It's CINEQUEST FESTIVAL time again! The Cinequest Film & VR Festival (CQFF) this year runs from
February 28 to March 12 in San Jose / Silicon Valley.
Cinequest has agreed to give all NATAS Members a discounted Mavericks Pass ($199 to Members, $250 value) providing access to films, workshops, forums, and marquee events, including:
Opening Night Screening & Party
Closing Night Screening & Party
Maverick Spirit Events
All Media Legacy Events
Writers Celebration
All Regular Film Screenings
Silent Cinema Event
All Encore Day Screenings
For the NATAS Member discounted Mavericks Pass, drop a note to
office@emmysf.tv
The CINEQUEST FESTIVAL is an internationally acclaimed event showcasing top films and innovators of the year.  Watch this Cinequest video for an overview.
The Cinequest Film & VR Festival was voted Best Film Festival by USA Today Readers. Set in the home of the world's most influential media technology companies (Apple, Cisco, Facebook, Twitter, Netflix, LinkedIn, etc.), CQFF showcases premier films, renowned and emerging artists, and breakthrough technology – empowering global connectivity between creators, innovators and audiences. Cinequest has led the world in its showcase and implementation of the innovations that have revolutionized film making, exhibition and distribution.
CQFF's highest honor, the Maverick Award, recognizes bold, visionary and creative forces – exemplary in the worlds of Silicon Valley innovation and the film arts. Its Maverick Spirit Award recognizes artists (Harrison Ford, J.J. Abrams, Rosario Dawson, Jennifer Jason Leigh, Ben Kingsley, Kevin Spacey and Sir Ian McKellen). This year the recipients are Jane Lynch and Jason Reitman.
The Maverick Innovator Award recognizes technologists (including Martin Cooper, father of the cell phone). A Maverick stands apart from the crowd willing to create and innovate from a place of personal yet global vision.
Although over 100,000 attend CQFF, the three-block proximity of its state-of-the-art venues along with Cinequest's renowned hospitality makes the festival experience as warm and personal as it is electrifying. Cinequest presents over 90 World and U.S. premieres with groundbreaking innovations by 700+ participating filmmakers from over 50 countries each year.  Cinequest Big Events link
Don't miss out on this celebration and the networking opportunities! See you all there…
---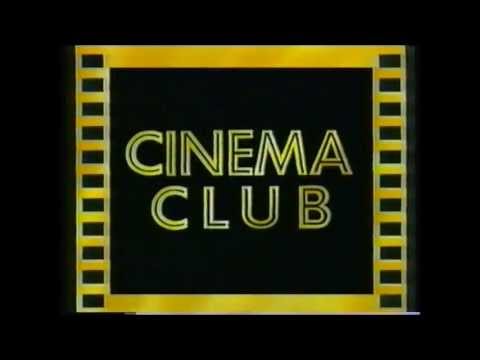 FREE Bay Area Movie Screenings for NATAS members who may being a guest.  Many are previews with "Q & A" with the director or producer of the film following the screening.
To receive notifications you need be on the Cinema Club mailing list.  Send an e-mail to office@emmysf.tv and put "Cinema Club" and your name in the subject line.
---
Program and Event ideas contact: Cynthia Zeiden, Program and Activities Chair  czeiden@emmyonline.tv
---
View videos from past events…

---

View Master Class Series…
---
NATAS Next Generation of
TV Ratings & Demographics
October 22, 2014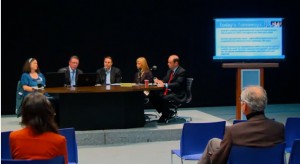 ---
NAPTE Student Career Day
May 4, 2014