---
A conversation with writer and director
Christopher Makoto Yogi
about his feature film,
"I Was A Simple Man"
(shot in Hawai'i)
.
  Gerard and Chris are joined by actor
Kyle Kosaki
from the film.
They talk about the Sundance Film Festival experience:  workshopping the film at Sundance labs; premiering the film at the 2021 Sundance festival; and what it took to produce the film.
The film was named the fourth Best Film of 2021 in the New Yorker Magazine, where film critic Richard Brody called it "one of the great films about death." Roxana Hadadi wrote in rogerebert.com that the film is a "100-minute spell of beauty and melancholy, intimate and grand in equal measure" while David Ehrlich in IndieWire called it "masterful" and named it a Critics Pick.
"I Was a Simple Man" is now streaming:
Apple TV (https://tv.apple.com/us/movie/i-was-a-simple-man/umc.cmc.1kuriylnnb88za55hz9ceh8um?action=play)
Amazon Prime (https://www.amazon.com/gp/video/detail/amzn1.dv.gti.b57eed50-beeb-4d4a-ac6f-951a07306a91?autoplay=1&ref_=atv_cf_strg_wb)
Film Trailer – https://www.youtube.com/watch?v=a1ISpED1kQg
Movie Review – https://www.rogerebert.com/reviews/i-was-a-simple-man-movie-review-2021
A NATAS SF NorCal first, Cinema Club vérité will continue to benefit Chapter members with illuminating and educational interviews with filmmakers.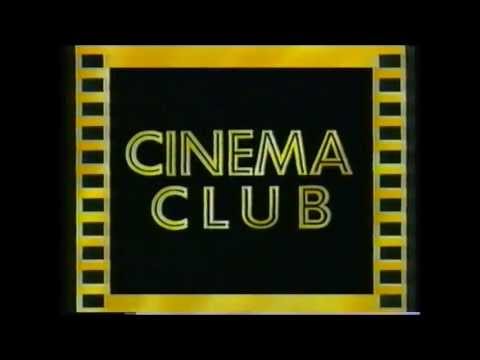 FREE Bay Area Movie Screenings for NATAS members. Usually you may bring a guest.  Many screenings are previews of first-run movies, and include "Q&A" sessions with the director, producer and/or cast members of the film.
To receive notifications, you need be on the Cinema Club mailing list.
Send an e-mail to office@emmysf.tv and put "Cinema Club" and your name in the subject line.
(On hold due to COVID-19, but some virtual and drive-in screenings are happening!)