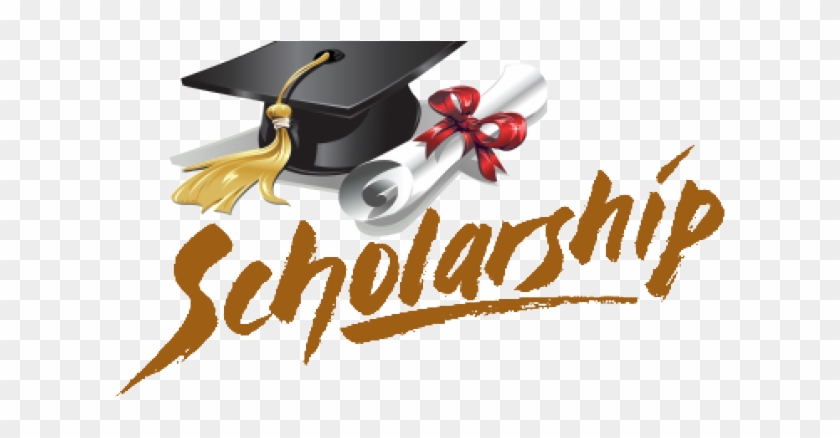 Make checks (any amount) payable to:
TV Academy Fund Inc.
4317 Camden Avenue
San Mateo, CA  94403
FRED ZEHNDER MEMORIAL SCHOLARSHIP
As you know, former KTVU FOX 2 news director Fred Zehnder lost his life on June 27, 2021.  He was struck and killed by an alleged drunk driver while taking his evening walk in Alameda.  Fred received the prestigious NATAS Governors' Award in 2000 and was a member of the NATAS Silver Circle, class of 1991.
Several former and present KTVU staff members have asked the Academy to establish a "FRED ZEHNDER MEMORIAL SCHOLARSHIP," to honor Fred and his decades of mentoring others and to help deserving students with promise pursue a news career.
Contributions to the "FRED ZEHNDER MEMORIAL SCHOLARSHIP" Fund – Make checks payable to the: TELEVISION ACADEMY FUND mail to 4317 Camden Avenue, San Mateo, CA  94403.  NOTE – CHECKS MUST BE MADE OUT TO "TV ACADEMY FUND" OR THE BANK WILL NOT CASH THEM.
Just fill in the amount of your donation.  Under description type: FRED ZEHNDER SCHOLARSHIP FUND.  Fill in your information and click "Create Payment Link" hen add your credit card.
CHECK OR CC YOU WILL RECEIVE A  SIGNED DONATION RECEIPT.
Fred did not want a formal memorial and there was none. But many of his colleagues hope to gather in the spring or summer of 2022 to remember this revered newsman.
The TV Academy Fund Inc. is a  501(c)(3) charity
tax ID # 94-3172275
Thank You!