FACEBOOK FOR JOURNALIST
When: Saturday, February 22, 2019 at 10 am PT
Where: Online via Zoom
Cost: FREE!
RSVP to Lhernandez@email.jfku.edu to reserve your seat today! Space is limited.

Facebook partnered with the Society of Professional Journalists (SPJ) to train a network of professionals to teach Facebook Tools for Journalists at conferences, workshops and newsrooms around the country.
Facebook and SPJ are committed to creating opportunities for journalists everywhere to learn about the ways Facebook tools can help create and share incredible works of journalism, as well as engaging the public in the stories about their communities. For background: https://www.spj.org/facebook.asp.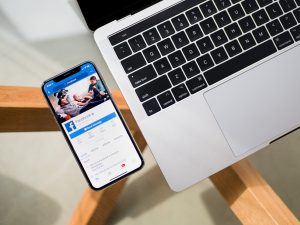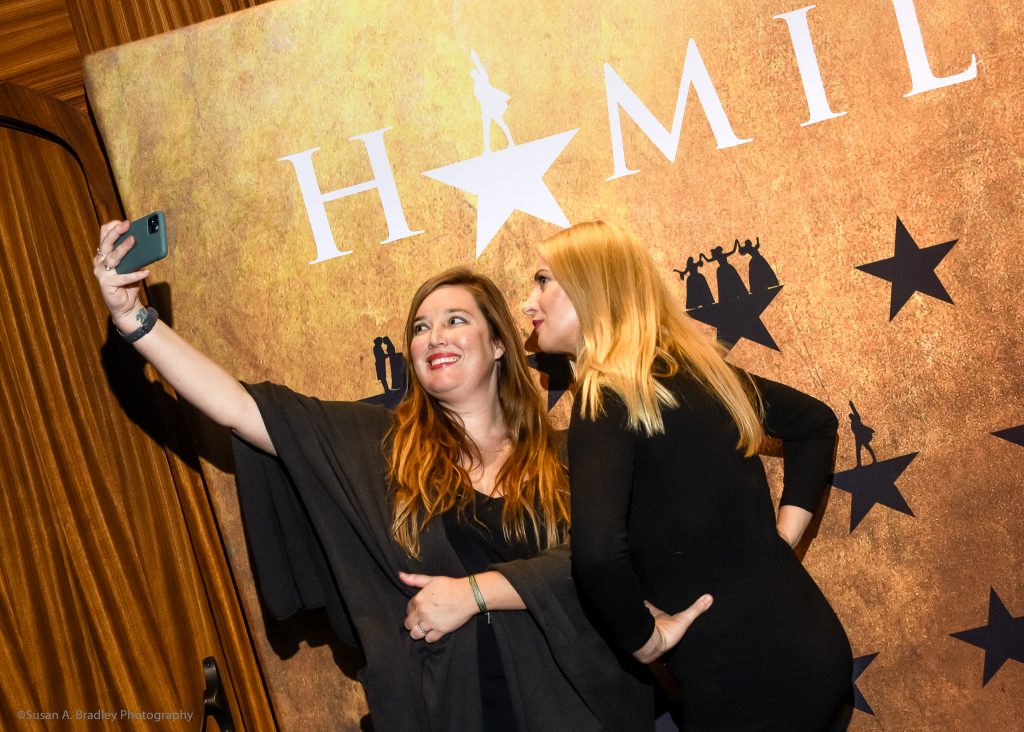 Download a photo for $6 each.
Discounts for more, enter coupon code at checkout:
Order 2 or more images and save 10% – USE CODE NATAS10
Order 3 or more images and save 20% – USE CODE NATAS20
Order 4 or more images and save 30% – USE CODE NATAS30
"Coupon Code" is at the bottom right under Summary on check out screen
Congratulations to NATAS member JIM BRANSON (Silver Circle 2005) winner of The Donna Summer Musical Tickets.
Sacramento Punch Bowl Mixer Sept. 20, 2019
View & purchase photos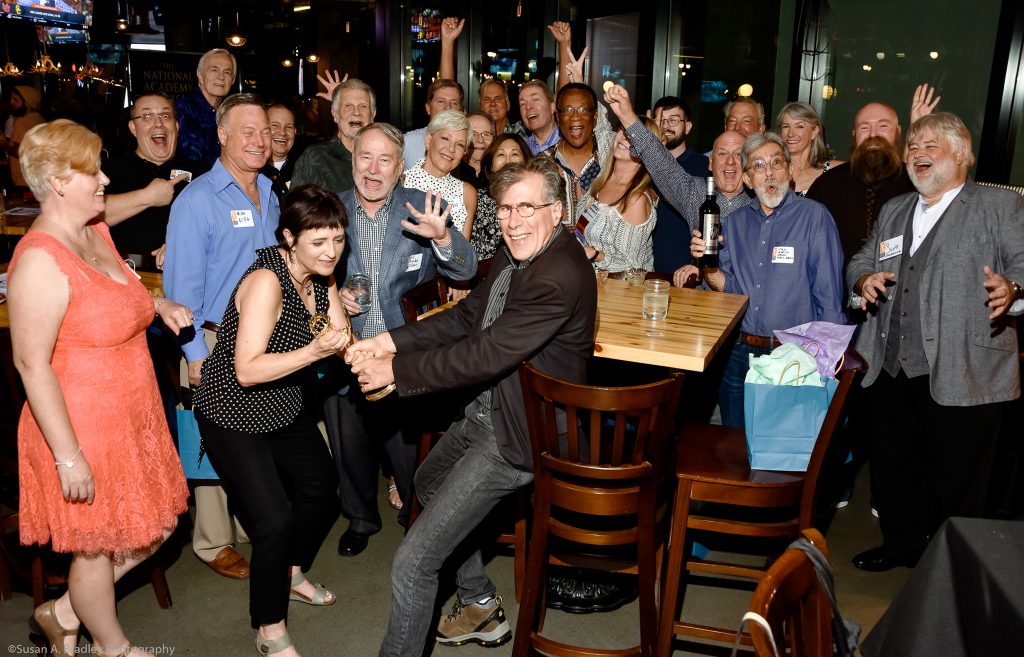 Susan Bradley  Photos
Download a photo for $6 each.
Discounts for more, enter coupon code at checkout:
Order 2 or more images and save 10% – USE CODE NATAS10
Order 3 or more images and save 20% – USE CODE NATAS20
Order 4 or more images and save 30% – USE CODE NATAS30
"Coupon Code" is at the bottom right under Summary on check out screen

View videos of Next TV Summit Sessions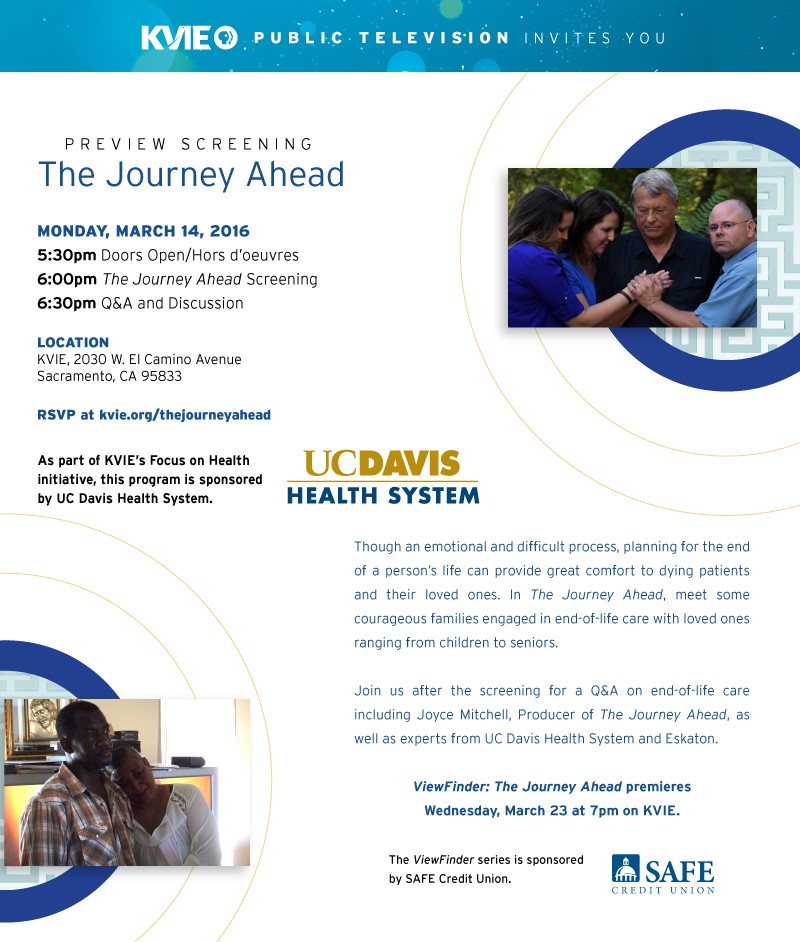 ---
View and purchase photos of past events…

Thanks to photographers Dave Golden, Mike Moya and Ken Newberry
Download a photo for $6 each, discounts for more, enter coupon code at checkout
Order 2 or more images and save 10% – USE CODE NATAS10
Order 3 or more images and save 20% – USE CODE NATAS20
Order 4 or more images and save 30% – USE CODE NATAS30
---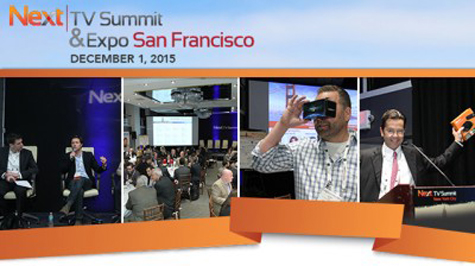 View videos of Next TV Summit Sessions
---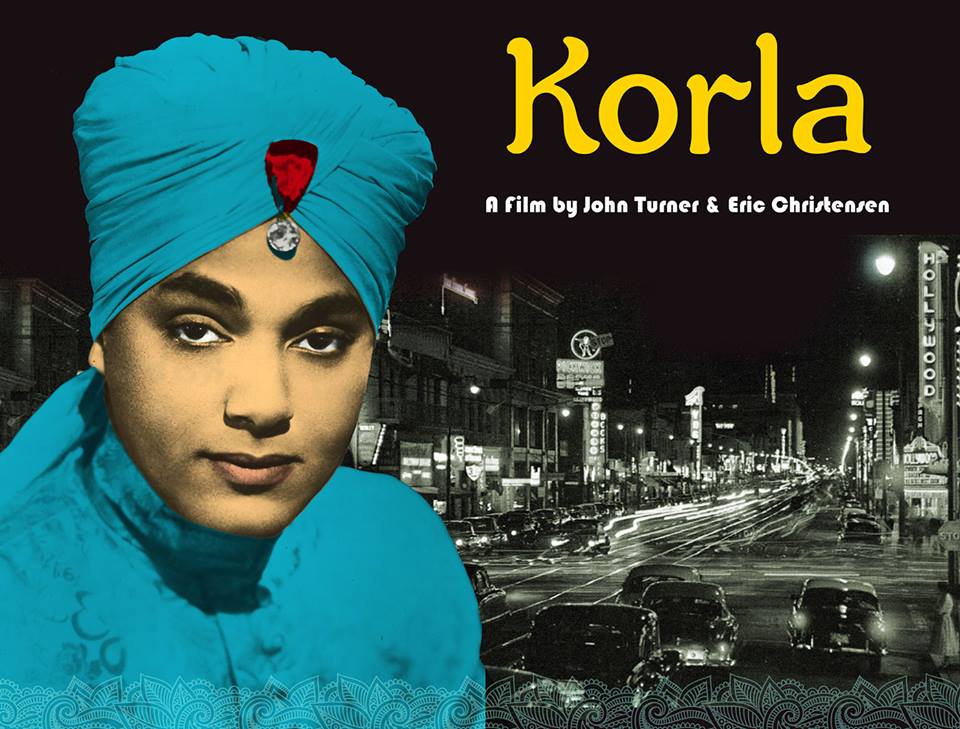 ---

---
Program and Event ideas contact: Cynthia Zeiden, Program and Activities Chair  czeiden@emmyonline.tv