Photoshop Workshop: Retouching
with Mike Moya
CLICK TO WATCH 11/7 RECORDED WORKSHOP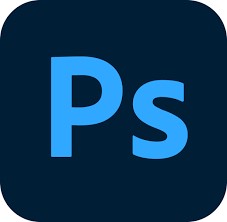 This introduction Photoshop workshop is designed for any level. You will be guided through a step by step process in photo editing with emphasis on portrait enhancing and retouching.
We will be conducting this virtual workshop via Zoom. You will be supplied with working photo files to practice and follow along with guided instructions. This 1.5-hour workshop will focus on Photoshop workflow practices for the first hour with 30 minutes of Q&A and hands on assistance.
Photoshop Retouching Basics Outline: 
Importing into Photoshop
Workflow description
Photoshop Tools
Move Tool
Quick Selection
Healing Brush
Cloning Tool
History Art Tool
Erase Tool
Zoom Tool
Tool Adjustment
Image Adjustments
Duplicate Layer
Filters
Exposure adjustment & Color correction
Exporting
Meet Your Photoshop Instructor: MIKE MOYA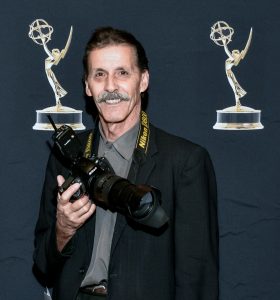 Michael Moya of MOYAfotografx has been a commercial corporate photographer in the Bay Area for over 35 years. Specializing in both film and digital mediums, Michael is recognized for his lighting in still and film photography.
Teaching professional photography at Laney College in Oakland Ca, Michael also directs the NATAS Headshot membership benefit that is offered every year. His retouching basics is part of this membership benefit that will be demonstrated in this Photoshop workshop.
This workshop will be for Photoshop users. If you do not have a Photoshop subscription you can download a 30-day Free Trial from Adobe: Free 30-dayTrial that will allow you to participate in this Photoshop workshop for NATAS members.
Click: Adobe site, free Photoshop for 7 days
---