Recipients of the Governors' Citation fulfill the same requirements as the Board of Governors' Award, but are recognized for accomplishments of a lesser degree. The award is given in recognition of outstanding and unique achievements or accomplishments by individuals, organizations, or companies which do not fall within the structure of the Chapter's regular area awards.
a) The honored recipient can be recognized for work done in the arts, sciences, or management of television or allied media.
b) Members of the Board of Governors nominate, for consideration by the Board, the individuals, companies and/or organizations which they consider merit this Board's recognition.  Nominations must be submitted in writing in time to be considered at a Board of Governors' meeting at least one month prior to the presentation of the award.
c) The Board of Governors discuss the nominations at this meeting; then vote, in secret, a preliminary ballot to determine, by majority vote, which of the nominations will be considered for the award.
d) The Board of Governors then votes a second ballot in secret to select the recipient(s) of the Governors' Citation. A two-third (2/3rds) majority favorable vote of the members of the Board of Governors present at the meeting is required for the award to be given.
2022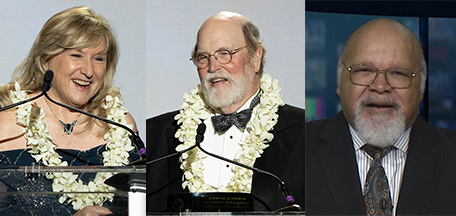 Alison Gibson, MediaCool, Treasurer; James Spalding, Spalding & Co, Finance Chair; Professor Robert Rucker, Retired San Jose State University,  Governor & Diversity Chair
CLICK TO VIEW ALISON GIBSON VIDEO

CLICK TO VIEW JIM SPALDINIG VIDEO

CLICK TO VIEW BOB RUCKER VIDEO

2021


Steve Shlisky

, Retired KTVU Fox 2; Co-Chair/Instructor, Laney College:
Past President; Activities/Programs Chair (Silver Circle 2014)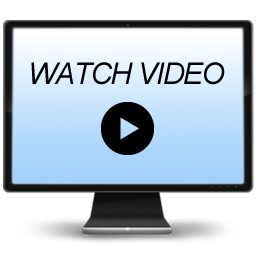 2020
James Stimson, Assistant News Director, KCRA 3, Sacramento
(Silver Circle 2008)

2019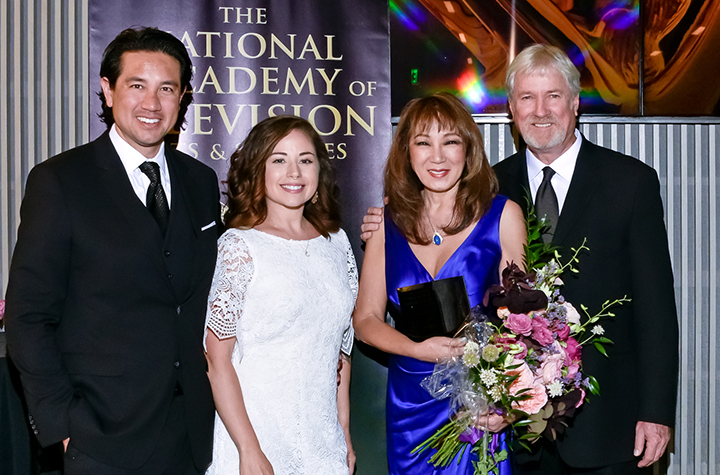 2019 – PAMELA YOUNG (Silver Circle 2004), Journalist/Producer/Host, KHON 2.  With husband GARY SPRINKLE (Silver Circle 2007), son and daughter in law.
2018
2018 – KIM STEPHENS (Silver Circle 2017) and KOPI SOTIROPULOS, Co-Anchors, Good Day, KMPH Fox 26, Fresno




2015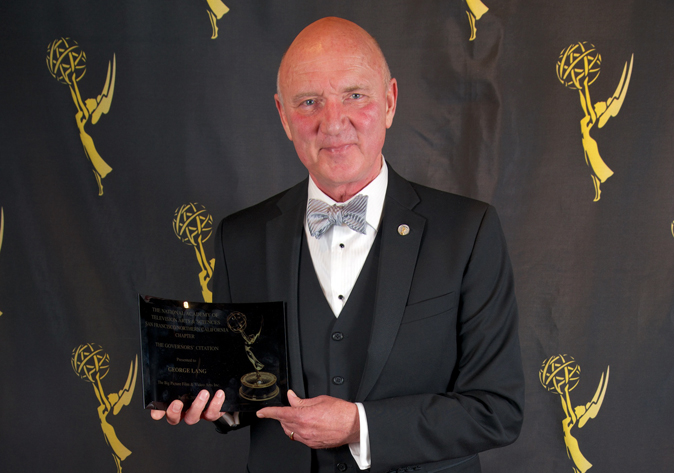 2015 – GEORGE LANG, (Silver Circle 2014) The Big Picture Film and Video.  George is a NATAS Governor and underwriter of the annual Jerry Jensen and Steve Davis Collegiate Scholarships.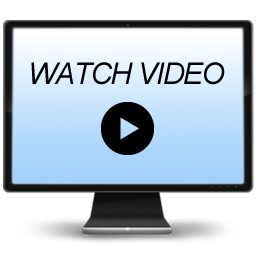 2014



2014 – CYNTHIA ZEIDEN, (Silver Circle 2014) Zeiden Media (with her husband TOMMY TANG) Cynthia has been the chapters Activities and Programs Chair since 2002.  She now serves at the National Program Chair as well as Trustee and past president of the chapter.  Her company Zeiden Media helps producers place programs on PBS stations around the country.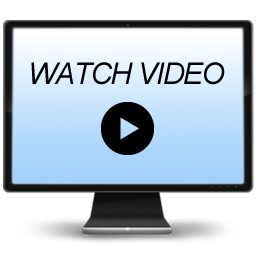 2013

 2013 – WAYNE FREEDMAN, (Silver Circle 2002) Reporter, KGO ABC 7  We call Wayne "Mr. Emmy®," he is the recipient of 51 regional awards.  Wayne is a governor and long time member of the awards committee.  He is the author of It Takes More Than Good Looks to Succeed at Television News Reporting, used in classroom around the country.  He as given seminars and mentored reporters in many NATAS chapters.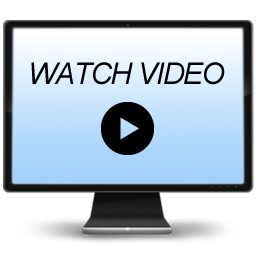 2010

2010 – JEFF CLARKE, former President/CEO of KQED 9 / KTEH 54 Public Broadcasting
2008

2008 – Dr. DAVID H. HOSLEY, President, University of California,
Great Valley Center, Merced.  (Silver Circle Class of 2003)  David entered public broadcasting management in 1987 working at KCSM, KQED and KVIE.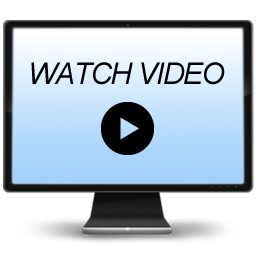 2006



2006 – CHERYL WARD, Executive Assistant to five President/General Mangers at KGO ABC 7.  Cheryl is our go to person when we need assistance or help for a NATAS event.
2004



2004 – JOHN CATCHINGS, President/Executive Producer, Catchings & Associates.  (Silver Circle Class of 2002)  Serves with LINDA GIANNECCHINI as co-chair of the Broadcast Archives and Museum consortium of Northern California. John worked at KGO ABC 7 for 13 years and KPIX 5 for ten in management positions.
2003

2003 – DON SHARP, News Operations Manager KRON 4.  (Silver Circle Class of 2005)  Don started at KRON in 1969 as a film processor.  He is the microwave frequency coordinator for Northern California.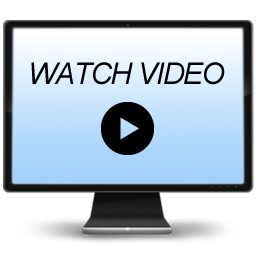 2000



2000 – YSABEL DURON, anchor, KRON 4 (Silver Circle Class of 1997);
FAITH FANCHER, reporter, KTVU Channel 2  (Silver Circle Class of  2001)
1999



1999 – HELENA WHITSON, Archivist, J.Paul Leonard Library, San Francisco State University; HARRY SWEET, Photographer, KCRA / KOVR, Sacramento Archivisit  (Silver Circle Class of 1986)
1998



1998 – A RICHARD ROBERTSON. NATAS Administrator, Mother Lode Communications  (Silver Circle Class of 1988; Gold Circle Class of 2005)  Worked at KTVU channel 2, KRON 4 and KQED 9.
1996



1996 – NANCY BESST, Romper Room's "Miss Nancy."  Founding member of our NATAS Chapter.  (Silver Circle Class of 1988, Governors' Award 1998)
1995




1995 – KEVIN O'BRIEN, Vice President/General Manager, KTVU 2  (Silver Circle Class of 1996)
1986



1986 – KDTV Univision 14  KDTV Station Manager EMELIO NICHOLAS accepts the award for serving the Spanish community during the 1985 Mexico City earthquake.
1984

1984 – JERRY JENSEN  Anchor/Reporter, KGO TV and KRON 4