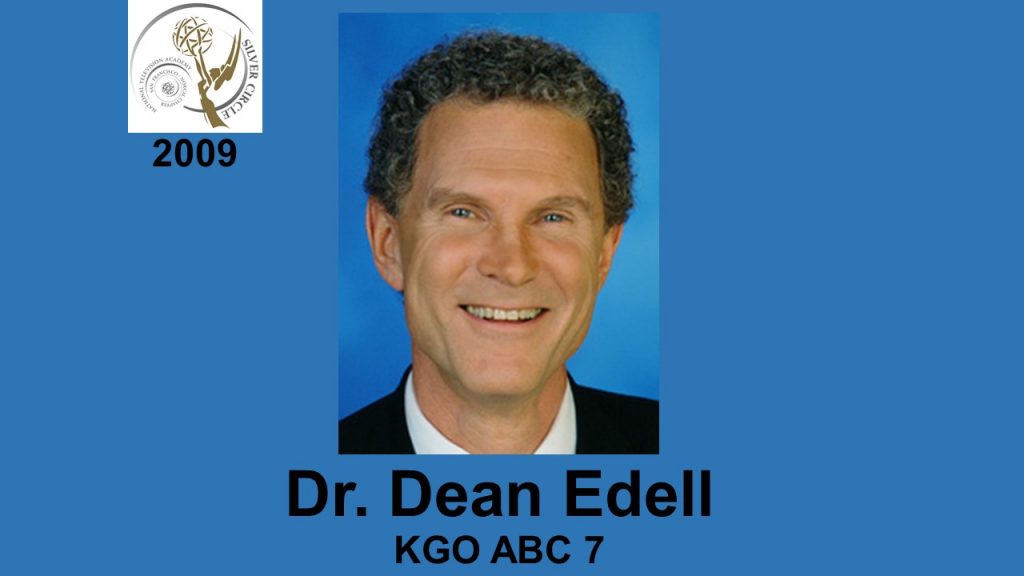 Dr. Dean Edell, one of the first "media doctors" in the nation, retired
from ABC7 News in March 2007. During his tenure at KGO TV, he
provided daily medical news reports. He continues to host a syndicated
radio talk show heard in more than 400 markets (including KGO Radio).
From 1987-98, he hosted Dr. Edell's Medical Journal, a weekly medical-
informational program that was syndicated on the Discovery and
Learning Channels. He followed that series with Doctor Dean, a daily
half-hour network talk show. The author of the Edell Health Letter, he
has won numerous media and medical awards, including: a national
Emmy® Award; an Iris; recognition from C. Everett Koop Media,
Edward R. Murrow, the American Cancer Society and the American
Heart Association. An ophthalmologist and surgeon, Edell gave up his
practice before moving to the Bay Area in 1980.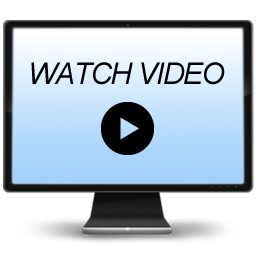 – 21