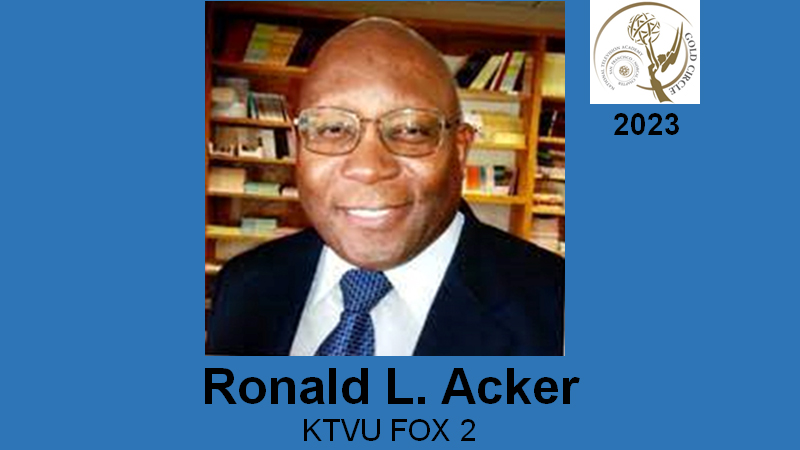 For 52 years, Ron Acker edited news and specials for KTVU with passion and a flare. He retired from working full-time but still can't give it up. He now edits once a week from home and his mission to produce exceptional work continues. That includes daily news, special reports and investigative projects.
Acker's work has earned him numerous awards. An Emmy®, Peabody, and the American Legion's Fourth Estate Award for Excellence in Journalism.
The Peabody came in 2009 for the Bart Shootings.  The Fourth Estate Award in 2017 for an investigative report entitled "Mental Hospital Hell." The piece used
hidden cameras to reveal deplorable conditions at the John George Psychiatric Hospital. Patients were recorded sleeping and eating on the floor, moaning and crying out for help.
Acker is known as a calming, experienced force with editing precision, able to effectively and cleanly weave together powerful pieces that enhance storytelling. He's considered a legend at KTVU – and in the television industry.