The San Francisco/Northern California Chapter of The National Academy of Television Arts & Sciences was chartered in 1961.  It is dedicated to the advancement of the arts and sciences of television and the promotion of creative leadership for artistic, educational and technical achievements within the television industry. It recognizes excellence in television with the coveted Emmy® Award.
Markets Covered
Our members come from all areas of the industry and include the following markets:
San Francisco-Oakland-San Jose
Sacramento-Stockton-Modesto
Fresno-Visalia
Honolulu, Hawaii
Reno, Nevada
Monterey-Salinas
Chico-Redding
Eureka
U.S. Territory of Guam
Our Members
We are the only professional association representing television professionals from all disciplines of the industry, serving as the common meeting ground for those individuals dedicated to advancing the arts and science of television. Join us and make a solid investment in yourself, your career and your industry. And, because you get great savings along with your membership, it's a real value, too! Join Here
Emmy® Gala Sponsors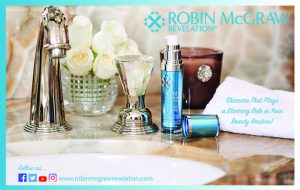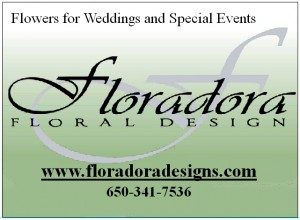 CALENDAR
JUNE
2 – 47th Northern California Area Emmy® Awards GALA (Awards Presentation)
8 – Scholarship Application Extended Deadline
9 – Board of Governors Meeting 10 am, Conference Call
20 – Off Camera, copy deadline
29 – 2018 SPRING TRUSTEES Meeting, New York City.
JULY
1 – New NATAS SF/NorCal Board of Governors seated
14 – Annual Board of Governors Retreat & Board Meeting  9am – 4pm, TBA
20 – Off Camera, copy deadline

AUGUST
11 – Board of Governors Meeting 10 am, Conference Call
20 – Off Camera, copy deadline
23-25 – Annual Chapter Meetings, M Resort & Casino, Las Vegas, NV
SEPTEMBER
1 – NATAS 2019 Membership open for New and Returning members
(Get four months FREE)
8 – Board of Governors Meeting 9:45 am, TBA
20 – Off Camera, copy deadline
OCTOBER
13 – Board of Governors Meeting 10 am, Conference Call
20 – Gold & Silver Circle Induction Luncheon, Park Central Hotel, SF
20 – Off Camera, copy deadline

NOVEMBER
10 – Board of Governors Meeting 9:45 am, TBA
20 – Off Camera, copy deadline
DECEMBER
1 – 48th Northern California Area Emmy® Awards CALL FOR ENTRIES open
8 – Board of Governors Meeting 10 am, Conference Call
20 – Off Camera, copy deadline