Click to view Nomination Press Release
(you may need to click refresh for latest version)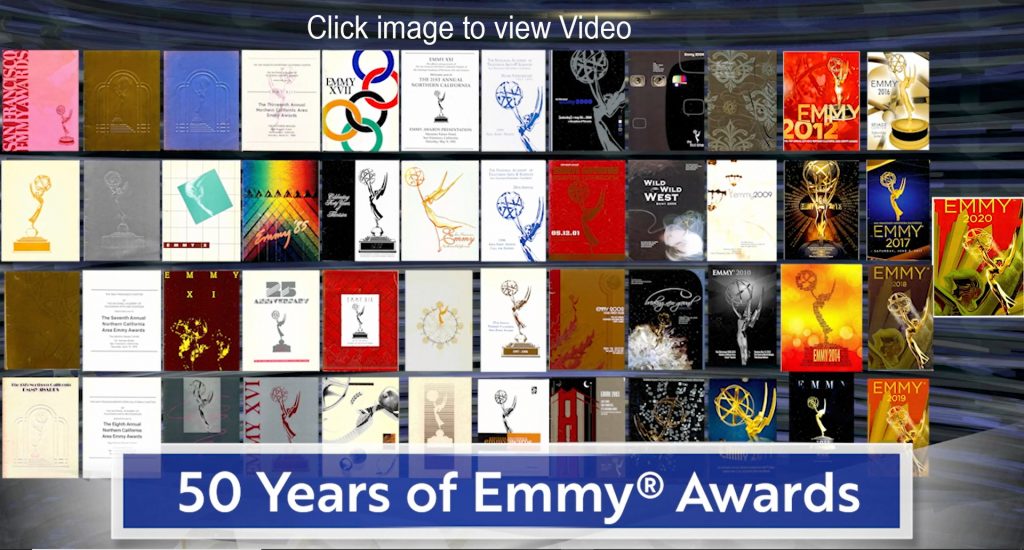 Click to watch Flashback (25 sec)
---



Click to view Sponsorship Opportunities
---
Wayne Freedman Receives Prestigious Governors' Award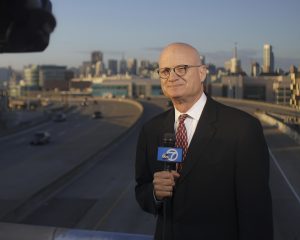 In a unanimous vote by the Board of Governors, Wayne Freedman receives the lifetime achievement award during the June 5th virtual gala webcast that begins at 7PM.
---
Steve Shlisky To Be Honored With The 21st Governors' Citation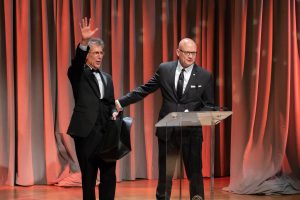 Steve Shlisky is a 40-year veteran of Bay Area television production, mostly at KTVU. Before his retirement in 2019, he served as the station's go-to programming editor.
---
KCRA Assistant News Director James Stimson To Receive Governors' Citation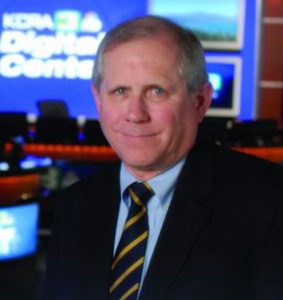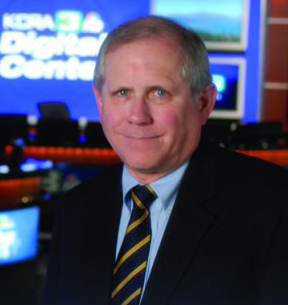 Few people have made a lasting impact on our industry quite like James Stimson, assistant news director at KCRA 3 in Sacramento, has. It is an honor and privilege to announce that he will be presented with the Governors' Citation at the 50th Northern California Area Emmy® Awards to be held virtually June 5.
---
John Catchings & Luis Godinez To Receive The Governors' Service Medalion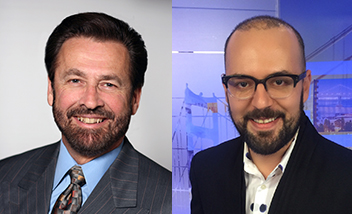 John Catchings joined the Board in 2001 and has served as Governor, Archive/Museum Co-Chair & Chair & member of the Gold & Silver Circle Committee.
Luis Godinez joined the Board 2013 and has served as a Governor & member of the Awards Committee.
---
JUDGING
If you entered the Awards, you are required to be a judge for other chapters. Watch for emails requesting judges.
---
Questions:
emmy@emmysf.tv
650-341-7786