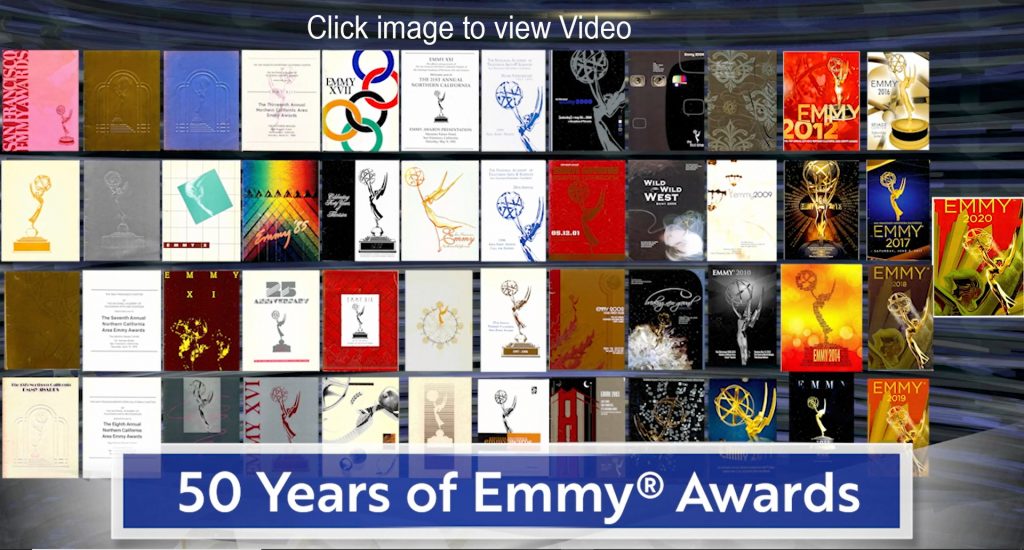 Click to watch Flashback  25 sec
Click image to view Master Entry List PDF

(If you have already looked at the list, you may need to click REFRESH to see latest version)
All notes in RED are a problem.  If not corrected by Friday, January 22 the entry will be disqualified .
You have until Friday, January 15th to move your entry to a different category ($25 processing fee)  email request to emmysf.tv   (include your name entry ID & Title and new category number)
The Awards Committee will be certifying your entries the weekend of January 23rd
Names can be added to entries until March 31st
Must be a member or guest user (complete form)
Then send Name, ID #, email, roll, Category & title to emmy@emmysf.tv
$25 processing charge added to entry fee.
Need permission from person who filled out original entry form.
Nominations Announced
Wednesday, May 5, 8am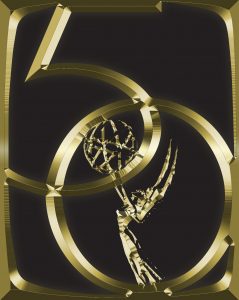 Awards Ceremony (Virtual Gala)
Saturday, June 5, 7pm
If you entered the awards you are required to be a judge for other chapters, watch for the email requesting judges
Questions:  emmy@emmysf.tv    650-341-7786.