New feature for our website PODCASTS.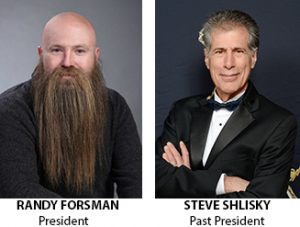 Click to listen to September's "Setting Presidents" Podcast
---
Click for "Production Insights Podcast – SF Giants Virtual Crowd Sounds"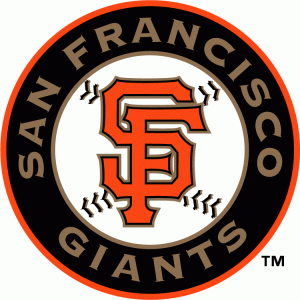 While watching the San Francisco Giants games on television, you hear the crowd react to plays – as usual – although there are no fans in the stands!  How does the production team do it?
We learn from Paul Hodges III, SF Giants VP of Content & Entertainment (past NATAS Board Member), and Marco Nicola, SF Giants Director of Live Experience & Entertainment, how MLB and the Giants "reinvented the wheel" during this time of COVID-19. An unusual time for all major sports.
Activities Chair Steve Shlisky digs a little deeper to find out about other challenges posed by COVID – the limitations of personnel on the field, and how the weather up the coast had them scrambling at the last minute to keep the show going…
---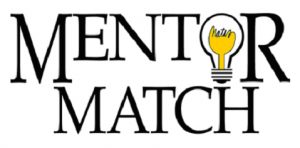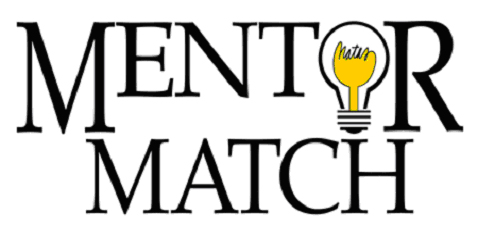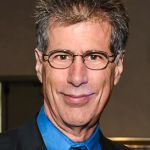 Steve Shlisky Chapter Activities Chair / Professor, Co-Chair Media Department Laney College – sshlisky@emmysf.org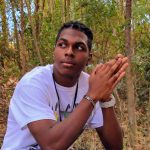 Cory Smith Student in the Media Communications Department Laney College – cyberstone13@yahoo.com
In this first in a series of Podcasts produced by the San Francisco Northern California NATAS Chapter Co-Hosts Steve Shlisky and Cory Smith examine the Mentorship member benefit.
Patty Zubov– Chapter Membership Chair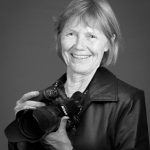 Susan Bradley– Student Mentee from Laney College in Oakland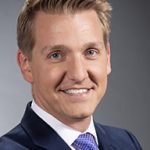 Brooks Jarosz – Mentor, Investigative Reporter KTVU FOX2 Oakland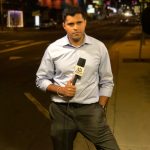 Gurajpal Sangha – Mentee Reporter KOLO TV Reno