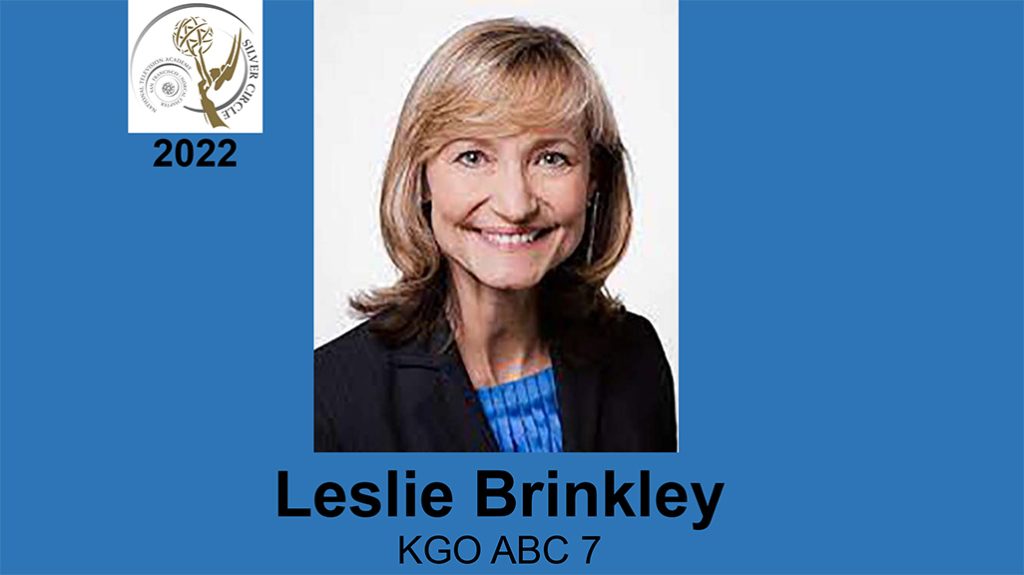 With 35 years of experience in storytelling and researching, Leslie Brinkley is a veteran broadcast journalist. She's been reporting in San Francisco at KGO ABC7 for
decades and is a highly organized communications specialist. In addition to covering news and feature stories, Brinkley has an expertise in public speaking and media
development. She lives by deadlines and is hard-working and driven. Brinkley is passionate about her work and is a graduate of University of Notre Dame with a degree in Communications/American Studies. She's worked her way up through the ranks at KGO as a writer and editor. Brinkley spent three years in Houston at KTRK before heading to KGO in the 1980s. She is passion-driven and committed to making a
difference in her community.