HAMILTON TICKETS AND PRIVATE RECEPTION FOR MEMBERS
THURSDAY OCTOBER 24
AT THE SHN ORPHEUM THEATRE IN SAN FRANCISCO
Reception 5:30p in the Blue Room at the Orpheum Theatre,
Market at Hyde & 8th Street, San Francisco.
Hamilton starts at 7pm.
Our seats are in the middle section of the Orchestra (floor) level.
Each ticket is $150 – includes catered Private Member Reception and Q&A with a Hamilton production insider.Deadline to purchase tickets: Thursday August 29
Be in the Room Where it Happens!
HAMILTON is the story of America's Founding Father Alexander Hamilton, an immigrant from the West Indies who became George Washington's right-hand man during the Revolutionary War and was the new nation's first Treasury Secretary.  Featuring a score that blends hip-hop, jazz, blues, rap, R&B, and Broadway, HAMILTON is the story of America then, as told by America now.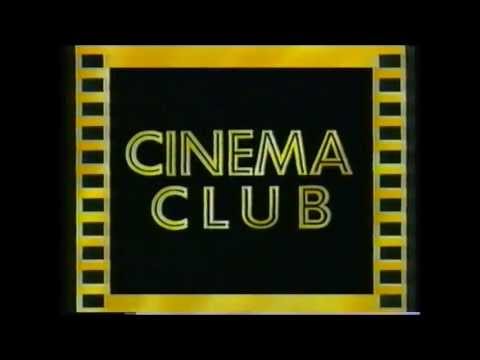 FREE Bay Area Movie Screenings for NATAS members. Usually you may bring a guest.  Many screenings are previews of first-run movies, and include "Q&A" sessions with the director, producer and/or cast members of the film.
To receive notifications, you need be on the Cinema Club mailing list.
Send an e-mail to office@emmysf.tv and put "Cinema Club" and your name in the subject line.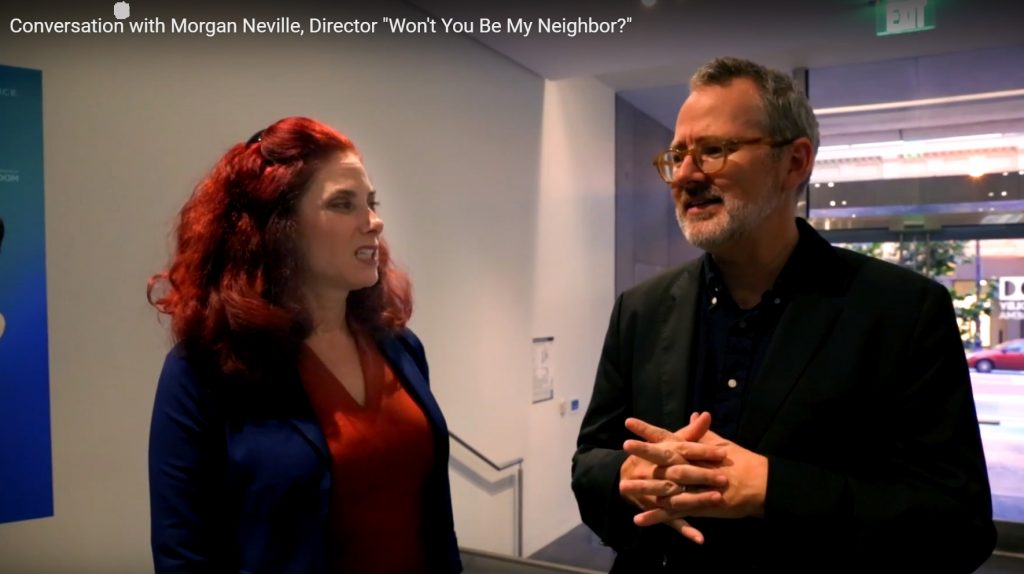 ---
---
View videos from past events…

---

View Master Class Series…
---
NATAS Next Generation of
TV Ratings & Demographics
October 22, 2014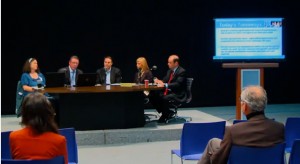 ---
NAPTE Student Career Day
May 4, 2014