SACRAMENTO MEMBER BENEFIT NETWORKING EVENT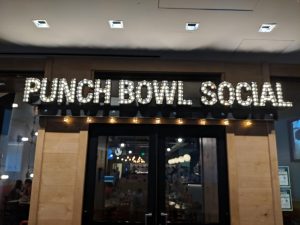 Friday, September 20, NATAS invites members and possible future members to take some time after work to socialize and network in Sacramento. We'll be in the Sacramento area to attend WordCamp Sacramento on Saturday and Sunday, so we're gathering at a downtown bar and eatery on Friday night from 6-8pm.
"This Member Mixer is to appreciate our members," said Steve Shlisky, Chapter President. "And we invite prospective members to attend! We'll be on hand to answer any questions about our Chapter and reveal exciting news coming out of our National meetings." For example, this event will present the unveiling of the new NATAS logo established by National for the 19 chapters across the country!
MEMBER MIXER:
FRIDAY, SEPTEMBER 20 – 6-8p
PUNCH BOWL SOCIAL BAR AND RESTAURANT
(Check in at the Aux Diner section)
500 J Street, Sacramento
Parking is validated for up to 2 hours at these garages:
• 7th & J (Next to 24 Hour Fitness)
• 414 J St.
• 3rd& L
• Self-parking under The Kimpton Sawyer Hotel (5th & J)
This Member Mixer is arranged by the membership committee, with more to come in each of the various Chapter regions – Fresno, Reno, and our Smaller Markets in Northern California like Monterey, Chico, and Eureka. (Possibly Hawaii and Guam, too!)
MEMBER DISCOUNT ON HOTEL ROOMS
If you'd like to stay in the Sacramento area for the Member Mixer and/or weekend of WordCamp Sacramento – any of the nights of Friday Sept. 20, Saturday Sept 21, Sunday Sept 22 – we have arranged a NATAS Member discount for rooms: $149 King Bed, $159 Two Queen Beds. Email the NATAS office at office@emmysf.tv
WORD CAMP SACRAMENTO 2019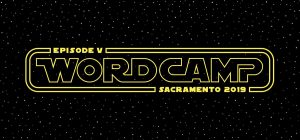 To sharpen our knowledge of WordPress, used for our website, members of the SF/NorCal NATAS Chapter will be attending the 5th Annual WordCamp Sacramento on the weekend of Sept 21 and 22. The sessions are open to the public. For WordCamp tickets and information, go here.
For work or personal websites and blogs, our Chapter realizes members can benefit by keeping up with developments in WordPress – the free and open-source software, powering approximately 33% of the internet and more than 75 million websites around the world. Attendees can bounce around the different tracks during the weekend – beginner, intermediate, advanced. Click here to see the various SESSIONS.
Connect with other members attending via our social media:
NEW MEMBERS TO NATAS SF / NORCAL: Join in September 2019, get Membership Perks in September, October, November, December 2019 AND for the entire year of 2020!
MEMBERSHIP PAGE
See you at the Member Mixer!
FRIDAY, SEPT 20 – 6-8PM
PUNCH BOWL SOCIAL
____
SACRAMENTO, CA
_ _ _ _ _
HAMILTON TICKETS AND PRIVATE RECEPTION FOR MEMBERS
THURSDAY OCTOBER 24
AT THE SHN ORPHEUM THEATRE IN SAN FRANCISCO
Reception 5:30p in the Blue Room at the Orpheum Theatre,
Market at Hyde & 8th Street, San Francisco.
Hamilton starts at 7pm.
Our seats are in the middle section of the Orchestra (floor) level.
Each ticket is $150 – includes catered Private Member Reception and Q&A with a Hamilton production insider.Deadline to purchase tickets: Thursday August 29
Be in the Room Where it Happens!
HAMILTON is the story of America's Founding Father Alexander Hamilton, an immigrant from the West Indies who became George Washington's right-hand man during the Revolutionary War and was the new nation's first Treasury Secretary.  Featuring a score that blends hip-hop, jazz, blues, rap, R&B, and Broadway, HAMILTON is the story of America then, as told by America now.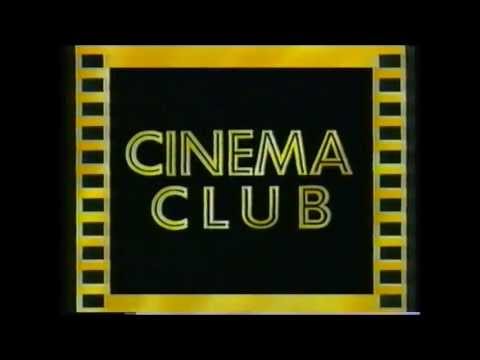 FREE Bay Area Movie Screenings for NATAS members. Usually you may bring a guest.  Many screenings are previews of first-run movies, and include "Q&A" sessions with the director, producer and/or cast members of the film.
To receive notifications, you need be on the Cinema Club mailing list.
Send an e-mail to office@emmysf.tv and put "Cinema Club" and your name in the subject line.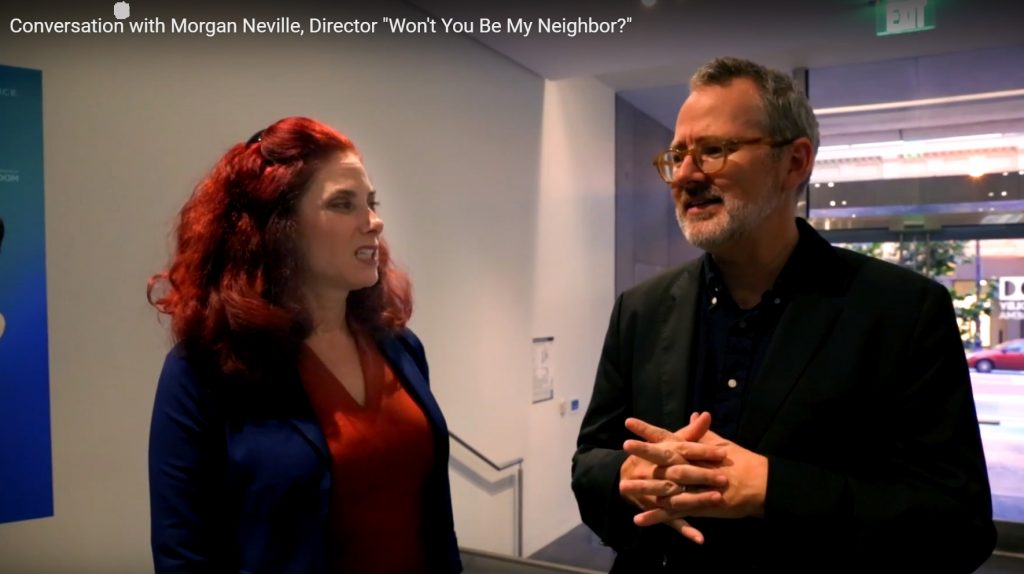 ---
---
View videos from past events…

---

View Master Class Series…
---
NATAS Next Generation of
TV Ratings & Demographics
October 22, 2014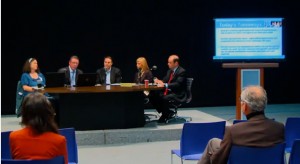 ---
NAPTE Student Career Day
May 4, 2014