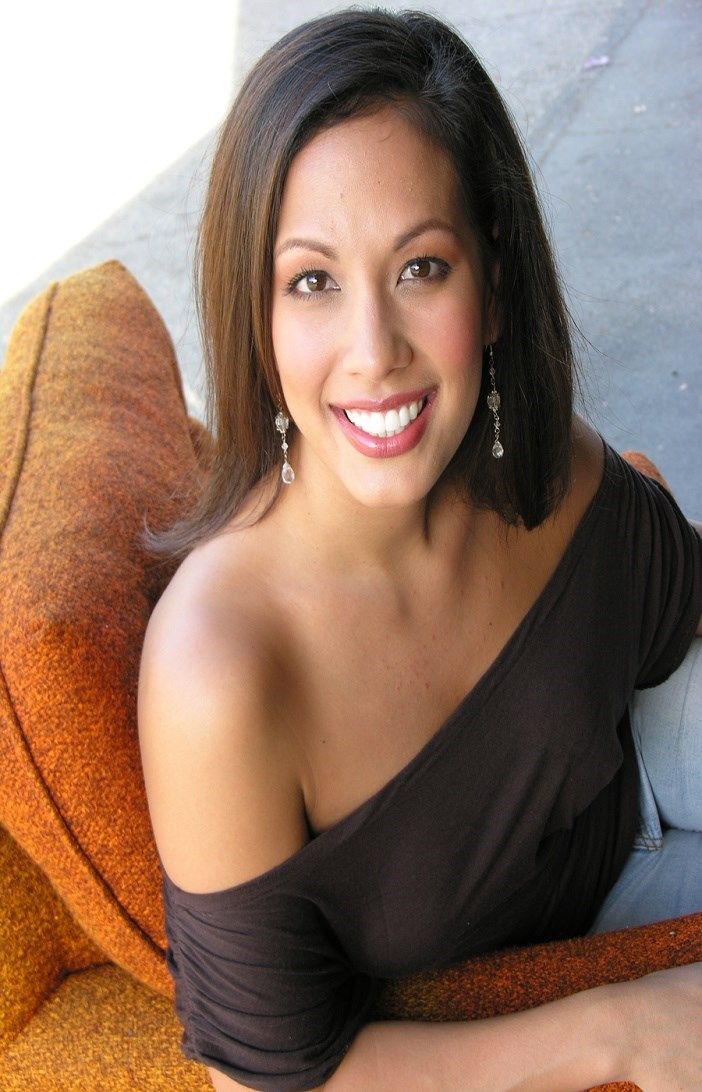 Honolulu's KITV is proud to announce the return of award-winning journalist, news anchor and Miss Hawai'i 2004 Olena Heu to statewide television, hosting Island Style TV, a new weekend lifestyle show.
The show debuts Jan. 6 and will air at 6:30 p.m. Saturdays following Island News and leading into ABC prime-time programming. Heu will bring the best of Hawaii's unique island lifestyle and culture to viewers. The new weekly show will take a new look at the stories behind the local people and businesses that create the food, fashion and fun that makes Hawaii unique.
"It just makes sense," said Mike Darrah, KITV news director. "We add content that's made in Hawaii, is about Hawaii, and is delivered by a respected journalist."
Heu will also appear on Good Morning Hawaii with previews of upcoming Island Style TV episodes.