MEMBER BENEFIT NETWORKING EVENT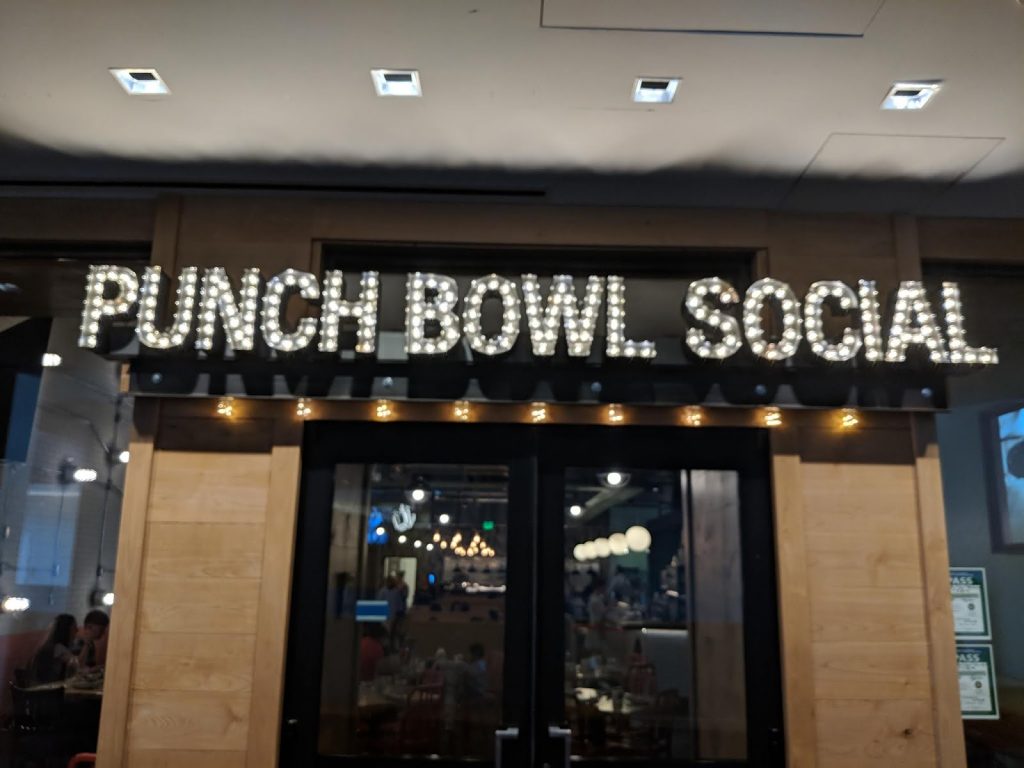 The Board of Governors of NATAS invites members and prospective members to socialize and network in Sacramento on Friday, September 20. We'll be in the Sacramento area to attend WordCamp Sacramento on Saturday and Sunday, so we're gathering for a "Member Mixer" at a downtown bar and eatery on Friday night.
"We appreciate our Sacramento area members and would like to meet as many members and prospective members as possible," said Steve Shlisky, NATAS SF/NorCal Chapter President.  "We'll be on hand to answer any questions about our Chapter and reveal exciting news coming out of our National meetings." For example, this event will present the unveiling of the brand new NATAS logo, established by National for the 19 chapters across the country!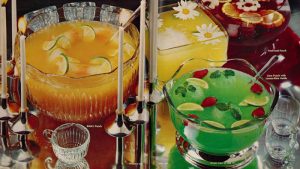 MEMBER MIXER:
Friday, September 20th – 6-8pm
Punch Bowl Social Bar & Restaurant
(Check in at the Aux Diner section)
500 J Street, Sacramento
Parking is validated for up to 2 hours at these garages:
• 7th & J (Next to 24 Hour Fitness)
• 414 J St.
• 3rd& L
• Self-parking under The Kimpton Sawyer Hotel (5th & J)
https://www.punchbowlsocial.com/location/sacramento
Appetizers and No Host Bar
MEMBER DISCOUNT ON HOTEL ROOMS
If you'd like to stay in the Sacramento area for the Member Mixer and/or weekend of WordCamp Sacramento – any of the nights of Friday Sept. 20, Saturday Sept. 21, Sunday Sept. 22 – we have arranged a NATAS Member discount for rooms: $149 King Bed, $159 Two Queen Beds. The last day to book at this special rate is Friday, Sept. 6.
Email the NATAS office at office@emmysf.tv
WORD CAMP SACRAMENTO 2019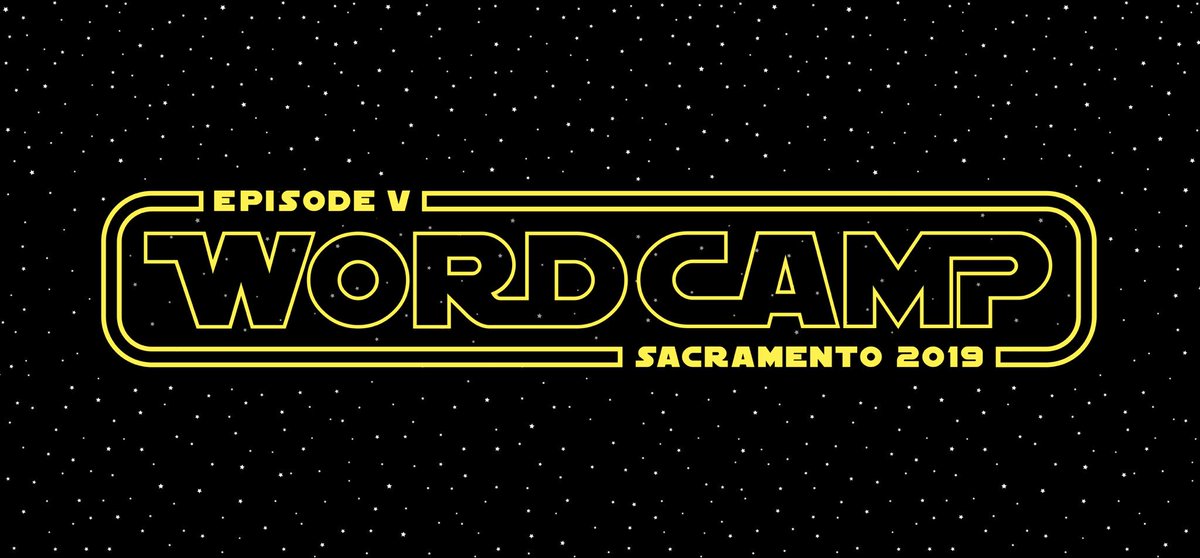 As announced last month, to sharpen our knowledge of WordPress, that we use for our emmysf.tv website, Board members of the SF/NorCal NATAS Chapter will be attending the 5th Annual WordCamp Sacramento on the weekend of Sept. 21 and 22. The sessions are open to the public. For WordCamp tickets and details, go here.
We offer WordCamp information to help members improve their professional and personal websites and blogs by keeping up with developments in WordPress – the software powering approximately 33% of the internet and more than 75 million websites around the world. Attendees can bounce around the different tracks during the weekend – beginner, intermediate, advanced. See the various sessions scheduled.
SEPTEMBER IS "MEMBERSHIP DRIVE" MONTH!
When new members join this month, they get Membership Benefits for the months of September, October, November, December 2019 – AND for all of next year, 2020! Please help spread the word about this opportunity – the New Member application is on the MEMBERSHIP PAGE.
Look for Future Mixers in your Area
Besides San Francisco and Sacramento, the membership committee is making a strong effort to have events in each of the various Chapter regions – in Fresno and Northern California's smaller markets of Monterey, Chico, and Eureka; in Reno, NV; in Honolulu, HI; and the U.S. Territory of Guam. Look in issues of Off Camera, on our social media, and in emails sent directly to members.
To help plan an event in your area, or for more information, email our office.
See you at the Member Mixer in Sacramento on Friday, Sept. 20 from 6-8pm!
Members: Please feel free to invite industry friends and colleagues!
Connect with others attending the Member Mixer and/or WordCamp Sacramento via our Emmy SF TV social media pages:
Facebook.com/EmmySFTV 
Twitter.com/EmmySFTV