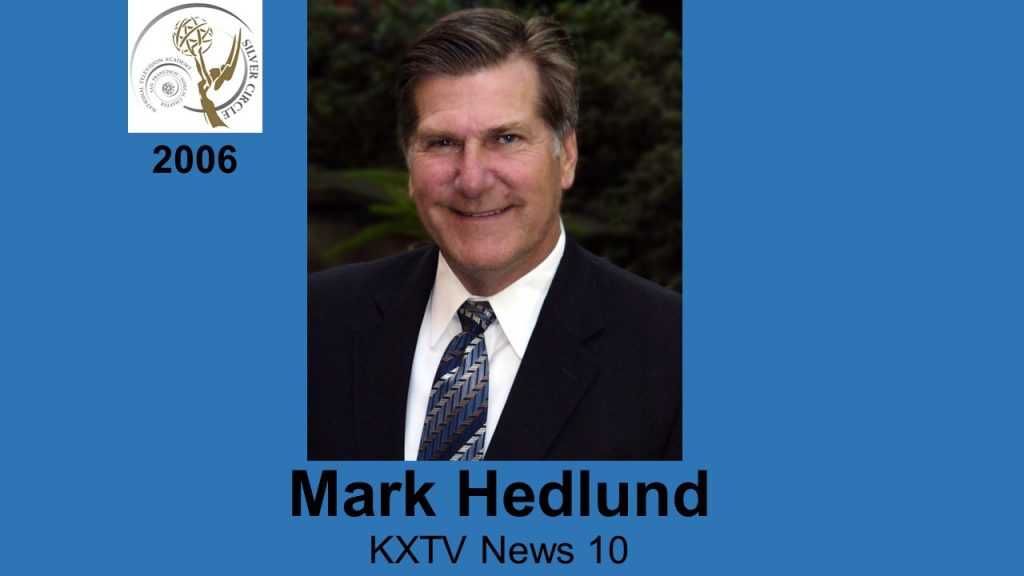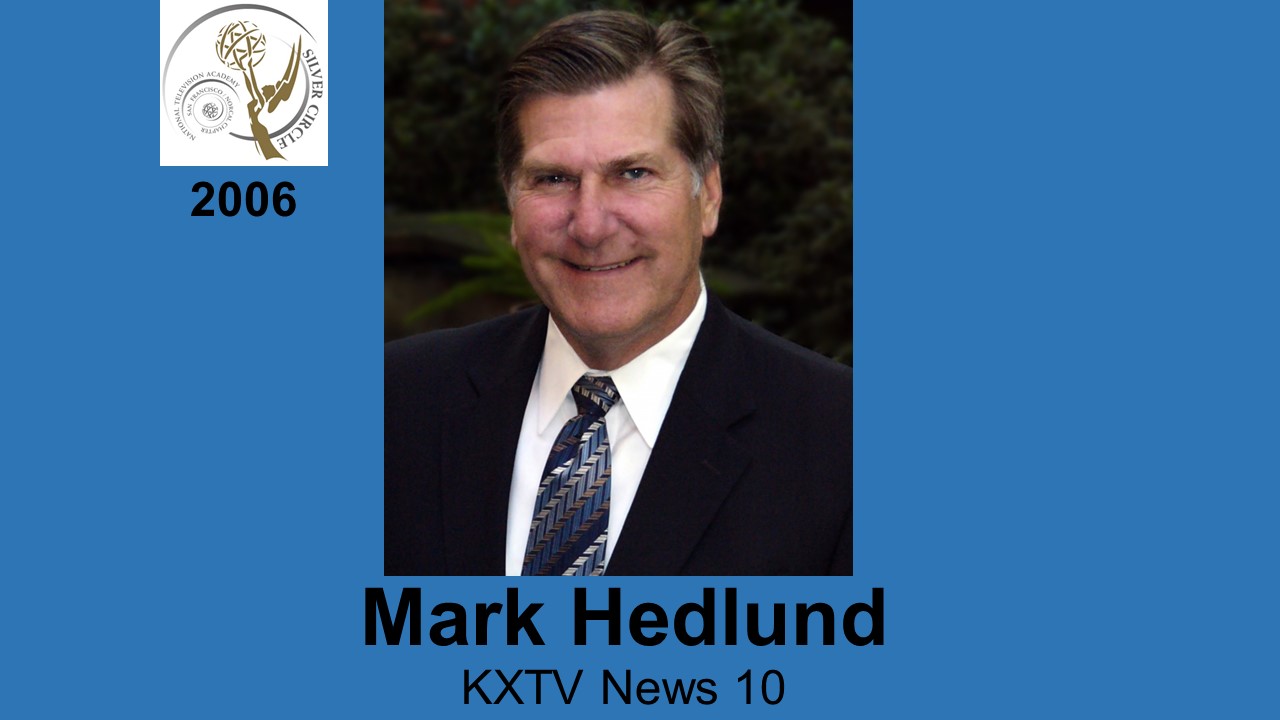 Mark Hedlund is one of KXTV News 10's most senior reporters, with tenure at the station dating back to 1981.
He's traveled around the world (Washington D.C., Mexico, Panama, Greece, Germany, Saudi Arabia) covering major news stories. Mark has reported on the Persian Gulf conflict, Rodney King verdicts, military base closure hearings in Washington, the murder trials of Dorothea Puente and Richard Alan Davis, the historic climb of Half Dome by Mark Wellman, California's great floods in 1986 and 1997, major wild land fires, the Mexico City earthquake and the Loma Prieta earthquake.
A full-time journalist since 1975, Mark has covered every president since Gerald Ford. His experience includes news reporting for radio, newspaper and television.
The awards he has earned include the National Scripps-Howard Award for Journalistic excellence, the National United Press International Award, the Associated Press Bill Stout Memorial Award, a Northern California Emmy® Award from NATAS plus state and regional awards from UPI, The Associated Press, Best of the West, California Exposition, Northern California Radio-TV News Directors Association, and the Sacramento Society for Professional Journalists.