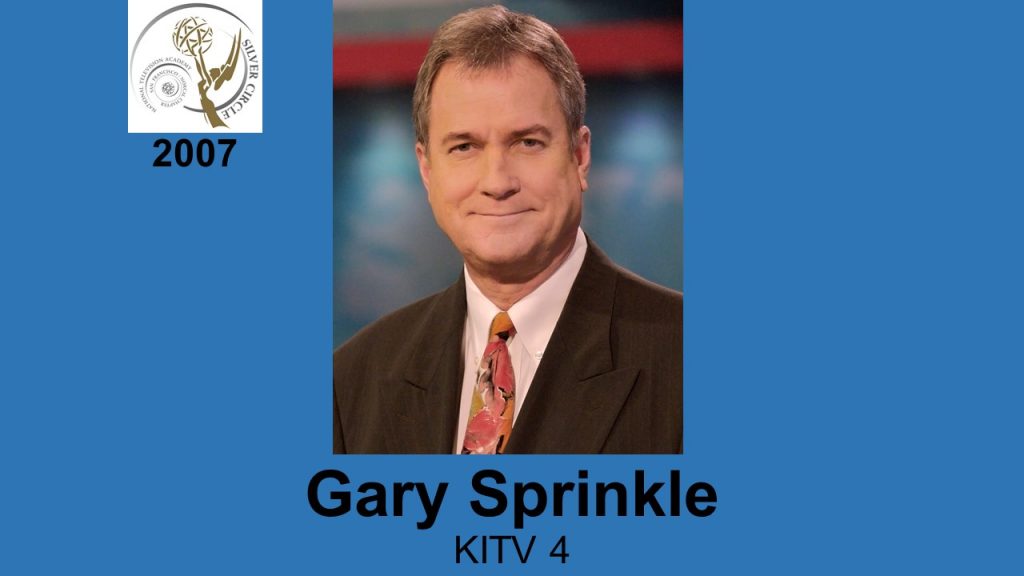 Gary Sprinkle is an environmentalist and adventurer in his 30th year of
television news. He co-anchors KITV 4 News at 5 (ABC) and has been
Producer/Director/Editor of "Pacific Adventures" since 1991. Gary has
received numerous awards including: four Emmy® statuettes, 13 SPJ
Awards, The Wildlife Society's Environmentalist of the Year in five
western states, Journalist of the Year (Hawaii Audubon Society), Kahili
Award (best broadcast documentary), Documentary of the Year (HVB)
and the Teddy Award (Michigan Outdoor Writers Association). Gary has
served as the chairman of the state Christmas Seals campaign, the
American Lung Association and is the annual host for the Alana Drug
Foundation and Alzheimer's Association fundraisers. Along with his wife,
Pamela Young, Gary is the benefactor of five scholarships each year at
Kapiolani Community College. His commitment to the culture, environment,
and wildlife of the pacific region has enabled television viewers to
better understand endangered and threatened resources and to share in
the effort to preserve them. His "Pacific Adventures" programs are part
of the State of Hawaii Department of Education and University of Hawaii
system. His reporting has facilitated communication and lead to partnerships
between numerous federal, state, and non-profit organizations.
Gary attended Pima College in Tucson, Arizona and majored in business.