Vice President – Sacramento

Fighting the good fight, Adrian Woodfork pioneers to put a TV station on the map. Back in the early 1970s, Woodfork became the first African American to go on-air at the Sacramento TV station KCRA. He started at Channel 3 in 1970 after graduation from Sacramento State University.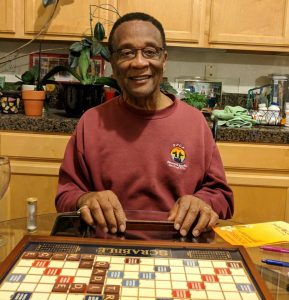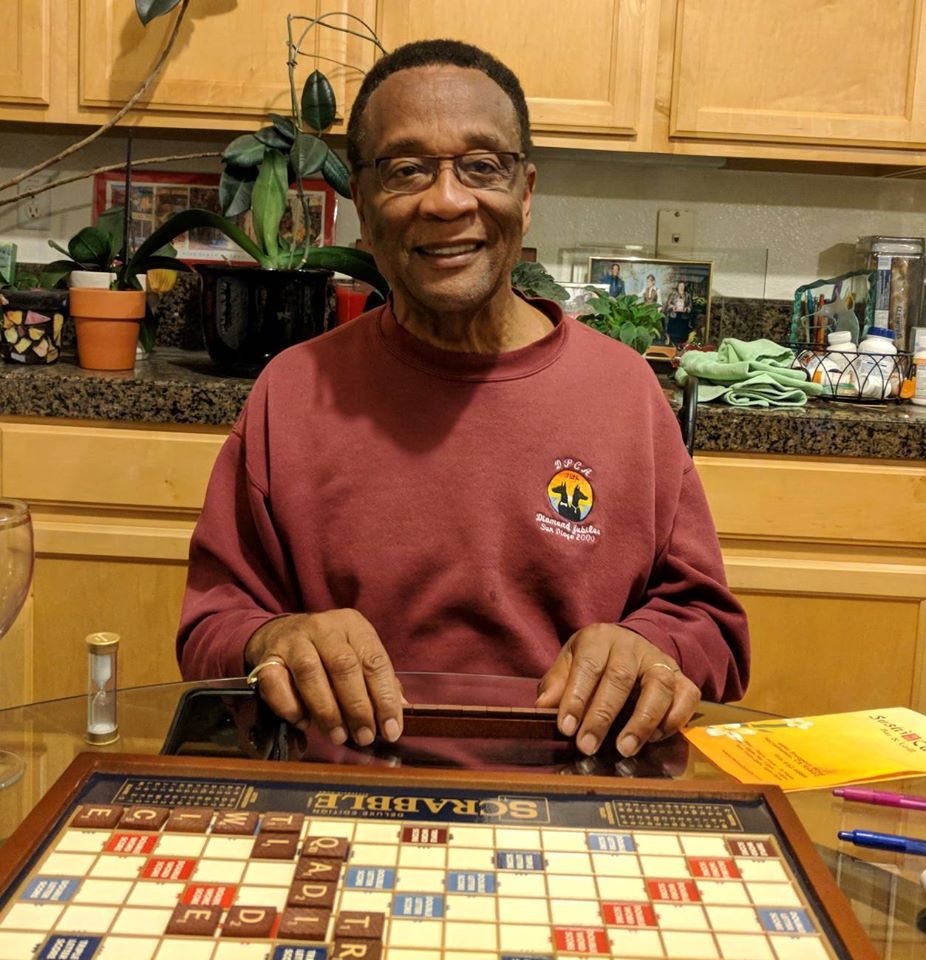 As one of the few, if not the only, working Black man in the Sacramento television market at the time, Woodfork opened doors – and it was far from easy. Still, Woodfork was determined to diversify the industry himself while also helping other people struggling to get in the door.
My "Adrian Woodfork" stories could fill a book. I was fortunate enough to be one of those people he took under wing. As a woman starting in television in 1975, I was among just a handful of women in the KCRA newsroom – and I didn't want to go on-air. I wanted to be a news producer. With a background in print, I knew nothing about TV. Woodfork saw me floundering as an intern, rescued me and started teaching. "This is what an SOF is," he began. And the rest is history. I'm still working in television.
Woodfork started at KCRA in an entry level position with an eye on moving into news. One thing you must also know about Woodfork, in addition to being an excellent television news film/ENG editor, photographer, on-air talent and producer, he also has a big personality. He's hilarious, compassionate and not afraid to cry real tears and speak his mind. As a human being, he's top-notch. That's part of what makes him a powerful force to reckon with.
KCRA recently honored Woodfork for his groundbreaking work at the Sacramento station. He's credited with creating and producing the longest running public affairs program in the Sacramento television market – To Be Somebody (TBS) – A Black Magazine Show.
He hosted the half-hour prime time monthly program – becoming the first African American at KCRA to go on-air. TBS garnered awards, recognition and educated viewers about the plight of African Americans, the trials, tribulations, challenges, and successes. TBS remained on the air for nearly two decades.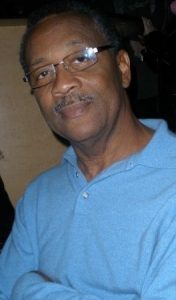 During his 20-year career at KCRA, Woodfork traveled the world going after stories. Uganda was a challenging assignment. The special report was one of hundreds of his stories featured in newscasts and also on TBS.  Woodfork has been recognized with several Emmy® nominations and community and national awards.
When a celebrity makes headlines, he's often called upon to reflect on interviews he's done – going back to KCRA to discuss his meeting with Michael Jackson. This was after the pop star died. Prior to working at KCRA in 1968, Woodfork had developed a strong friendship with Jimi Hendrix. In the mid 1980s, he befriended Huey Newton and has interviewed dozens of powerful black artists.
Woodfork left KCRA after 20 years at the station. It was May of 1988. My heart sunk. I was a newscast producer at the time – but forever his protégée – and dearest friend. In August, I followed him out the door. Couldn't imagine life at KCRA without him.
Woodfork become a freelancer, took a job as an editor at CBS13, worked at PBS KVIE as a reporter/producer covering agriculture in Northern California before getting a job at the California Department of Food and Agriculture (CDFA.) He recently retired from the State of California after 20 years – and has returned once again – to freelancing.
Since I've known him, Woodfork's also had a passion for dogs and is a highly respected and sought-after show dog breeder and judge. He's invited to travel internationally to judge – all the while also integrating yet another field – the dog show world. Again, he started in the dog world as one of few Black judges, pioneering his way to the top.
His specialty now – Dobermans. He currently has two show dogs at home, Lola and her baby Vito. Both are stars. And both were raised to steal hearts. You see, Woodfork raises his dogs like he lives his life. With passion and integrity.
Throughout our 40-year friendship, Woodfork and I have held each other up through thick and thin. And we've laughed beyond belief. Family Scrabble matches are no exception. We're an ever-evolving entity. As is the search for equality.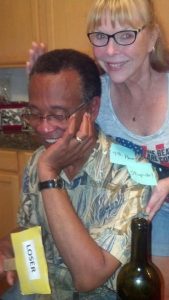 For me, I can't imagine life without my friend Adrian Woodfork. My solid reality check, voice of reason – and hero. Television gave me so much more than a career. It also gave me a best friend. I'm forever grateful.
This past February, Black History Month, Woodfork was honored in a special report by KCRA's Brandi Cummings, acknowledging notable African Americans making significant impacts in California. The link is below.
https://www.kcra.com/article/celebrating-black-history-adrian-woodfork/35376523