By Toby Momtaz
Chapter Industry Relations Chair
---



Here's a name you'll recognize that is synonymous with 2020 and the coronavirus pandemic: Dr. Anthony Fauci. The nation's top infectious disease expert accepted a distinguished journalism award from San Jose State University on November 17 for his role in delivering vital public health information to the American people during the COVID-19 pandemic. Dr. Fauci received the William Randolph Hearst Foundation Award for excellence in mass communications. He was honored during a virtual ceremony that included students, faculty and staff, according to the university's School of Journalism and Mass Communications. Prof. Bob Rucker said Dr. Fauci was "the unanimous choice of our faculty because it was obvious by late spring 2020 that most Americans prioritized knowing what his thoughts were to help them understand the gravity of COVID-19 and determine how to save lives."

---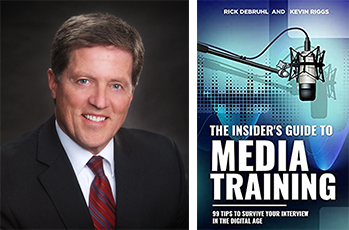 Sacramento – KCRA Political Analyst and accomplished journalist Kevin Riggs has published his first book. Riggs has co-authored "The Insider's Guide to Media Training: 99 Tips To Survive Your Interview In The Digital Age" with his longtime broadcast news colleague Rick DeBruhl. Riggs says that co-authoring a book has been a rewarding and fun experience for him. The book is available to order through Amazon.

---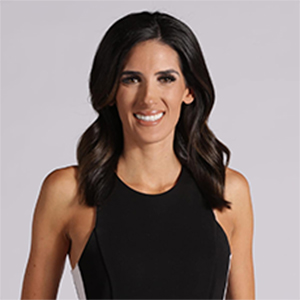 Oakland – KTVU reporter Sara Zendehnam has left the station and the television industry. An eight-year veteran of TV news, her last day was October 26th.
Zendehnam joined the station in 2018 and also filled in as an anchor and weather anchor. Before joining KTVU, she was a reporter at KTXL in Sacramento.
Zendehnam has not announced her next career move.

---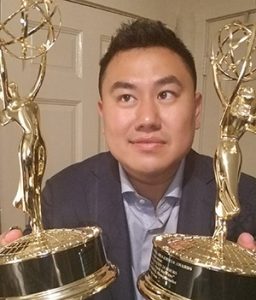 Bay Area – KNTV NBC Photojournalist Anthony Rutanashoodech is relocating to Los Angeles to become a photojournalist for NBC News. Affectionately known as "Tony R." at KNTV, Rutanashoodech was assigned to the station's Investigate Unit. Rutanashoodech served as a NATAS SF/NorCal Chapter governor from 2017 to 2019 .

---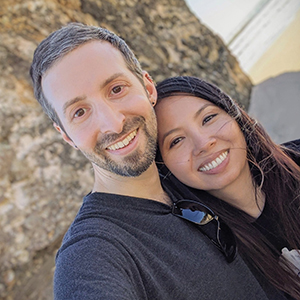 Bay Area – Former KNTV NBC news producer and writer Kellie Onaga tied the knot with Jonathan Pharr in a livestream ceremony in Oakley. Their first date was over coffee in a cafe in Mountain View which turned into latte of love. After 14 years of service, Onaga left KNTV and TV news for the tech industry in 2014. She had been a driving force behind the station's "Today in the Bay" morning newscast. We congratulate the happy couple on their nuptials and wish them well.

---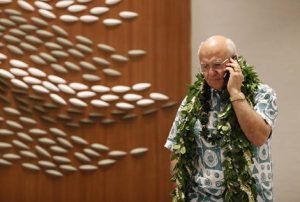 Hawaii – Former television news executive Rick Blangiardi (Silver Circle Class of 2017) has been elected as the mayor of the City and County of Honolulu. Blangiardi will be sworn in on January 2, 2021 as chief executive of Hawaii's most populous island.
Blangiardi led many volunteer roles including Past President for the Aloha Council, Boy Scouts of America; Chair of the Board, Chamber of Commerce of Hawaii; and Past President of Na Koa, the University of Hawaii Football Booster Club.
Blangiardi was named the University of Hawaii's "Distinguished Alumni" in 2014, and "Hawaii's Distinguished Citizen of the Year" in 2015 from the Aloha Council-Boy Scouts of America.
Rick Blangiardi was the President/General Manager of Hawaii News Now (KGMB/KHNL) until he resigned last year to make his mayoral bid.

---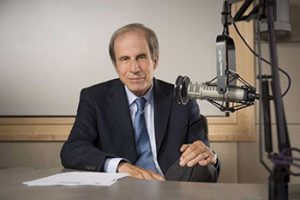 San Francisco – Michael Krasny, the voice of KQED-FM's daily morning show "Forum" has announced his retirement as of February 15, 2021.
"I want to thank all of the listeners, guests and exceptional colleagues I've had the great fortune to encounter over the years as host of Forum" said Krasny in a press release from the Bay Area's largest public radio station.
Since becoming the host of Forum in 1993, Krasny has interviewed many important local and national figures, including former President Jimmy Carter, Cesar Chavez, Maya Angelou, Sean Penn, Allen Ginsberg, Charlize Theron, Bernie Sanders and Carl Sagan. Krasny started his career on KTIM in Marin in the 1970s. He moved to KGO in the '80s before joining KQED. He is also an English professor at San Francisco State University.

---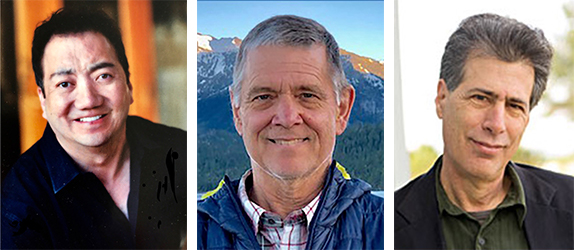 East Bay – Three of the NATAS SF/NorCal Silver Circle inductees – Kevin Wing (Class of 2013), Steve Shlisky (Class of 2014), and Ken Day (Class of 2020) – are working together on an arts/entertainment series for the Stockton Symphony.
Because of COVID-19 pandemic and social distancing measures, the Stockton Symphony is unable to present its full orchestra indoors; However, the performers are still eager to perform – And so, the Stockton Symphony is presenting a series of free, small outdoor performances to small groups of invitation-only guests. Each of the multi-camera productions are shot by Ken Day, edited by Steve Shlisky, and produced by Kevin Wing.

---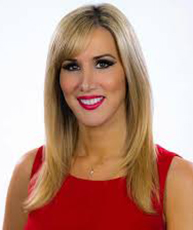 Fresno – KFSN ABC30 Action News reporter Sara Sandrik is promoted to a new role at the station as the Manager of News and Content. In her new position, Sandrik will work with Assignment Manager Jacqueline McLean and Digital Executive Producer Ricky Courtney, to help manage the day-to-day operations of the newsroom. During her 13-year career with ABC30, Sandrik has mentored several producers and will now have the opportunity to use her field experience to help build the next generation of reporters at Action News.

---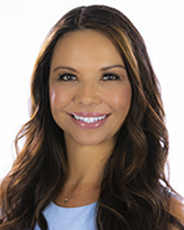 Fresno – KFSN – After reporting Central Valley's crime and law enforcement stories for the last two decades, reporter Sontaya Rose is retiring from TV news to move on to a new position as the Director of Communications for Fresno's Mayor-Elect Jerry Dyer at Fresno City Hall. A graduate of San Diego State University, Rose has won various prestigious awards, including an Edward R. Murrow Award for her investigation into a specialty unit at the Fresno Police Department.

---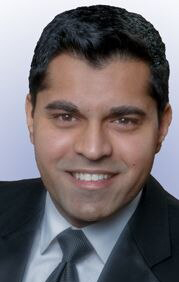 Reno – KOLO Good Morning Reno reporter Gurajpal Sangha has relocated to Sacramento to take on a new position as reporter for KTXL FOX40. A graduate of California State University, Fullerton, Sangha had joined KOLO in 2016. He signed off on his last report at KOLO on November 6th.
Interesting to note that Sangha participated in our Mentor Match program – could that have been a boost to working at a larger market? Here's an article summing up his Mentorship:
Gurajpal About Mentorship: 'What I Needed to Hear'

---



Sacramento – KCRA photojournalist Jorge Velasquez has been an important part of KCRA for the past 24 years. From Sierra snow to the front lines of California wildfires, Velasquez has covered all kinds of stories at KCRA, often with reporter Brian Hickey. During a live shot on November 6th, Velasquez shared the news about his retirement with his KCRA news team and said: "Its been a wonderful years together and I will miss you dearly." Farewell Jorge – we will miss you too.

---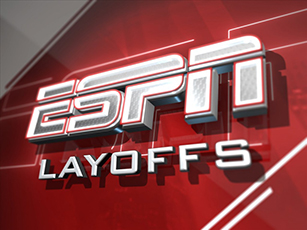 ESPN announced that they will eliminate 500 positions worldwide as the coronavirus pandemic continues to hurt revenues, according to parent company, The Walt Disney Company. The cuts include 300 layoffs and the elimination of 200 positions. Cuts are expected to be made across different departments in various regions. Employees will be learning about their future in the coming weeks. Stay tuned.

---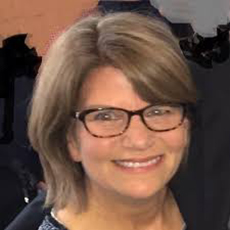 Jennifer Olney (Silver Circle Class of 2020), a longtime KGO-TV ABC7 special projects producer, producer, reporter and writer, has retired after a nearly four-decade career at the San Francisco station. Olney produced and wrote for the station's newscasts, and she also reported. She also worked for the station's consumer and investigative units. In the fall of 2020, Olney was inducted into the Silver Circle Class of 2020 for her many years of accomplishments and contributions to Bay Area and Northern California television. Broadcast journalism runs in Olney's family; she is the daughter of Warren Olney, best known during the last half century for his work as an anchor and reporter at various Los Angeles TV stations, including KNBC, KCBS, KABC and KCOP.

---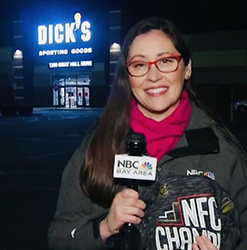 Sonja Shin, a freelance reporter with KNTV NBC Bay Area since 2018, is leaving television news and is headed for Los Angeles to provide communications support and consultation for the city's school district. She will also do the same for a local genetics company. Shin's television news experience spans more than 20 years. In addition to being on the faculty of Academy of Art University in San Francisco during 2020, Shin was previously a freelance reporter for KPIX 5 and KRON 4, all in the Bay Area. She also produced medical segments for NBC News in New York for the "Today" show and "NBC Nightly News". She also has served as a communications consultant through her Palo Alto-based company, Shin Spot.

---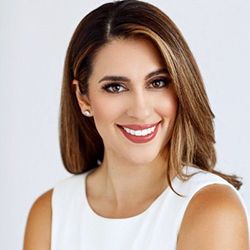 Former KTXL FOX40 Sacramento anchor and reporter Simone De Alba is moving to San Antonio to join WOAI-TV, the NBC station there, as its new weeknight anchor. De Alba will also report for the station's early evening news broadcasts before returning to the studio to anchor the 10pm show. At KTXL, she anchored the station's morning newscast. We featured her in an "Off Camera" profile in 2019. Outside of television, she is an accomplished ultra-marathon runner.

---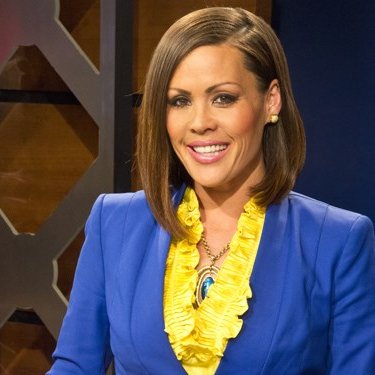 Monterey/Salinas – News-Press & Gazette Company (NPG) has announced Stacy Sakai as the new News Director at KION. Sakai previously served as an anchor/reporter at NPG's KEYT-KCOY in Santa Barbara, as managing editor at KCOY's Santa Maria news room, and most recently as a freelance writer at KTVU in San Francisco.

---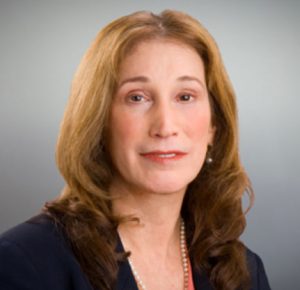 San Francisco – Former KCBS Radio City Hall bureau chief Barbara Taylor died last month from ongoing complications she suffered following a car crash in the South Bay last year. Taylor began her broadcasting career in San Diego before moving to San Francisco as an editor at KCBS, eventually moving to on-air work. She covered politics, elections and City Hall happenings for three decades as City Hall bureau chief. She was a fixture there from the 1970s until her retirement in 2015. On his Twitter account, KQED politics and government editor Scott Shafer wrote: "As a long time colleague, it is with tremendous sadness to hear of the passing of retired KCBS reporter Barbara Taylor, former 'dean of the press corps' at SF City Hall. Fearless, fair, funny and dogged in her pursuit of the truth. She understood city politics like few others."

---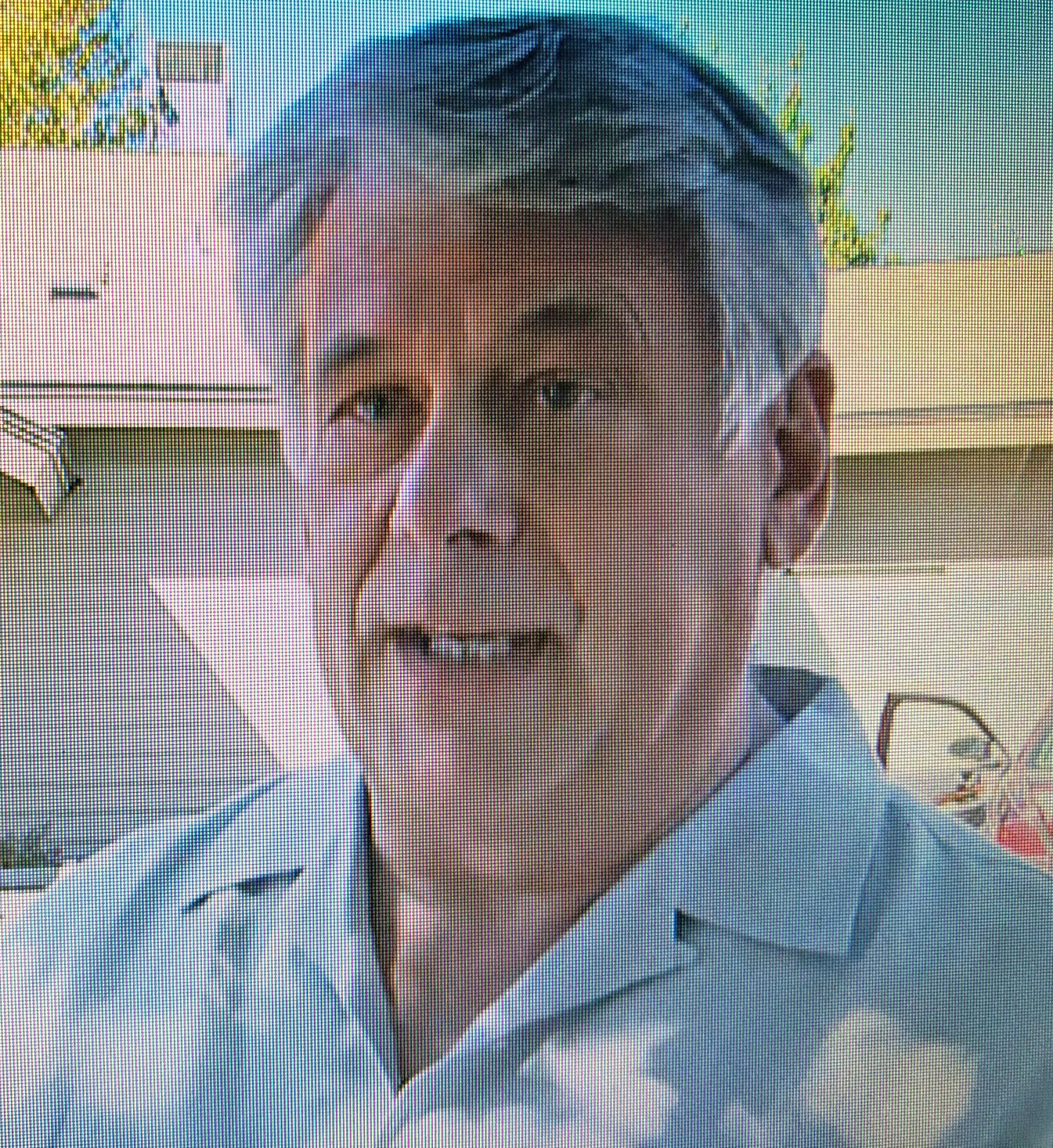 Reno – Former news anchor Brent Boynton has died at Age 64. Sources tell KOLO 8 News Now, Boynton died of complications from COVID-19. Boynton was KOLO 8 News main anchor from 1997 to 2010. Prior to that he anchored at the Reno CBS Station KTVN. He also anchored at KOSA in Odessa, Texas. He was Congressional Communications Director for U.S. Representative Jim Gibbons.
Over the past three years, Boynton served as the Community Outreach Coordinator at the Reno Housing Authority. He also helped train a new generation of journalist as an instructor at the University of Nevada Reno Reynolds School of Journalism. Boynton is survived by his wife Patti, and son Nicholas.

---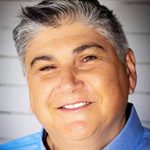 Toby Momtaz is a Producer at KVIE, the PBS affiliate in Sacramento, California

Monthly Tidbits From Our Chapter's Markets
NATAS welcomes contributions to the Regional Roundup from all Chapter markets. To be included, please contact Toby Momtaz at toby@emmysf.tv.