By Toby Momtaz
Chapter Industry Relations Chair
---

Happy Black History Month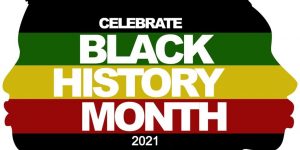 Celebrating Black History Month recognizes, honors and acknowledges
the contributions and achievements of those who made history.

---



San Francisco – Mornings On 2 on KTVU celebrated its 30th anniversary on January 2nd. The morning newscast premiered January 2, 1991. Mornings On 2 was the first morning show of its kind to go head-to-head with the Big Three television network morning shows made up of Good Morning America (ABC) , This Morning (CBS) and Today (NBC). Vice President – San Francisco Kevin Wing (Silver Circle Class of 2013) has chronicled the beginnings of the show in an article titled Mornings on 2 celebrates 30 years of ambition posted on the Media Museum of Northern California website. NATAS SF/NorCal congratulates the Mornings On 2 team and KTVU on this important milestone.

---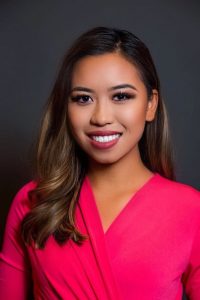 Fresno – Linda Ha has joined ABC30/KFSN-TV as their first ever Race & Culture Journalist. Ha will be responsible for telling stories that authentically represent the diverse communities in the Central Valley. Ha who is from Minnesota is a dedicated member of the Asian American Journalists Association and the proud daughter of Vietnamese immigrants. Ha earned her Bachelor's degree in Literary Journalism from University of California, Irvine in 2017 and has a passion for volunteering and searching for greater understanding of different world views.

---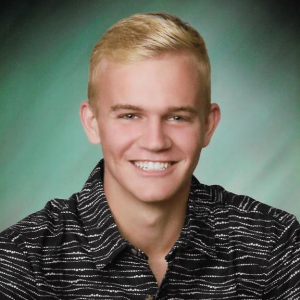 Hawaii – University of Hawaii at Mānoa graduate Bryce Moore has joined KHON2 as a full-time Digital Media Producer. Before joining the team, Moore interned at KHON2 through University of Hawaii's College of Languages, Linguistics and Literature internship program.

---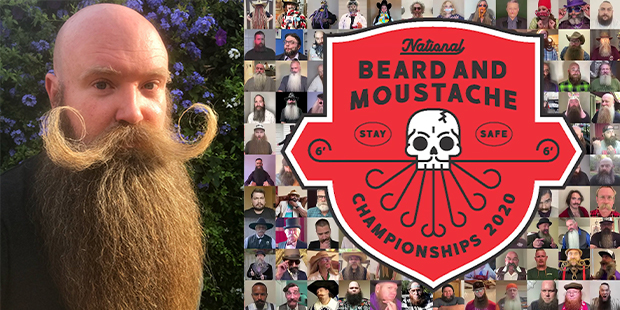 Sacramento – The 2020 National Beard and Moustache Championships premiered December 19th on Twitch. Our chapter President Randy Forsman was asked by Beard Team USA to help produce and edit the competition based on his experience as KCRA3 multi Emmy® award-winning Director.
180 competitors took part from all over the country and around the world. $7,781 was raised from the ticket sales to benefit Direct Relief – a charity that works in the U.S. and internationally to equip doctors and nurses with life-saving medical resources to care for the world's most vulnerable people.
After spending well over 100 hours putting the program together since August of 2020, Randy plans to be involved again in the 2021 National Beard and Moustache Championships tentatively planned for September 11th in Scranton, PA.
Learn more about past National Beard and Moustache Championships and charity auctions here.

---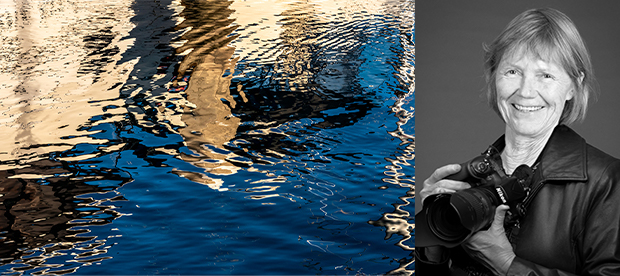 Oakland – "Mirage" is a photo taken at Jack London Square by Susan A. Bradley (Board of Governors) – an independent photographer and freelance videographer at Susan A. Bradley Photography. She says: "Reflections on water are one of my favorite subjects and always a challenge to photograph."
Bradley's mesmerizing photo doubling as an abstract painting earned a special recognition from ViewBug – a community of millions of creatives worldwide sharing their best work.
Bradley is currently participating in the Mentor Match Program as mentee under Activities / Programs Chair Steve Shlisky (Silver Circle Class of 2014) and Michael Moya (Board of Governors), as well as continuing her studies in Photography and Media Communications at a local Community College.

---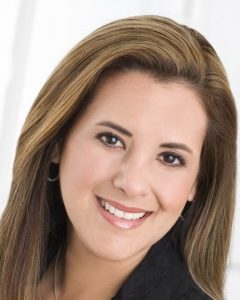 Sacramento – Monika Diaz has left KTXL FOX40 after a little more than three years as news director and more than six years at the station. She joined KTXL in 2014 as managing editor and was later promoted to Assistant News Director before ascending to the corner office. Diaz was previously a reporter in Dallas, San Jose, and for another Sacramento station.

---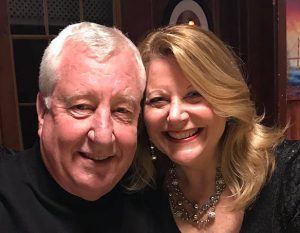 Sacramento – Freelance Reporter/Former Reporter KOVR CBS 13, John lander (Silver Circle Class of 2008) lost his battle with cancer on January 9th and died. lander began his broadcast career in 1963 hosting a weekly high school talk show on KHJ-Radio in Los Angeles. and held jobs at KNBC/NBC Network News in Burbank and worked as a Production Assistant on Laugh In, The Don Knotts Show and The Tonight Show.  In 1969, Iander moved to Sacramento as Assignment Manager for KXTV 10 where he anchored his own talk show, reported and was acting News Director. In 1973, he became Assignment Manager for KOVR 13 and acting News Director. By 1975, Iander became the Capitol Correspondent for McClatchy Broadcasting, covering politics, hosting the weekly, State Capitol and traveling around the world producing documentaries on the politics of foreign governments. He also appeared on KOVR's Special Assignment, a weekly series of investigative reports. A member of Sigma Delta Chi and the Public Relations Society of America, he was also a licensed pilot, recipient of an Emmy® Award and numerous awards from the Associated Press, United Press International and NATO for his work. Lander is survived by his daughter and wife Vickie Iander pictured here.

---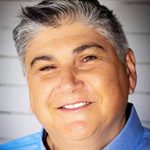 Toby Momtaz is a Producer at PBS KVIE in Sacramento, California
Monthly Tidbits From Our Chapter's Markets
NATAS welcomes contributions to the Regional Roundup from all Chapter markets. To be included, please contact Toby Momtaz at toby@emmysf.tv.