Award-winning newsletter containing news, events, profiles and information from the San Francisco / Northern California / Reno / Hawaii / Guam television communities
---
REMINDER – Names can be added to entries until March 31st!  

---
50th NorCal Emmy® Awards to be Virtual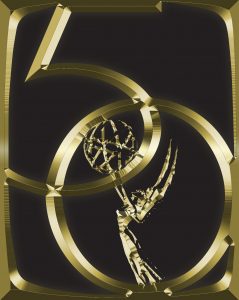 We had hoped to return to an in-person Emmy® Gala this year. That will not be possible due to the continuing pandemic.
---
72nd Annual Technology & Engineering Emmy® Awards

The National Academy of Television Arts & Sciences (NATAS) announced the recipients of the 72nd Annual Technology & Engineering Emmy® Awards. The ceremony will take place in partnership with the National Association of Broadcasters (NAB) as part of their fall NAB Show on October 10, 2021.
---
Film Screening: "A Thousand Cuts" and Freedom of the Press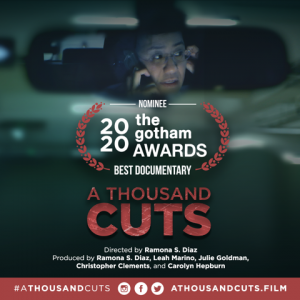 In the documentary "A Thousand Cuts," filmmaker Ramona S. Diaz follows the crusade of reporter Maria Ressa of the website Rappler as she exposes Duterte's war on drugs, the killings and the corruption surrounding him.
---
COVID Cancels Live Movie Screenings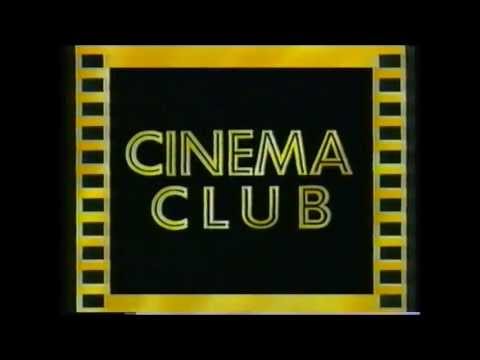 The days of overpaying for popcorn and soft drinks are over. Movie theatres are closed. Some exhibitors are out of business. Releases of Blockbuster films like Top Gun, the next James Bond, and West Side Story are delayed. Actors are not working. TV and movie productions are halted.
---
Protect Your Work, Digitize Your Tapes With a Member Discount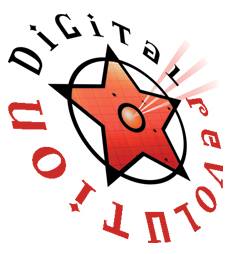 Digital Revolution in San Francisco is offering a 10% discount to NATAS members on all Video & Audio Tape Digitizing services.
---
Valley Broadcast Legends Donates Funds for School Learning Tools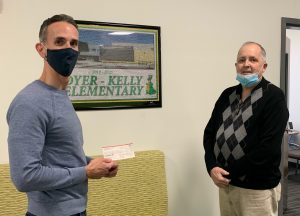 Most people in TV believe it's a privilege working in the industry. Because a career in television is like no other, television people tend to stick together because they understand each other. One of those watering holes, gathering spots – is Sacramento's Valley Broadcast Legends (VBL).
---
Sacramento Reporter John Iander Dies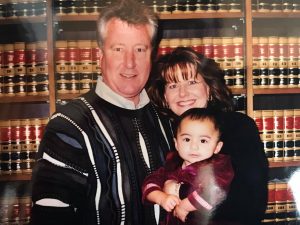 For decades, KOVR 3 Reporter John Iander graced the airwaves in Sacramento with solid news stories and creative specials. He was known for being able to turn just about anything into something worth watching.
---
Regional Roundup – FEBRUARY 2021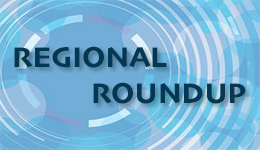 Monthly Tidbits From Our Chapter's Markets
NATAS welcomes contributions to the Regional Roundup from all Chapter markets. To be included, please contact Toby Momtaz at toby@emmysf.tv.
---
MEMBER BENEFIT
CINEMA CLUB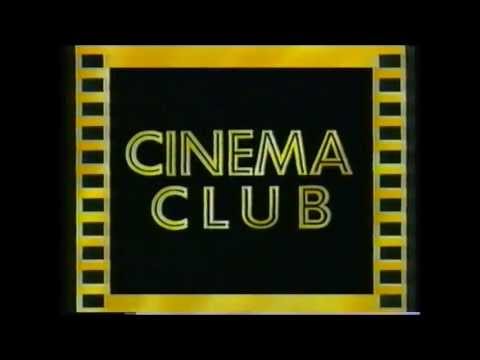 FREE Bay Area Movie Screenings for NATAS members. Usually, you may bring a guest.
Many screenings are previews of first-run movies, and include "Q&A" sessions with the director, producer and/or cast members of the film.
To receive notifications, you need be on the "Cinema Club" mailing list.  Send an e-mail to office@emmysf.tv and put "Cinema Club" and your name in the subject line.
(COVID-19 protocols apply.)

Membership benefit provided by the Academy, the JOB BANK is a free source of available job openings in the television and media industry throughout the country.
---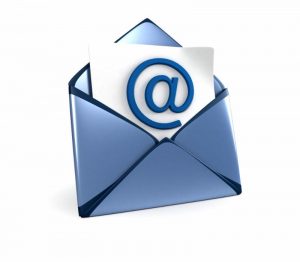 Off Camera wants to hear from you.
Have a great story idea?
Interested in writing a story for us? Want to tell us how we're doing?
Whatever it may be, please drop us a line.
Write to Off Camera Publisher Larena Baldazo at Lhernandez@email.jfku.edu.  Thank you!
As a NATAS SF/NorCal member, you get the announcement of publication emailed to you! Don't miss hearing about a new issue: Renew here.
---
RENEW MEMBERSHIP!
---
Connect with us on Social Media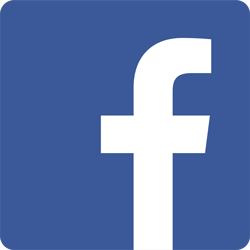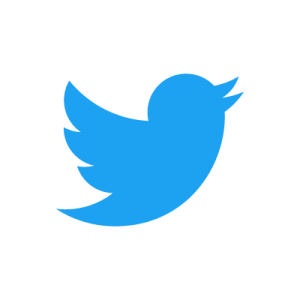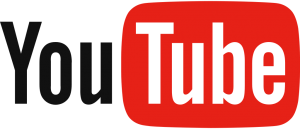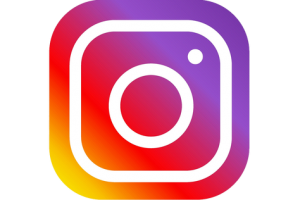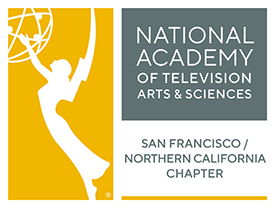 The National Academy of Television Arts & Sciences
San Francisco/Northern California Chapter
Darryl Compton, Executive Director
4317 Camden Avenue
San Mateo, CA 94403-5007
Phone: (650) 341-7786 or (415) 777-0212
darryl@emmysf.tv
---
The name "Emmy®" and the graphic image of the statuette, are registered trademarks of The National Academy of Television Arts & Sciences.
"GC" and "SC" references, immediately following an individual's name in a story, refers to that individual being an inductee of the Chapter's Gold Circle and/or Silver Circle, followed by the year, or years, of induction.