By Randy Forsman
NATAS Chapter President
We had hoped to return to an in-person Emmy® Gala this year. That will not be possible due to the continuing pandemic.
In a survey sent to all of our members, more than three hundred of you, 80% of those

who responded, had a preference for going virtual. The Board of Governors at last month's meeting voted unanimously in favor of virtual. We will live stream the awards show on June 5, 2021. Several other NATAS chapters and the national organization have made similar decisions. It is a matter of health and safety.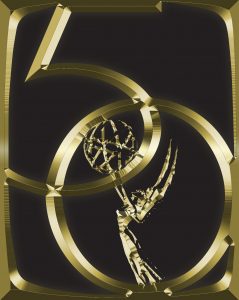 Our 50th Northern California Emmy® Awards won't be any less of a celebration of excellence. Last year we decided to go virtual relatively close to the actual event. This year we not only have the benefit of what we learned in 2020, but also have months more to plan. Our 50th is a huge deal. Our Emmy® Gala Committee is already hard at work planning a night filled with history spanning the first half-century of awards from our Chapter.
Our Emmy® Awards Committee is already well into the process of certifying this year's submissions. A member of the Awards Committee will reach out directly if we find an issue with your entry.  Please look at the master list on our website, emmysf.tv. Check for your names and those of your colleagues.  We need help from our members in catching any mistakes or misspellings.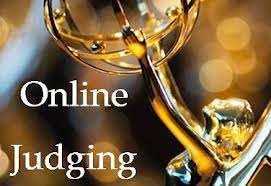 We ask of all you who enter the Emmy® Awards each year to judge submission from other chapters. Check your email for details. The first round of judging will arrive soon. I personally find judging the work of other chapters to be enlightening and rewarding. The process provides great insight into the work or your peers across the country.
Just a reminder, the last day for you to add names to submitted entries is March 31. We will announce nominations on May 5. Stay tuned for more details about what will truly be a night of celebration of our chapter's awards, past and present.