By Don Sanchez
Cinema Club, Chair
The days of overpaying for popcorn and soft drinks are over. Movie theatres are closed. Some exhibitors are out of business. Releases of Blockbuster films like "Top Gun," the next James Bond, and "West Side Story" are delayed. Actors are not working. TV and movie productions are halted. NATAS "Cinema Club" won't be showing anything in theatres anytime soon. Your Home Screen or computer is now the source of movie releases. All victims of COVID-19.
The only way to preview films is virtual.
Studios are showing products on line in limited opportunities. But some reviewers prefer to get their copies on DVD. Fine for that select group, but it's logistically impossible to try to distribute copies to our members. It has made the work more difficult for local companies who promote the films.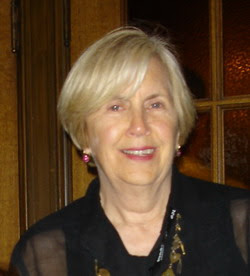 Long time Bay Area publicist Karen Larsen says there are very few virtual press screenings, and in-person interviews with actors have stopped. But the woman who is considered the dean of independent film publicity says there has been a surprising result of this movie drought.
"I have not cut back on staff," she says. "I've had to hire more staff." No one is working from her office, so she has recruits handling virtual openings.
"It is much harder to work remotely, Larsen adds, "and not very efficient. Plus it is costly. We used to rely on interns helping with some of the 'busy work' and now they can't come to the office."
Difficult times.
The economic impact is dramatic.
The long term effect unknown.
---
MEMBER BENEFIT
CINEMA CLUB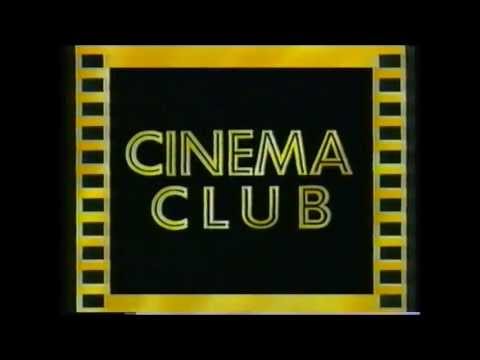 FREE Movie Screenings around the Bay Area and Sacramento for NATAS Members and a guest.
Many screenings are previews of first-run movies, and include "Q&A" sessions with the director, producer and/or cast members of the film.
To receive notifications, you need be on the "Cinema Club" mailing list.  Send an e-mail to office@emmysf.tv and put "Cinema Club" and your name in the subject line.
(As COVID-19 protocol allows.)
---