By Toby Momtaz
Chapter Industry Relations Chair
---

Happy New Year!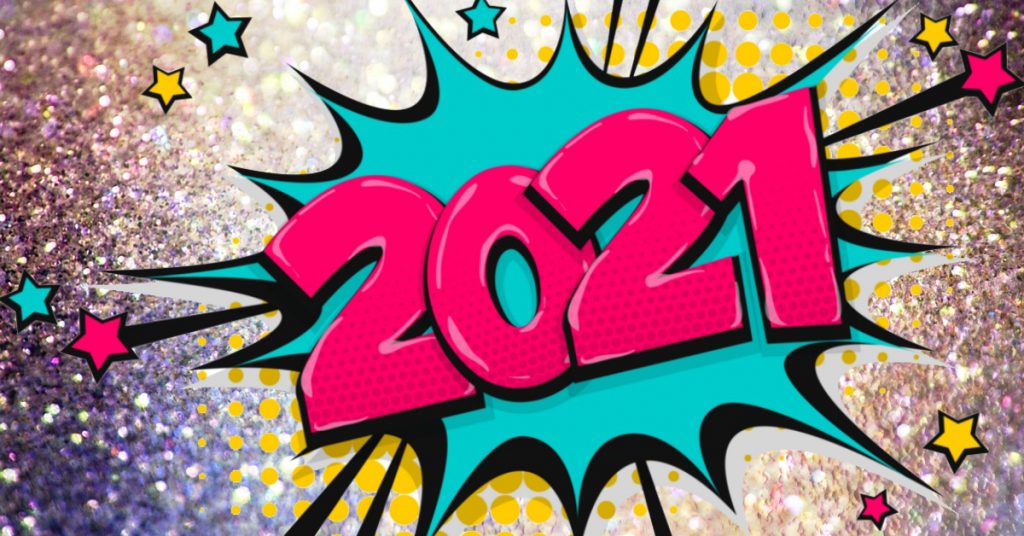 Here's to making more cherished memories in 2021!
Be proud of all your accomplishments in 2020 and look forward to what you do in 2021.
Whatever the new year has in store, we'll be in it together.
Happy New Year!

---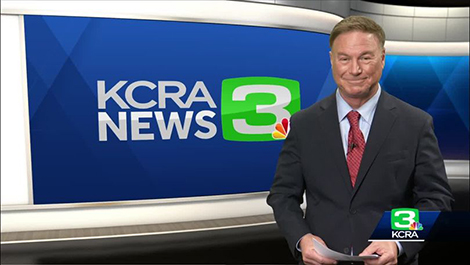 Sacramento – After 24 years in broadcast news, KCRA Reporter Mike Luery (Silver Circle 2019) announced his retirement during a live broadcast on December 1st. Luery is an award-winning journalist who began his broadcasting career doing radio news in California and Connecticut; and reported at television stations in Texas and Florida.
Luery was an investigative reporter for KOVR and also served for three years as NBC's Capitol Bureau Chief in Sacramento, where he covered Governor Arnold Schwarzenegger and reported political stories daily for a dozen NBC television stations.
As part of his retirement announcement, Luery's advice for young journalists was: "Follow your heart and follow your passion, because if you're doing something that you really love and you really enjoy, you're going to be successful."

---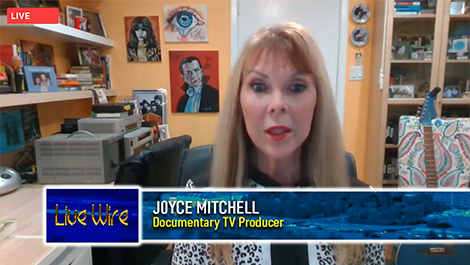 Sacramento – Producer Joyce Mitchell (Vice President Sacramento Region) premiered music video "Times Like These" featuring local songwriter/musician/singer Robert Urbino on Access Sacramento's Live Wire. The music video shot by Ken Day (Silver Circle Class 2020), edited by Mike Lowry, and directed by Ted Ross contains moving footage of recent events. Watch it here.

---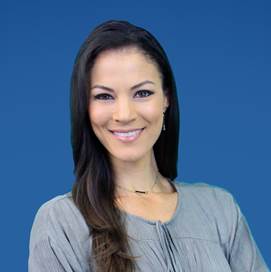 Hawaii – KITV Former Miss Hawaii  Malika Dudley is the new Weekend Morning Meteorologist on KITV's Good Morning Hawaii. Dudley most recently worked for the Pacific Media Group as their chief meteorologist and freelance reporter. Before that she reported for Hawaii News Now. Dudley who grew up on the Big Island earned two bachelor degrees at the University of Hawaii at Manoa.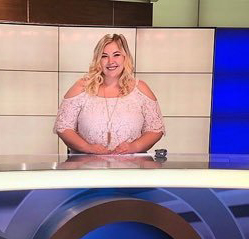 KITV's new morning show producer Madison Rice comes to Hawaii from Houston. Rice was an Associate Producer at Houston's KTRK and a morning show producer at Colorado Spring's KKTV. Prior to producing, Rice had been a video editor.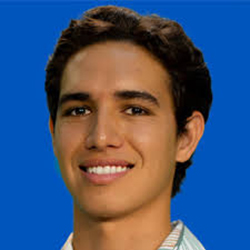 'A'ali'i Dukelow from Maui is a Multimedia Journalist for KITV's Maui Now. Dukelow is a graduate of the University of Southern California where he earned his Bachelor's degree. Dukelow who attended Hawaiian immersion school speaks fluent Hawaiian.

---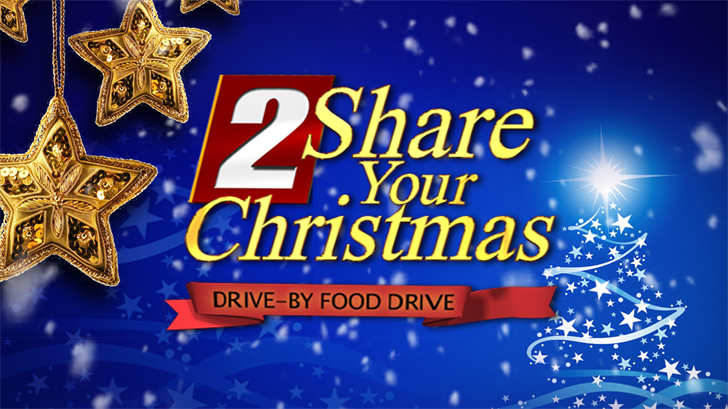 Reno – KTVN's annual Share your Christmas holiday drive-by food drive took place on December 11. The annual event is a big boost for local food banks during the holiday season. This year things looked a bit different. People were asked to stay in their cars and wear masks while volunteers unloaded donations. The need is more critical than ever this year, as the Food Bank is supporting a record numbers of families right now, and this drive helps to stock shelves all over the region in the months to come.

---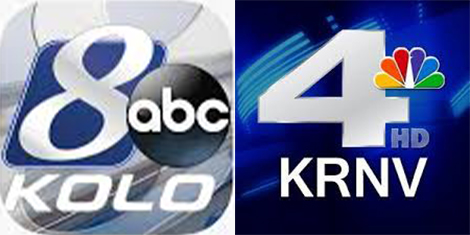 Reno – Television and Radio Broadcasters of Northern Nevada joined forces for the first time to rally the community in winning the war against COVID-19. KOLO 8 and KRNV 4 produced a 30-minute community special, Fighting COVID Together, to help citizens better understand the wide-reaching impacts of the disease. News 4, KOLO 8, Fox 11, Nevada Sports Net, The CW and PBS Reno aired the half-hour special on December 16. The show was also simulcast on the Rock 104.5, 105.7 KOZZ, KBUL 98.1, News Talk 780 KOH, 100.1 The X, FOX Sports 630, CBS Sports 94.1/1450, Wild 102.9 and 95.5 The Vibe radio stations.

---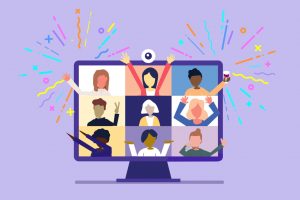 San Francisco – San Francisco Area Council Virtual Mixer will be held in February or March 2021. Kevin Wing (Vice-President San Francisco) and Steve Shlisky (Activities/Programs Chair) are collaborating on planning the event. More details to follow.

---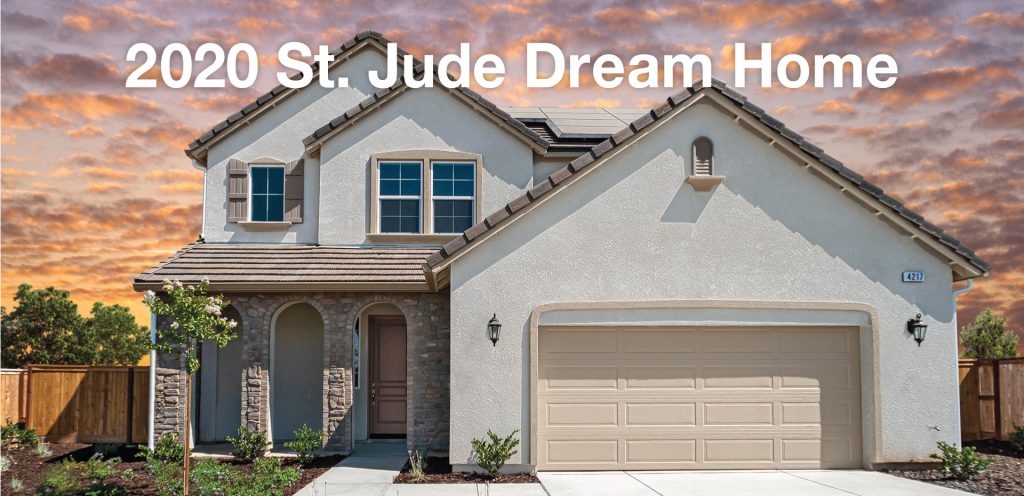 Fresno – KMPH FOX26 News has partnered again with St. Jude Children's Research Hospital for the St. Jude Dream Home Giveaway. Thanks to the generosity of the viewers all 10,000 tickets to try to win the St. Jude Dream Home were sol, which means that $1,000,000 was raised for the children of St. Jude Children's Research Hospital. The home valued at $382,000 was given away during a live drawing on FOX26 on November 22.

---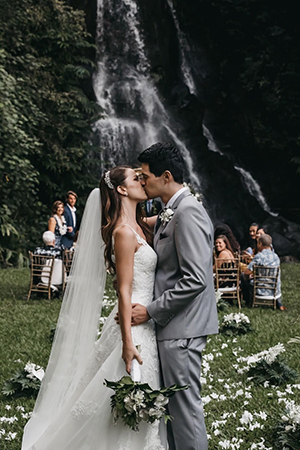 Hawaii – After postponing their wedding twice because of COVID-19, KHON2 Weathercaster Kelly Simek and Thomas Knapp-Ramos finally eloped earlier this month. Mr. & Mrs. Knapp are honeymooning in Tahiti.

---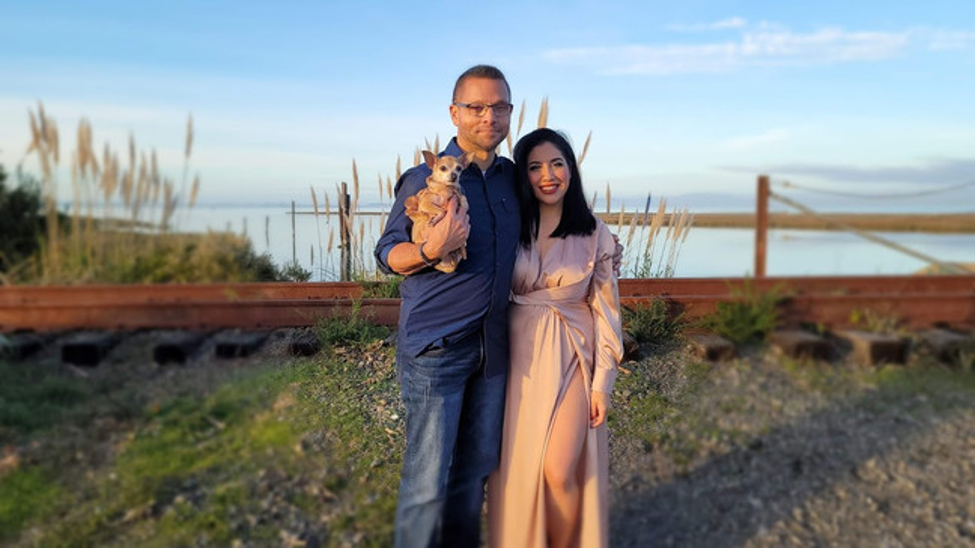 Eureka – Police Sgt. Eddie Wilson proposed to KAEF-TV News Director and Anchor Nazy Javid (NATAS SF/NorCal Governor and Secretary) in a socially distanced pandemic proposal at the studio back in May 2020. Javid had swept Wilson off his feet when the two met through work while on breaking news, later getting to know one another during a series of ride-a-longs for a special report. The couple originally started planning a large wedding ceremony and reception, but due to the evolving pandemic and uncertain COVID-19 restrictions, they have opted for a simple, intimate elopement ceremony, which was livestreamed here on January 1, 2021. We congratulate the happy couple on the new chapter of their life together.
Watch their fun "Save the Date" video here.

---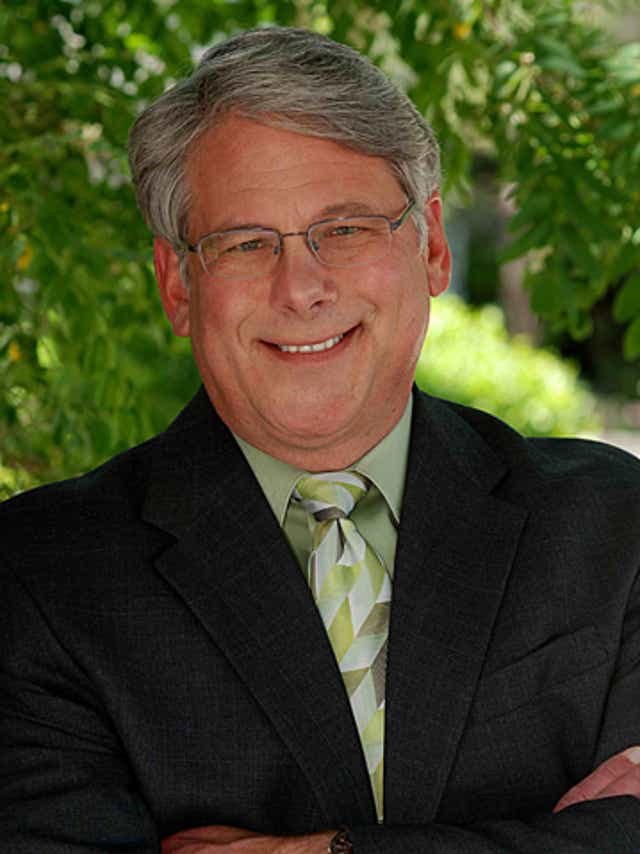 Reno – Former KTVN Anchor Brent Boynton died after a two-week battle with COVID-19. Boynton started his career at 15 and spent more than three decades anchoring and reporting television news, on KTVN and KOLO. He also worked at the University of Nevada, Reno and was Congressional Communications Director for then Rep. Jim Gibbons. Most recently, Boynton was the community outreach coordinator for the Reno Housing Authority. Boynton got a bachelor's degree from Texas Tech University and a master's degree in mass communications from the University of Nevada, Reno where he also taught journalism. Boynton is survived by his wife Patti and son Nicholas. He was 64.

---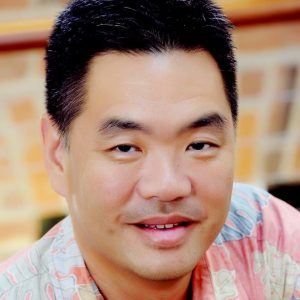 Hawaii – Former radio and television journalist Garrett Kamemoto passed away December 6th after a brief illness. For more than 20 years Kamemoto reported for KHVH Newsradio and KGMB-TV. He was also active in the Hawaii Society of Professional Journalists and wrote for the Gridiron show. Program co-artistic director Keoki Kerr says "Kamemoto was a skilled state government reporter who broke many stories at the state Capitol. He also had numerous exclusives about the Bishop Estate scandals of the late 1990s, serving as a researcher/consultant to 60 Minutes for its national piece on the estate's troubles." Kamemoto was 54.

---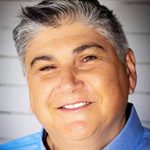 Toby Momtaz is a Producer at KVIE, the PBS affiliate in Sacramento, California

Monthly Tidbits From Our Chapter's Markets
NATAS welcomes contributions to the Regional Roundup from all Chapter markets. To be included, please contact Toby Momtaz at toby@emmysf.tv.