Award-winning newsletter containing news, events, profiles and information from the San Francisco / Northern California / Reno / Hawaii / Guam television communities
---
Emmy Entry DEADLINE – TODAY – Friday, January 8  

What impresses the judges? Read all about entry tips, courtesy of Awards Chair, Wayne Freedman. 
---
Smaller Market Mixer & Mentor Match Double Zoom Sat Jan 23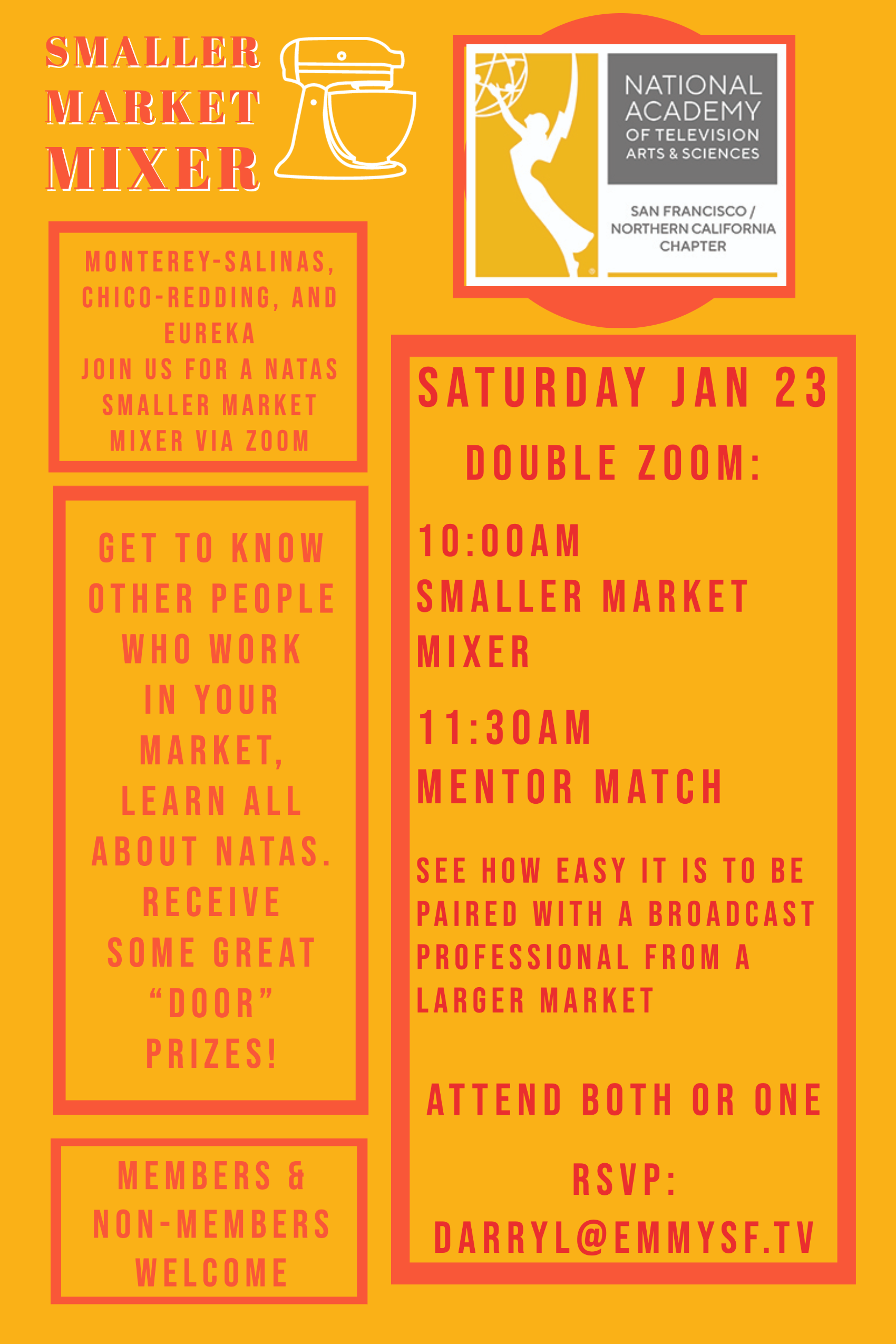 We'll "gather" with Eureka, Redding, Chico, Monterey, Salinas industry professionals at 10am on Saturday, January 23.
And it makes sense to follow the Smaller Market Mixer with the update about the Mentor Match program. It's perfectly suited for smaller market members to take advantage of connecting with our larger market professionals.
Members and Non-Members Invited!
Click here to RSVP

---
National Student Production Awards Nominations Announced
The Foundation of The National Academy of Television Arts & Sciences (NATAS) announced in December the 2020 National Student Production Awards nominees. They were selected from high school student entries across the country in 24 programming and craft categories.
---
News Anchor to Wed Police Sgt. in LIVE Virtual Ceremony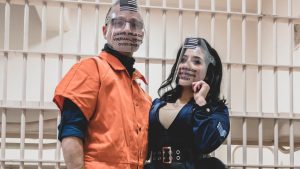 The year 2020 was full of surprises, including an unexpected pandemic proposal at North Coast News TV.
Eureka Police Sgt. Eddie Wilson proposed to News Director and Anchor Nazy Javid after a couple years of dating.
---
Regional Roundup – January 2021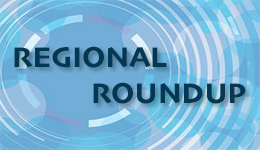 Monthly Tidbits From Our Chapter's Markets
NATAS welcomes contributions to the Regional Roundup from all Chapter markets. To be included, please contact Toby Momtaz at toby@emmysf.tv.
---
MEMBER BENEFIT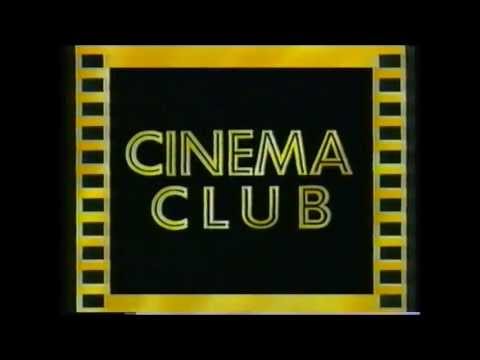 FREE Bay Area Movie Screenings for NATAS members. Usually, you may bring a guest.
Many screenings are previews of first-run movies, and include "Q&A" sessions with the director, producer and/or cast members of the film.
To receive notifications, you need be on the "Cinema Club" mailing list.  Send an e-mail to office@emmysf.tv and put "Cinema Club" and your name in the subject line.
TO BE CONTINUED WHEN IT IS DEEMED SAFE TO ATTEND MOVIE SCREENINGS AGAIN.

Membership benefit provided by the Academy, the JOB BANK is a free source of available job openings in the television and media industry throughout the country.
---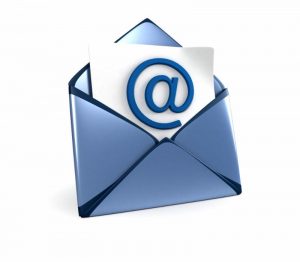 Off Camera wants to hear from you.
Have a great story idea?
Interested in writing a story for us? Want to tell us how we're doing?
Whatever it may be, please drop us a line.
Write to Off Camera Publisher Larena Baldazo at Lhernandez@email.jfku.edu.  Thank you!
As a NATAS SF/NorCal member, you get the announcement of publication emailed to you! Don't miss hearing about a new issue: Renew here.
---
RENEW MEMBERSHIP!
---
Connect with us on Social Media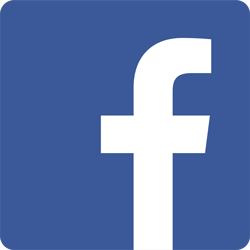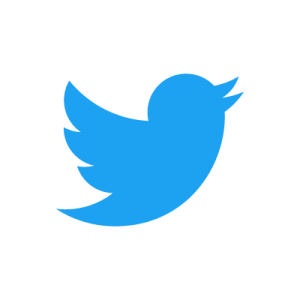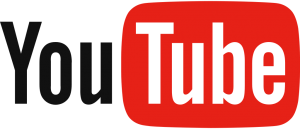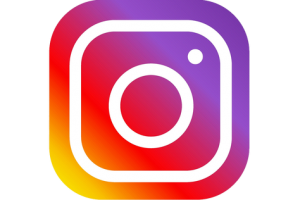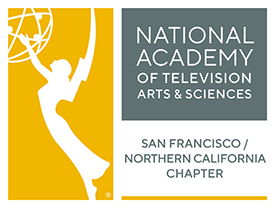 The National Academy of Television Arts & Sciences
San Francisco/Northern California Chapter
Darryl Compton, Executive Director
4317 Camden Avenue
San Mateo, CA 94403-5007
Phone: (650) 341-7786 or (415) 777-0212
darryl@emmysf.tv
---
The name "Emmy®" and the graphic image of the statuette, are registered trademarks of The National Academy of Television Arts & Sciences.
"GC" and "SC" references, immediately following an individual's name in a story, refers to that individual being an inductee of the Chapter's Gold Circle and/or Silver Circle, followed by the year, or years, of induction.