By Joyce Mitchell
Chapter Vice President, Sacramento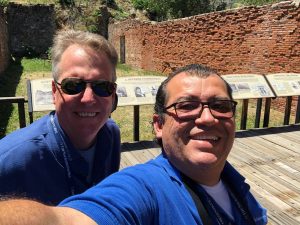 The Sacramento Bee – Nominated for a 2019
Emmy® Award, Photographer Hector Amezcua is leaving the The Sacramento Bee newspaper after 27-years. From covering fires to protests, Amezcua was on the scene of most breaking news stories in the area for nearly three decades. With a smile, Amezcua said that Friday June 14, 2019 was his last day with the McClatchy company that owns the Bee.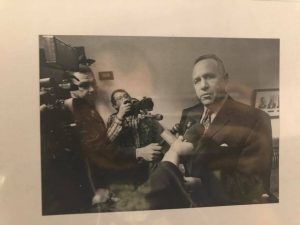 "I'm so blessed to have been able to do what is my passion for so many years in Modesto, Fresno and Sacramento," said Amezcua. With a new job lined up at UC Davis, Amezcua said that he will also continue to follow his passion by freelancing. "Words can't express how thankful I am to my immediate family, work family, school family, and my community."
---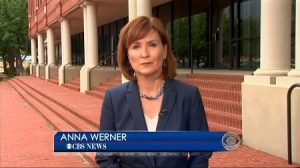 San Francisco KPIX – Former KPIX Investigative Reporter Anna Werner is now the new consumer reporter for CBS This Morning. She's coming in as part of the new revamped show. She'll appear with co-host Gayle King who recently re-upped her deal. Werner's stories also will be featured on CBS Evening News and the network's other news platforms. Werner was with KPIX from 2004 through 2010.
---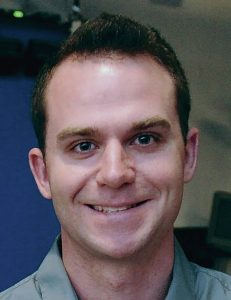 Hawaii KHON – Former weekend Sports Anchor Sam Spangler returns to KHON as the new weekend news anchor. Spangler played pro ball as a pitcher with the Rainbow Warriors from 2007 through 2010 then spent two years with the Minnesota Twins. He translated that accumulation of knowledge to the TV news sports desk where he was anchor/reporter at KHON in 2012. He left the station for a short time, now returning to anchor weekends.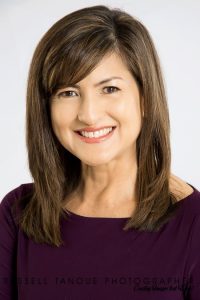 He replaces Kathy Muneno who joined the station in 2007 and has worked as a news broadcaster in Hawaii for more than 25 years. Her goal now is to take care of her 10-year-old twins. "I wanted and needed weekends with my children, who are growing up way too fast," said Muneno.
---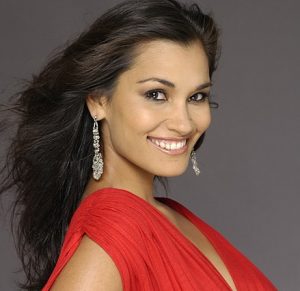 Hawaii KHII – With a commitment to local programming, KHII is launching a program entitled Modern Wahine Hawaii hosted by former Miss Universe Brook Lee. The program airs every Sunday at 7PM on KHII and again at 11:05 PM on KHON2 as well as Saturdays at 5:30PM. Modern Wahine Hawaii focuses on challenges and opportunities women face and about ways to improve their lives. Lee is returning home to Hawaii after living in Hollywood for 20-years. "It's good to be home," said Lee.
---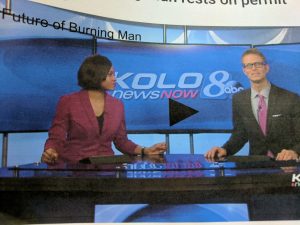 Reno, Nevada KOLO – In its very own backyard – is Burning Man. The station is keeping viewers up-to-date about an Environmental Impact Statement pertaining to the exploding event held just about 90 miles way from Reno. The Burning Man Festival is a week-long event one week prior to Labor Day that happens in Black Rock Desert, Nevada. It's become what's known as a temporary city. But the event is exploding via social media. Attendance is skyrocketing. And the U.S. Bureau of Land Management (BLM) is recommending the cap of 80,000 people attending not be raised to 100,000 in coming years. Stay tuned for more Burning Man news on KOLO!
---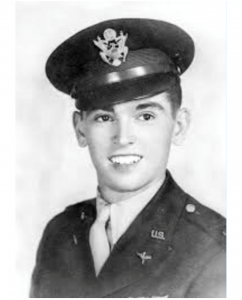 Sacramento CBS 13 – Former ABC 10 News Anchor Cristina Mendonsa remains actively engaged in Sacramento's news business. She's on KFBK Radio and also enterprising stories for CBS 13 these days. Most recently, Mendonsa reported a program for the 10PM newscast about a local family who launched a search for their MIA relative. Thomas Kelly was a bombardier aboard the B-24 "Heaven Can Wait" in WWII.
His plane went down and stayed undiscovered for 70-years.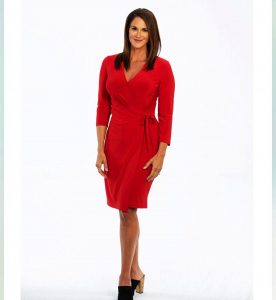 "My story follows the search for Lieutenant Kelly's plane, through the family's detective work." Mendonsa recently was inducted into the NATAS Silver Circle recognizing and honoring her dedication and commitment to the television industry for 25+ years.
---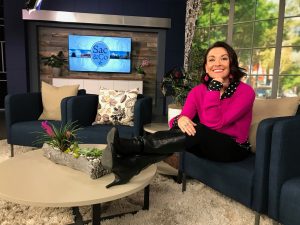 Sacramento ABC 10 – Mellissa Paul is saying farewell to viewers at Sacramento & Company after nearly 10-years on-air at KXTV. "While making the decision to head back to Idaho for my family wasn't hard…saying 'good bye' to a community we have called home for almost a decade is," said Paul. It appears she'll be joining a new generation of broadcast journalists at KTVB Channel 7. "This is fantastic news for Idaho's number 1 news channel," said Gene Hill who lives in Boise, Idaho. "Let's welcome Miss Idaho 1999 Mellisa Paul and her family home to Idaho."
---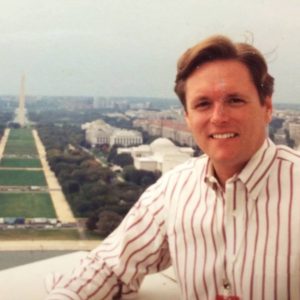 Sacramento KCRA/Austin, Texas KXAN – Former KCRA Channel 3 Reporter and Austin,Texas News Anchor Robert Hadlock made it to Jeopardy! Yep! He recently gave the big clue. By the way, you may think the Yellow Rose is the Texas State Flower. But how about this? It's actually the – Bluebonnett.