The Daytime Emmy® Awards Show aired Friday, June 25 (8:00-10:00PM, ET/PT) on the CBS Television Network and was also streamed on Paramount+.
View its official roster of corporate sponsors below.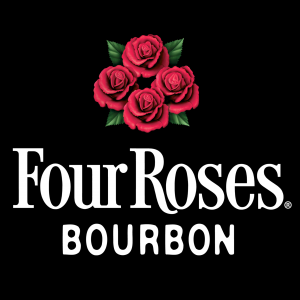 Four Roses
This is Four Roses' second-consecutive year as sponsors of the Daytime Emmy® Awards. "It began when Paul Jones Jr., the founder of Four Roses Bourbon, became smitten by the beauty of a Southern belle. It is said that he sent a proposal to her, and she replied that if her answer were "Yes," she would wear a corsage of roses on her gown to the upcoming grand ball. Paul Jones waited for her answer excitedly on that night of the grand ball…when she arrived in her beautiful gown, she wore a corsage of four red roses. He later named his Bourbon "Four Roses" as a symbol of his devout passion for the lovely belle, a passion he thereafter transferred to making his beloved Four Roses Bourbon." For more information go to: https://fourrosesbourbon.com/heritage/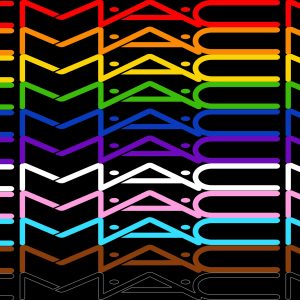 M·A·C
All Ages, All Races, All Genders… A professional makeup brand setting trends backstage at fashion weeks around the world. Today, M·A·C means so many things to its millions of fans in every corner of the planet, but a global beauty phenomenon has to begin somewhere.
Make-Up Art Cosmetics started life in Toronto, Canada. Makeup artist and photographer Frank Toskan and salon owner Frank Angelo became frustrated by the lack of makeup that photographed well, so they decided to create their own. At first, they made the cosmetics in their kitchen and sold them straight from the salon to fellow makeup artists, as well as models and photographers. Soon, stylists and fashion editors got in on the action. As the magazine credits racked up and word-of-mouth popularity grew, the duo launched M·A·C in March 1984 from a counter in a Toronto department store. https://www.maccosmetics.com/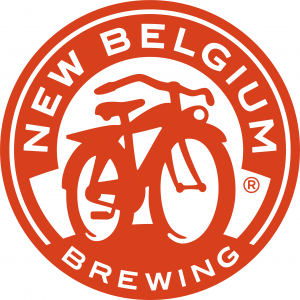 The New Belgium Brewing Company
New Belgium Brewing Company is a nationally distributed brewery in the United States owned by an international beverage conglomerate. The brand produces Fat Tire Amber Ale, Voodoo Ranger IPA, Mural Agua Fresca Cerveza, and La Folie Sour Brown Ale, among other regular and seasonal beer varieties. Founded by Kim Jordan and Jeff Lebesch in 1991 in Fort Collins, Colorado, the company expanded to Asheville, North Carolina, in 2016 and Denver, Colorado, in 2018. In 2019, New Belgium was acquired by an Australian subsidiary of the Japanese Kirin beverage group, Lion Little World Beverages. https://www.newbelgium.com/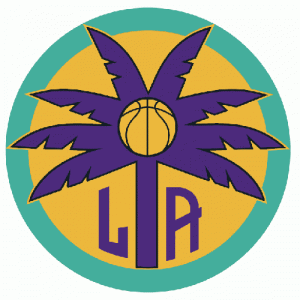 LA Sparks – WNBA
Founded in 1996, the Los Angeles Sparks were one of eight original WNBA teams and now one of three remaining inaugural franchises celebrating their 25-year anniversary.
All year long, we celebrate an organization that has made a positive impact on the city and beyond while standing tall and remaining #RootedInLA. https://sparks.wnba.com.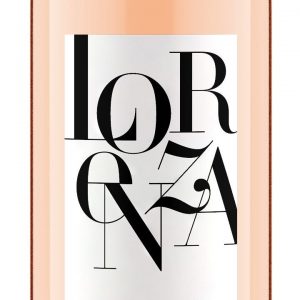 Lorenza Rose Wine
Based out of the Napa Valley, Melinda Kearney and her daughter, Michèle Lorenza Ouellet, have created a popular Provençal-style rosé wine called Lorenza. They also make a sparkling rosé in aluminum cans that is tantalizing and stylish, but since launching in 2008 the duo has maintained a laser focus on crafting a single type of wine — rosé. Their discipline and focus have consistently paid off, making their limited wines highly coveted by customers, wine retailers and top restaurant sommeliers. https://www.lorenzawine.com/wines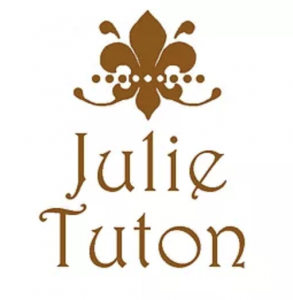 Julie Tuton Jewelry
Julie Tuton Jewelry is a celebration of natural beauty and strength, inspired by gifts from the earth.  An artist and energy worker, Julie's pieces are elixir adornments, energetically designed to empower, nurture, and attract abundance. Julie creates custom pieces, using her magic, and intuitive ability to complement your uniqueness.  Her jewelry is an addition to you, bringing out the natural glow and beauty of your being. https://www.julietuton.com/
NATAS welcomes these new sponsors and thanks our other long-standing partners, WeWork, Frontify, and Vimeo.