Award-winning newsletter containing news, events, profiles and information from the San Francisco / Northern California / Reno / Hawaii / Guam television communities

---
50th Emmy® Awards Recipients Announced in Virtual Golden Gala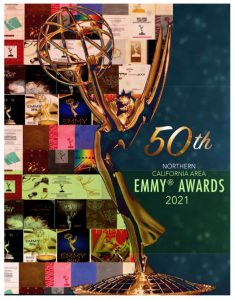 We couch-surfed, guzzled bubbly in the comforts of our homes and, thanks to social media in the midst of social distancing, we still managed to have a memorable Golden Gala Emmy® experience.

---
Sanders Steps Down After 21 Years of Service to the Board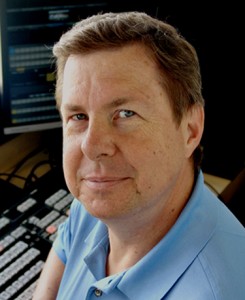 After twenty-one years of service to The San Francisco/Northern California Chapter of NATAS, Keith Sanders announced to the Board of Governors in June that he is stepping down from his role as Education Chair.

---
Newly Elected Governors Showcase Representation Across Chapter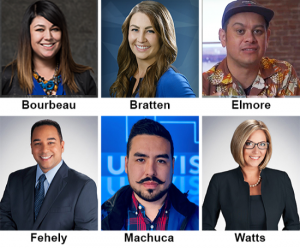 Our members have spoken. From Eureka, Redding, Fresno, Salinas, Hawaii, Sacramento, San Jose, and San Francisco, thirteen Governors (some new, some returning) have been elected to serve on the Board of Governors of The San Francisco/Northern California Chapter of The National Academy of Television Arts and Sciences.
---
Legendary KTVU News Director Fred Zehnder Killed by Suspected Impaired Driver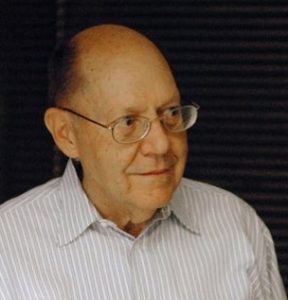 Instrumental. Influential. Distinguished. They're just a few words used to describe longtime KTVU news director Fred Zehnder who died Sunday after getting hit and killed by a suspected impaired driver during a walk.
---
Sonoma Film Summerfest Brings Back In-Person Events Aug. 5-8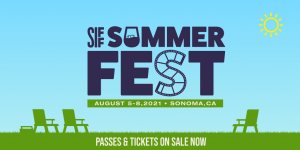 With the announcement on June 15 that California is open to public gatherings, the Sonoma International Film Festival (SIFF) will be one of the first non-profit organizations in Sonoma to host larger in-person events with SIFF SUMMERFEST on August 5-8. Indoor theatre & outdoor winery events are slated.

---
The 48th Annual Daytime Emmy® Award Award Recipients Announced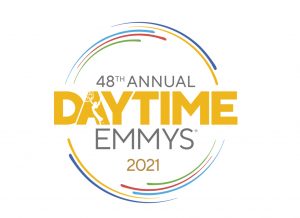 The National Academy of Television Arts & Sciences (NATAS) announced the winners of the 48th ANNUAL DAYTIME EMMY® AWARDS broadcast on the CBS Television Network and Paramount+. The presentation was hosted by Sheryl Underwood of the CBS Daytime Emmy® Award-winning show "THE TALK."
---
Official Sponsors for the 48th Daytime Emmy® Awards Show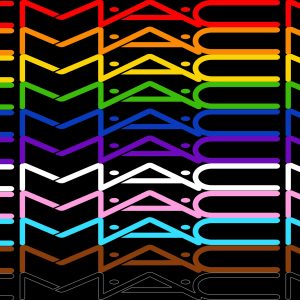 The Daytime Emmy® Awards Show aired Friday, June 25 (8:00-10:00PM, ET/PT) on the CBS Television Network and was also streamed on Paramount+.
Checkout its official roster of corporate sponsors. 
---
42nd Annual Sports Emmy® Award Recipients Announced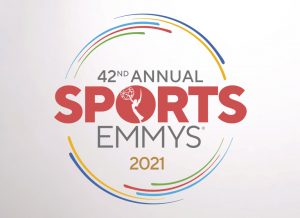 In addition to the distinguished nominees and winners, Elle Duncan, anchor (ESPN) announced a grant to historically black colleges/universities (HBCUs) sponsored by Coca-Cola honoring an HBCU student studying for a career in sports journalism administered by the National Academy's Foundation.
---
Regional Roundup – JULY 2021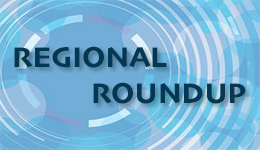 Monthly Tidbits From Our Chapter's Markets
NATAS welcomes contributions to the Regional Roundup from all Chapter markets. To be included, please contact Toby Momtaz at toby@emmysf.tv.
---
MEMBER BENEFIT
CINEMA CLUB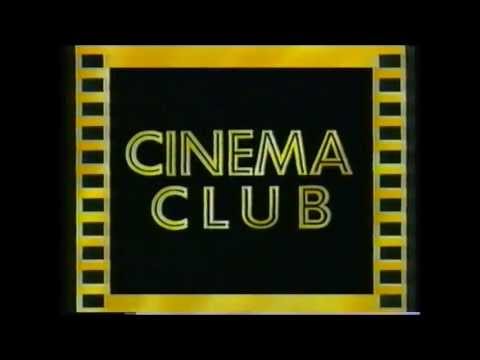 FREE Bay Area Movie Screenings for NATAS members. Usually, you may bring a guest.
Many screenings are previews of first-run movies, and include "Q&A" sessions with the director, producer and/or cast members of the film.
To receive notifications, you need be on the "Cinema Club" mailing list.  Send an e-mail to office@emmysf.tv and put "Cinema Club" and your name in the subject line.
(COVID-19 protocols apply.)

Membership benefit provided by the Academy, the JOB BANK is a free source of available job openings in the television and media industry throughout the country.
---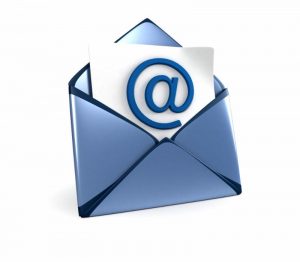 Off Camera wants to hear from you.
Have a great story idea?
Interested in writing a story for us? Want to tell us how we're doing?
Whatever it may be, please drop us a line.
Write to Off Camera Publisher Larena Baldazo at Lhernandez@email.jfku.edu.  Thank you!
As a NATAS SF/NorCal member, you get the announcement of publication emailed to you! Don't miss hearing about a new issue: Renew here.
---
RENEW MEMBERSHIP!

---
Connect with us on Social Media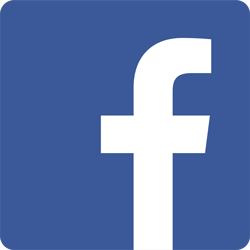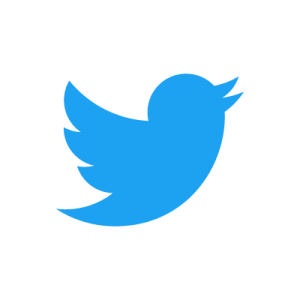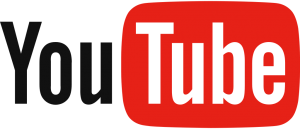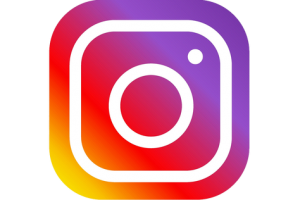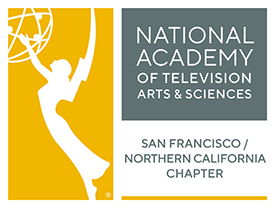 The National Academy of Television Arts & Sciences
San Francisco/Northern California Chapter
Darryl Compton, Executive Director
4317 Camden Avenue
San Mateo, CA 94403-5007
Phone: (650) 341-7786
darryl@emmysf.tv
---
The name "Emmy®" and the graphic image of the statuette, are registered trademarks of The National Academy of Television Arts & Sciences.
"GC" and "SC" references, immediately following an individual's name in a story, refers to that individual being an inductee of the Chapter's Gold Circle and/or Silver Circle, followed by the year, or years, of induction.