By Randy Forsman
NATAS Chapter President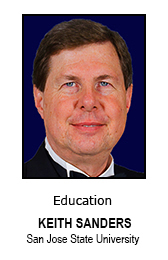 After twenty-one years of service to our Chapter, Keith Sanders announced to the Board of Governors in June that he is stepping down from his role as Education Chair. Elected to the board in 2000, Sanders' impact can be felt across nearly all aspects of our chapter. He has served as Governor, Technology Chair, Secretary, Emmy® Gala Chair, Off Camera Editor, Vice President San Jose, Vice President San Francisco, as well as serving as our Chapter President from 2012 – 2016.
Personally, it was under Sanders' guidance that I took on a larger role on the board serving as our Chapter Secretary for five years before being elected as President. It is safe to say that I would not be where I am today were it not for his inspiration. On behalf of the Board of Governors and myself, thank you Keith for all you have done for our chapter for over two decades!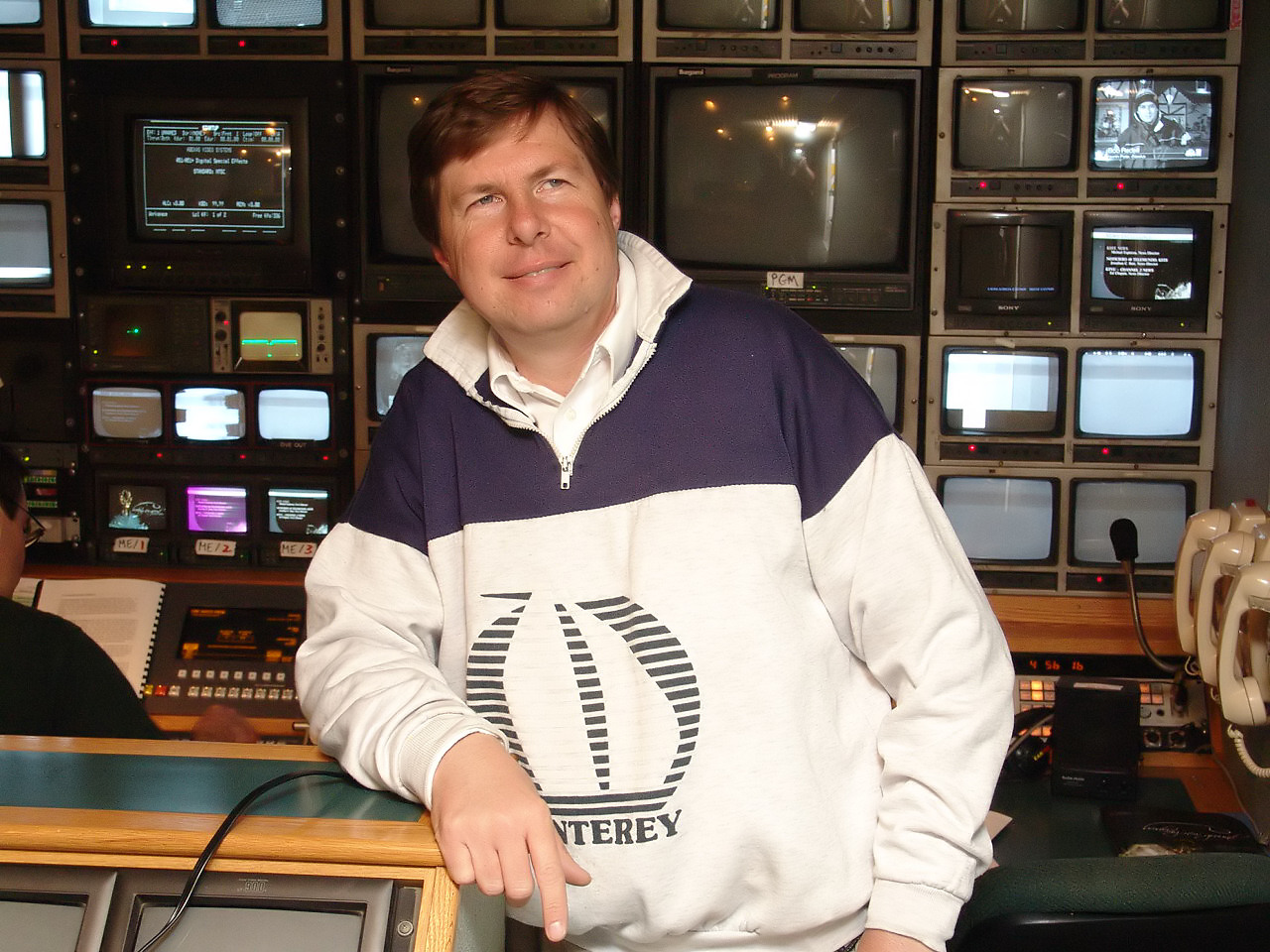 Momtaz Appointed New Education Chair
Effective July 1, Toby Momtaz of KVIE in Sacramento will be taking over the role of Education Chair. Elected as Governor in 2020, Momtaz has quickly made a name for himself by taking on multiple responsibilities across our board. He serves as Industry Relations Chair, a Membership sub-committee. Behind-the-scenes, Momtaz was the Associate Producer of the 50th Northern California Area Emmy® Awards Virtual Gala. He also is in charge of our "Regional Roundup" in each issue of Off Camera, is responsible for most of our Facebook posts, and was recently elected as Alternate Trustee. It is this kind of dedication and enthusiasm to our Chapter that makes me confident that Momtaz is the right person to take on the role of Education Chair.
"I am humbled to learn that our President and Board of Governors believe I am qualified to lead the Education Committee," Momtaz says, "The Education Committee oversees activities related to College Scholarships and High School Awards by extending outreach to increase student awareness, discovering new sources of funding, and establishing student internship programs. I'm excited to get started on my responsibilities and build on what my predecessors have accomplished for our chapter."
A reminder that the application deadline for our upcoming 2021 College Scholarships is September 1, 2021. The rules and application form will be posted soon on the STUDENTS page.