Good reason to be in your seat at the end of the Ceremony!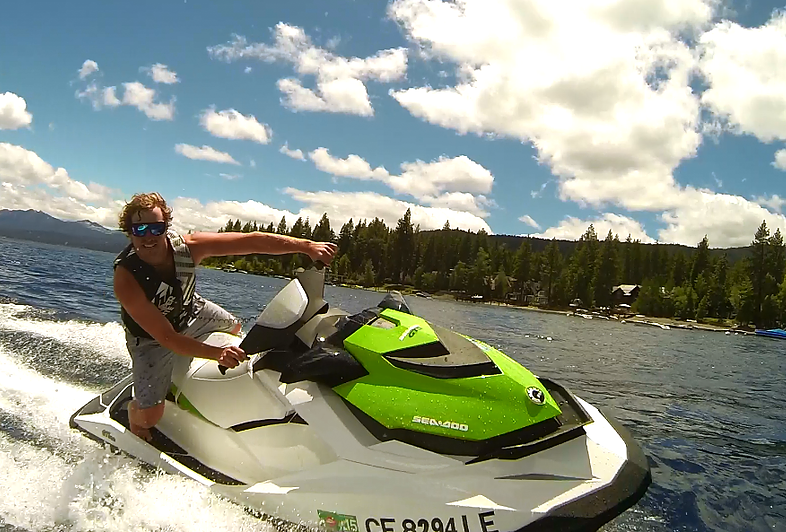 Awards shows are long. Even the Oscars show earlier this year made an attempt to shorten the show by offering a shiny new Jet Ski to the person with the shortest acceptance speech! Plus a stay at the Days Inn Lake Havasu…
Our Emmy® Awards show on Saturday, June 2nd is borrowing that idea: the shortest speech wins, not a jet ski — but a "Jet Ski Getaway" — at our own Lake Tahoe!
Up for grabs: Jet Ski rentals for one hour for you and three friends – thanks to High Sierra Waterski School.
AND, Dinner lakeside at the Sunnyside Restaurant.
AND, Two rooms, two nights at the European-style Granlibakken Resort Tahoe.
You must be present to win. When your name is called, if you're not at your seat, you may have gone home with a statuette, but without the Grand Prize of a Jet Ski adventure for four, dinner for four, and 2 nights' stay at North Lake Tahoe!
So, Emmy® Award Recipients, keep your speeches brief! We're timing you.
Back to "Off Camera" INDEX page…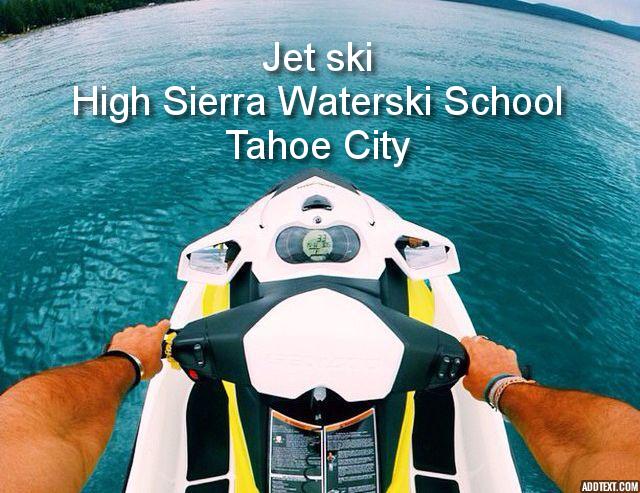 –