Award-winning newsletter containing news, events, profiles and information from the San Francisco / Northern California / Reno / Hawaii / Guam television communities 
---
2018 Emmy® Awards Gala in San Francisco June 2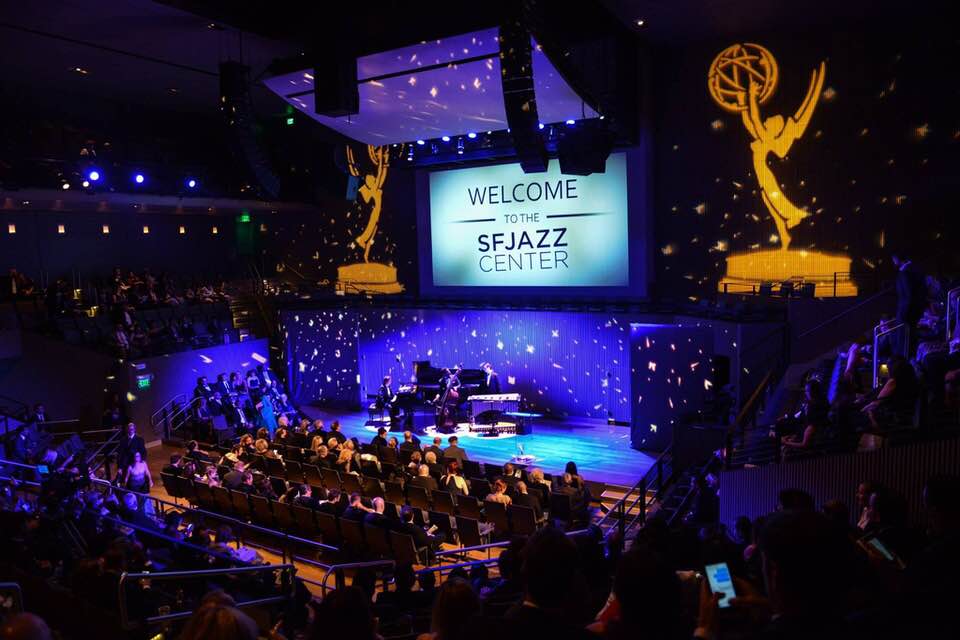 5pm No Host Reception
6pm Awards Ceremony
9pm Dessert and Champagne Celebration
SFJAZZ Center
201 Franklin and Fell Streets
San Francisco
The 47th Northern California Area Emmy® Awards will be the big event in San Francisco this Saturday evening, June 2.
The Emmy® Awards Gala, to be held at the city's classy SFJAZZ Center, recognizes outstanding work in television in the San Francisco/Northern California Chapter of The National Academy of Television Arts & Sciences, which represents the San Francisco-Oakland-San Jose, Sacramento, Fresno, Reno, Salinas-Monterey, Chico-Redding, Hawaii and Guam television markets.
---
Two Live Webcasts – On-Stage Ceremony and BackStage Red Carpet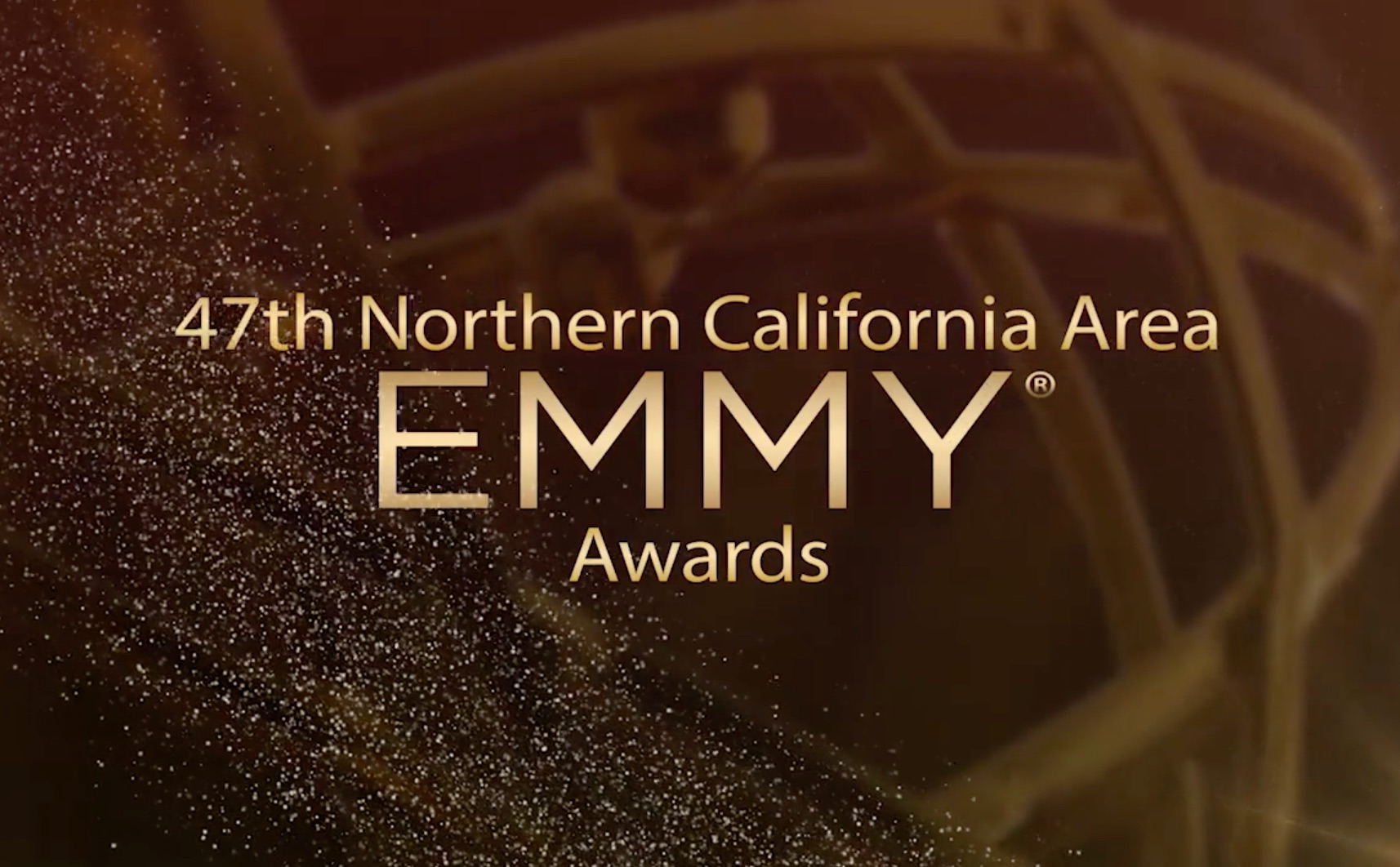 LIVE Emmy® Webcasts on Saturday, June 2:
On-Stage Ceremony Webcast starts at 6:00pm
Red Carpet Interviews Webcast starts at 6:45pm
Watch the LIVE Emmy® Webcasts on this site, from anywhere in the world!
---
Shortest Emmy® Speech Will Win a Jet Ski (Getaway)

Good reason to be in your seat at the end of the Ceremony!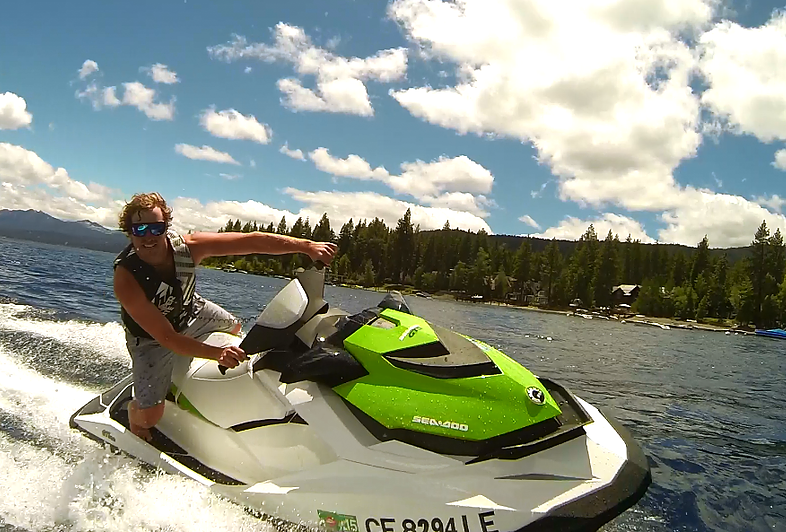 Awards shows are long. Even the Oscars show earlier this year made an attempt to shorten the show by offering a shiny new Jet Ski to the person with the shortest acceptance speech! Plus a stay at the Days Inn Lake Havasu…
Our Emmy® Awards show on Saturday, June 2nd is borrowing that idea: the shortest speech wins, not a jet ski — but a "Jet Ski Getaway" — at our own Lake Tahoe!
---
KPIX News Director Dan Rosenheim Retiring After 18 Years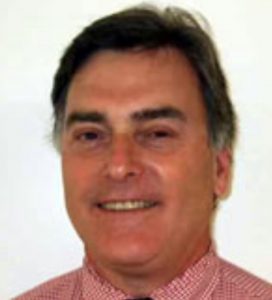 Dan Rosenheim, who has served as vice president of news at San Francisco's KPIX 5 for the last 18 years, is retiring from the station.
Rosenheim is retiring, and his last day will be July 6. He is amongst the longest-tenured news directors to work in Bay Area television.
---
Hawaii Volcano Coverage: Following the Fire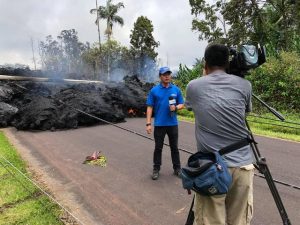 For me, covering the volcano has always been an amazing experience.
Understanding the destructive nature and the human toll Pele takes, it's impossible not to marvel at the power and at the beauty and strength of the lava. Beyond that, there is something almost prehistoric about it, in that you're watching Earth create itself right in front of your eyes. All that said, the dangers are very real — a point driven home when civil defense and fire officials warned on numerous occasions that people are "entering this area at your own risk."
---
Regional Roundup – June 2018

Monthly Tidbits From Our Chapter's Markets
This month: Sacramento, San Francisco, Fresno, Guam, Honolulu
NATAS welcomes contributions to the Regional Roundup from all Chapter markets.
To be included, please contact Joyce Mitchell at joycem2@surewest.net

---
June 19 Luncheon Features Broadcast Legends
Television came to the Bay Area in the late 1940's. It was a novelty. Tiny screens, some green in color.  Tinny sound.  Test patterns on the screen for most of the day. Little if any local programming.
By the late 1960s, it was maturing. Screens up to 36 inches in color with Hi Fi sound and all sorts of local programming, kids shows, local news shows of a half hour. And three TV networks plus a budding PBS. Cable was there to bring tv to those of us who lived behind hills.

Read more…
---
Current, Former KRON-TV Staffers Have Big Reunion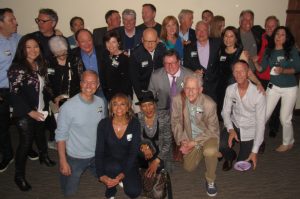 It was in the words of many that night – an epic, historic reunion!
Nearly 170 former and current KRON-TV colleagues met on May 12 to hug, talk, take selfies and reacquaint after 20, 30 or 40 years apart.
Former KRON producer Jim Gaughran said it best in a Facebook post soon after the party. "Well, the KRON reunion was just a little overwhelming.  Because there's Pam and there's Emerald and it's Fragola and Karl and Jan Wahl and Suzanne Bergerac and OH MY GOD IT'S PAYMAR!," Gaughran said.
---
KPIX Honored with Two National Awards for North Bay Wildfires Coverage

San Francisco's KPIX 5 has been honored with two national awards for its coverage of the devastating North Bay wildfires that ravaged the city of Santa Rosa and Sonoma County in October.
Reporter Katie Nielsen and photographer Gregg Welk have received the National Headliner Award for Breaking News Coverage. The award is one of the oldest and largest annual competitions recognizing journalism.
---
Dello Stritto Named News Director at KOVR/KMAX-TV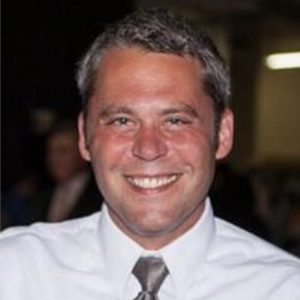 Sacramento duopoly KOVR and KMAX-TV have a new news director in Mike Dello Stritto. That announcement by the stations was made May 30.
---
Cinema Club Screening "Hotel Artemis" with Jodie Foster



MEMBER BENEFIT
SAN FRANCISCO and SACRAMENTO Screenings on Wednesday, June 6
Members already in CINEMA CLUB, check your emails for RSVP information.
Members not yet in CINEMA CLUB, Send an e-mail to office@emmysf.tv and put "Cinema Club" and your name in the subject line.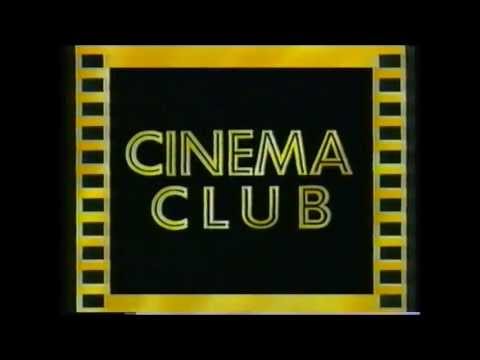 FREE Bay Area Movie Screenings for NATAS members. Usually, you may bring a guest.
Many screenings are previews of first-run movies, and include "Q&A" sessions with the director, producer and/or cast members of the film.
To receive notifications, you need be on the "Cinema Club" mailing list.  Send an e-mail to office@emmysf.tv and put "Cinema Club" and your name in the subject line.
 _____________________________________________________________________________

Membership benefit provided by the Academy, the JOB BANK is a free source of available job openings in the television and media industry throughout the country.  _____________________________________________________________________________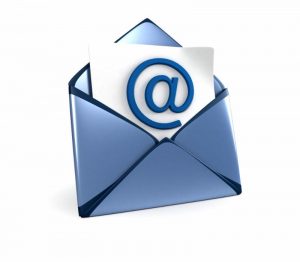 Off Camera wants to hear from you.
Have a great story idea?
Interested in writing a story for us? Want to tell us how we're doing?
Whatever it may be, please drop us a line.
Write to Off Camera Editor Kevin Wing at kevin@emmysf.com
Thank you!
As a NATAS SF/NorCal member, you get the announcement of publication emailed to you! Don't miss hearing about a new issue: Renew here.
 _____________________________________________________________________________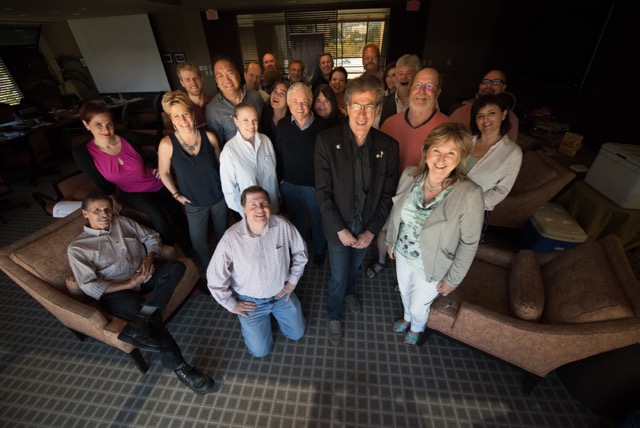 NATAS San Francisco / Northern California Chapter
The Board meets monthly, normally the second Saturday, from 10am to 12pm at a Bay Area TV station.
Meetings are open to all members.
See the article explaining "What IS A Governor?"
_____________________________________________________________________________

Renew now for Membership through Dec. 31, 2018! (And beyond!)
 _____________________________________________________________________________
Connect with us via Social Media –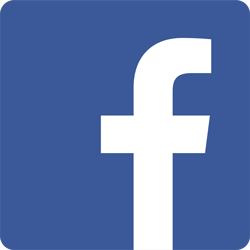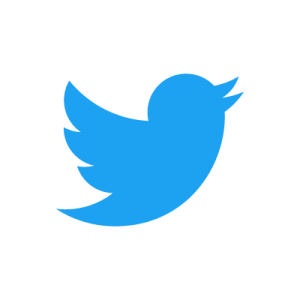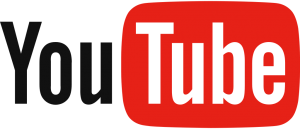 ___________________________________________________________________________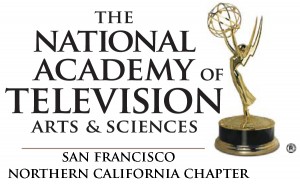 The National Academy of Television Arts & Sciences
San Francisco/Northern California Chapter
Darryl Compton, Executive Director
4317 Camden Avenue
San Mateo, CA 94403-5007
Phone: (650) 341-7786 or (415) 777-0212
darryl@emmysf.tv
---
The name "Emmy®" and the graphic image of the statuette, are registered trademarks of The National Academy of Television Arts & Sciences.
"GC" and "SC" references, immediately following an individual's name in a story, refers to that individual being an inductee of the Chapter's Gold Circle and/or Silver Circle, followed by the year, or years, of induction.