By Kevin Wing
Editor, Off Camera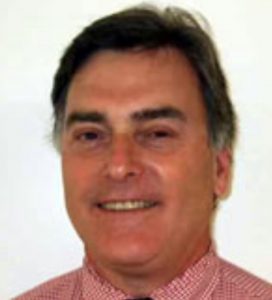 Dan Rosenheim, who has served as vice president of news at San Francisco's KPIX 5 for the last 18 years, is retiring from the station.
Rosenheim is retiring, and his last day will be July 6. He is amongst the longest-tenured news directors to work in Bay Area television.
Prior to joining KPIX in 2000, Rosenheim served as news director at KRON 4 in San Francisco, from 1996 to 2000, when that station was the Bay Area's NBC affiliate.
Rosenheim's journalism career began in newspapers. Before switching to television news with his hiring at KRON, he was managing editor of the San Francisco Chronicle. Prior to that position, he was the newspaper's city editor.
Lisa White, KPIX's assistant news director, will serve as interim news director until a replacement for Rosenheim is hired.