By Joyce Mitchell
Chapter Governor, Sacramento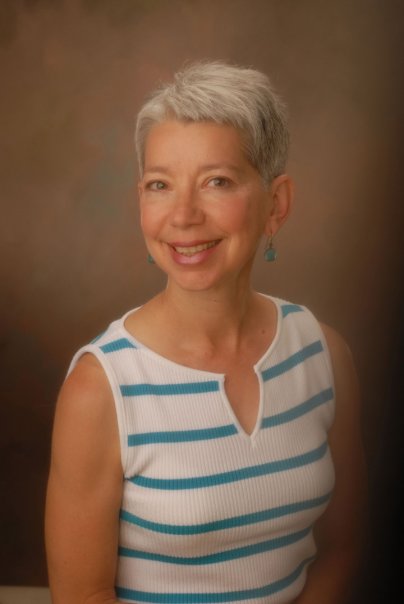 A moment washes over this vast thing called life and in an instant — a brilliant piece of beauty is zapped from the earth. Sacramento TV Editor Chris Canote encapsulated that beauty. She enjoyed gardening and – always, and up until the very end — the vision of colorful flowers lit up her soul. A master gardener, Canote's home reflected that expertise.
On Jan. 29, Canote found peace after a hard-fought battle with cancer. She had just celebrated her 65th birthday. Up until she died, Canote was a freelance editor and field producer working for KVIE Channel 6, the PBS station in Sacramento, and a variety of other clients.
"I was lucky to know her," said Rodney Cornelius, her boyfriend of five years. Through tears, he continued, "At this point, you have no choice but to keep your face in the wind and keep moving."
Cornelius was with Canote as she took her last breath. Until the end, she asked that specific songs be played as she transitioned. "Chris fought up until the last 12 hours of her life," he said. "Then she saw there was no longer hope, and she faced death head-on. She wrote a note when she couldn't speak, asking 'Where's the doctor, I am ready to go.' "
Music was a big part of her life — and death. Not long ago, Canote joined her boyfriend's surf band called The Lava Pups. "I saw a piano in her house, asked if she played it. She said she used to and that's where it all started," said Cornelius, who plays bass in the group.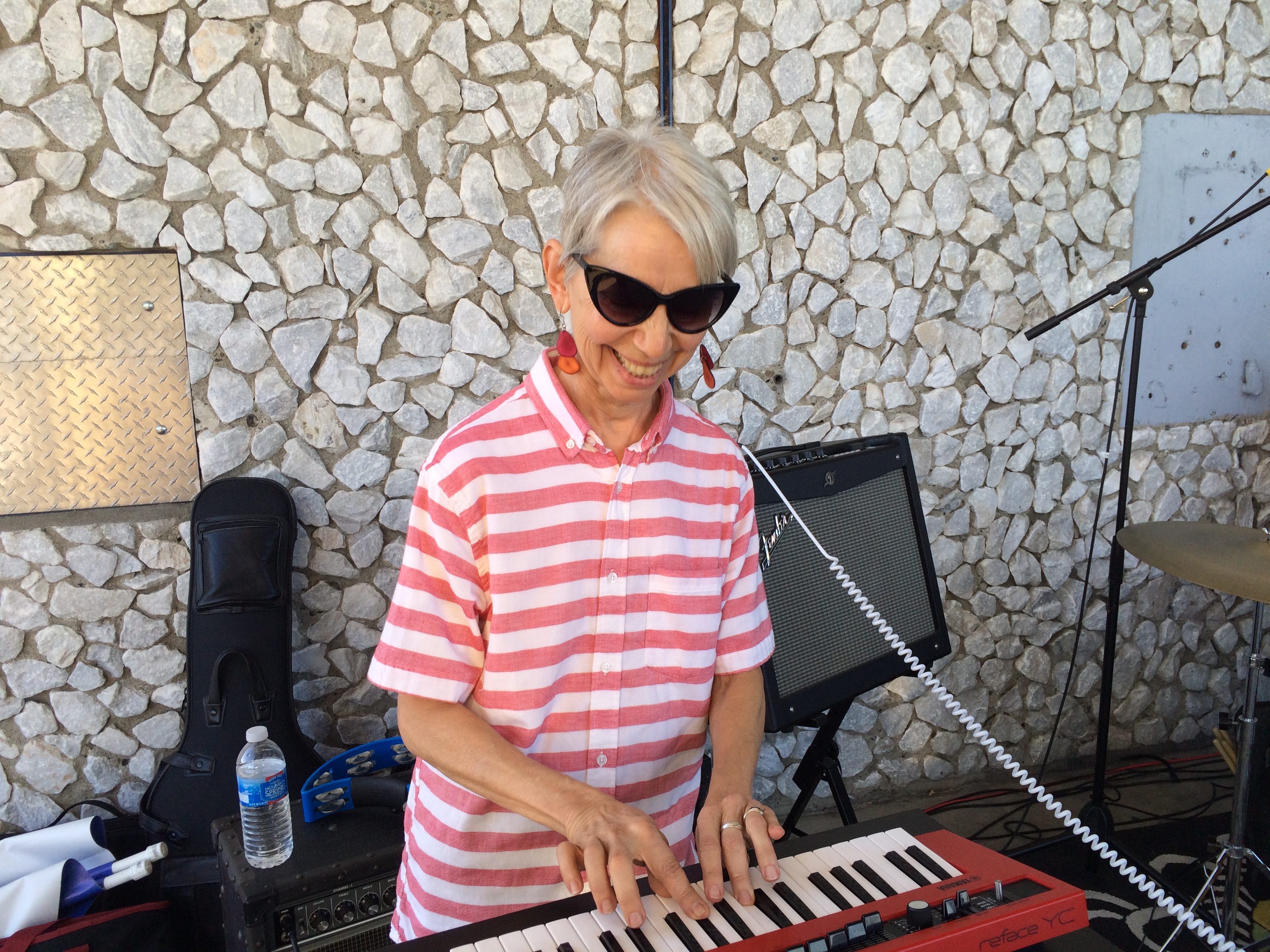 He asked Canote if she'd like to play keyboards in the band and she started practicing. The Lava Pups, by the way, are serious business. In 2011, they opened for guitar legend and king of the surf guitar, Dick Dale.
"She loved editing, she loved riding her horse and playing keyboards," Cornelius added. Diagnosed three years ago with a very rare and aggressive cancer, Canote fought the disease with all that she had.
"She traveled back and forth to Germany several times for specialized chemo treatments," Cornelius added.
Canote was born and raised in Stockton and launched her TV career in the late 1970s at KCRA 3, the NBC station in Sacramento, where she began as a Vidifont operator. Years later, she became one of the first employees to move into digital editing. After KCRA, she went independent.
"She did an amazing amount of work in the fight for her life," Cornelius said. "Often, at doctor's appointments, she was educating medical personnel and sharing information she had discovered."
Sacramento — and the world — has lost a talented editor, master gardener, equestrian, wine lover, and gentle spirit.
"I loved her so much," Cornelius said.