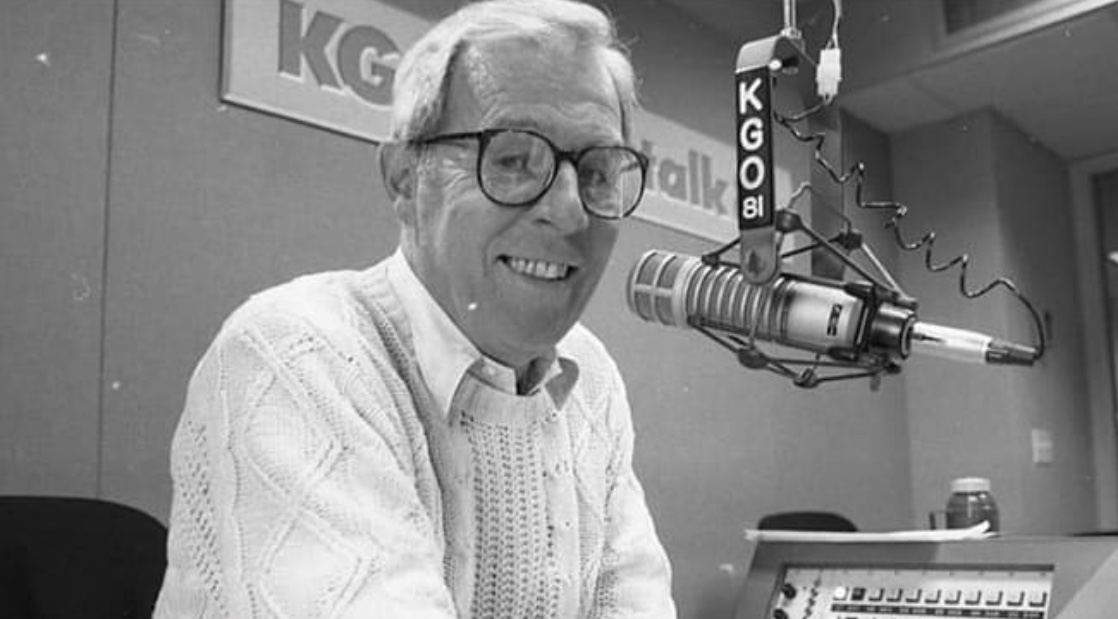 By Kevin Wing
Editor, Off Camera
It is the end of an era. Jim Dunbar was a Bay Area institution. He was 89 when he passed away April 2 at his home in Hillsborough.
Dunbar practically did it all in the Bay Area, hitting the ground running beginning with his arrival in San Francisco in 1963.

San Francisco's No. 1 radio personality for 25 years, he ruled the airwaves when he pioneered "newstalk" on KGO-AM. There wasn't anything like it at the time. Beginning in 1965, he was doing double duty on KGO-TV as host of its AM program. Eventually, he anchored the news at KGO-TV and, in 1975, co-hosted AM San Francisco, the successor to the AM show.
Dunbar spent 37 years at KGO-AM, where he had a morning news talk show. He was credited with helping the station go from last to first place for a quarter-century. Dunbar retired in 2000.
He was so well-known that a man claiming to be the Zodiac killer once called his show more than 50 times in two hours.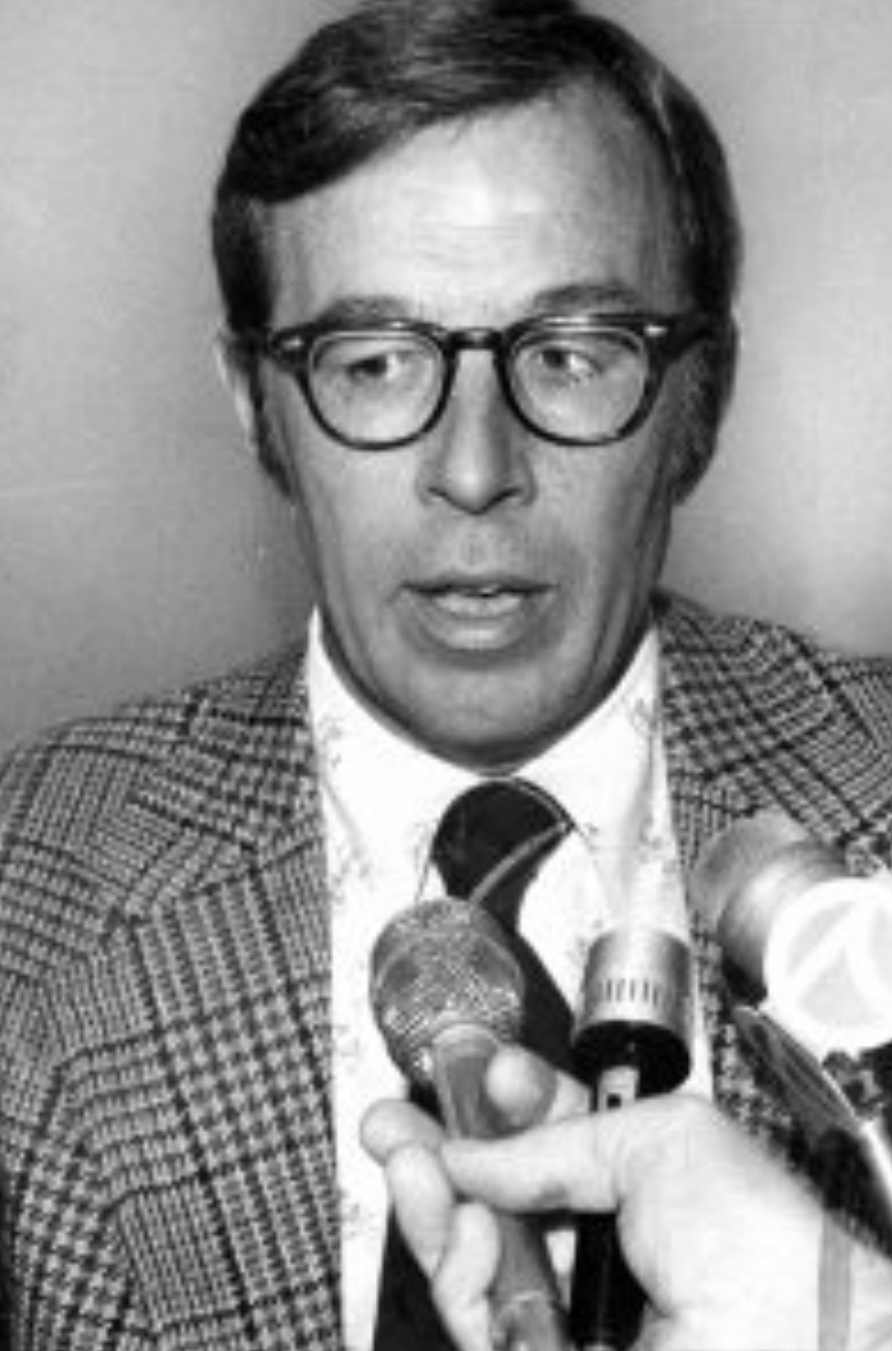 Dunbar also survived a 1973 shooting. A gunman fired at him at KGO's then-studio on Golden Gate Avenue in the city's Tenderloin neighborhood. The studio's bulletproof glass saved Dunbar, who stayed on the air to describe the attack. Another KGO employee was killed before the gunman shot himself.
Dunbar was born Oct. 9, 1929, in Dearborn, Michigan, and attended Michigan State University. He served in the U.S. Army between 1954 and 1956 in Fort Riley, Kansas, and moved to New Orleans, where he lived from 1956 to 1960, was a broadcaster for the WDSU radio station and met his wife, Beth Monroe. He was a disc jockey for the Chicago radio station WLS, where he was able to explore his passion for jazz music. His family moved to San Francisco in 1963 and he served as a broadcaster for KGO for 37 years before retiring in 2000.
Dunbar was inducted into the National Radio Hall of Fame in 1999 and the Bay Area Radio Hall of Fame in 2006.
In addition to being survived by his wife, Dunbar is also survived by his daughter, Brooke Dunbar.