Award-winning newsletter containing news, events, profiles and information from the San Francisco / Northern California / Reno / Hawaii / Guam television communities 
---
2019 Emmy® Awards Nominations To Be Announced May 8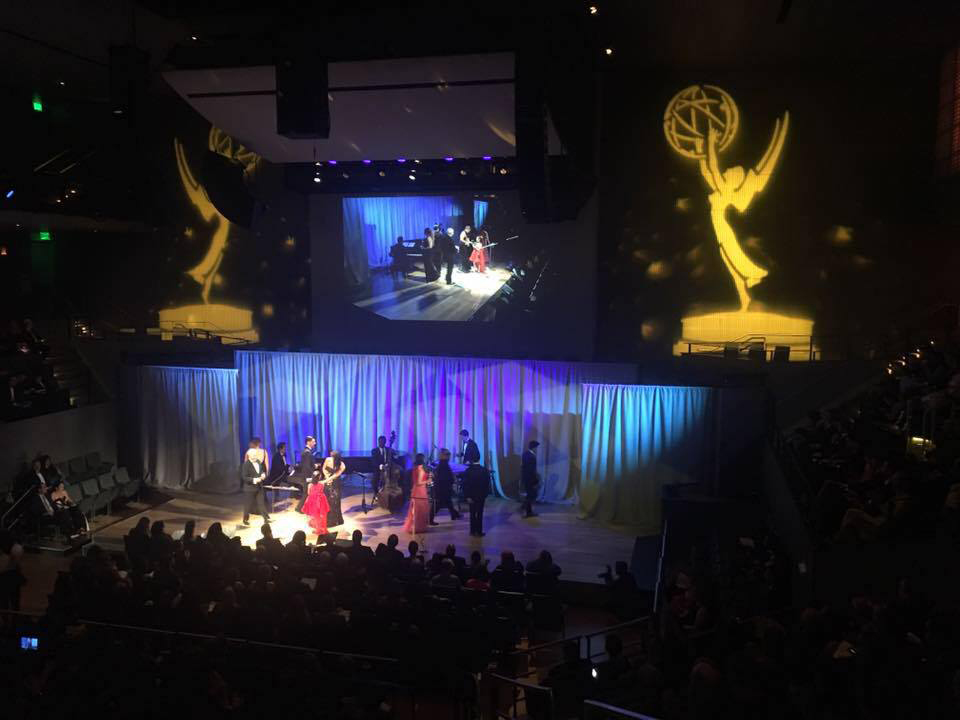 This year's nominations will be announced at 8 a.m. on Wednesday, May 8, on this Chapter's website, www.emmysf.tv. That's exactly one month from the Emmy® Awards Gala.
---
Lin, Stephens, Wing to Co-Host 2019 Emmy Awards Gala's "LIVE" and Lively Red Carpet Coverage
Like the On-Stage awards presentation, the Red Carpet show will be streamed LIVE as part of the evening's LIVE dual webcast at www.emmysf.tv.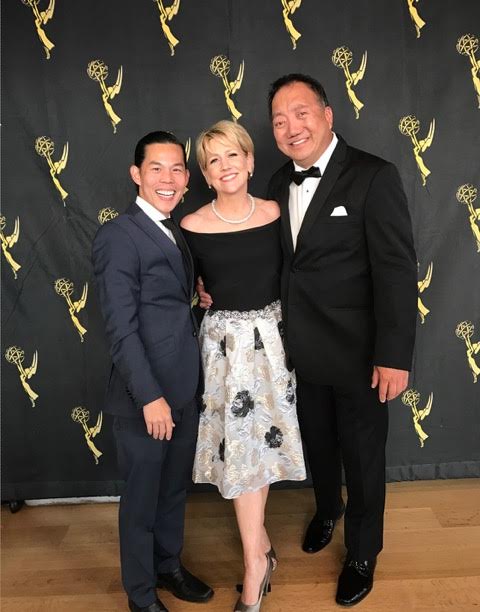 ---
2019 Governors' Awards To Honor SF State Broadcasting, Young and Pearson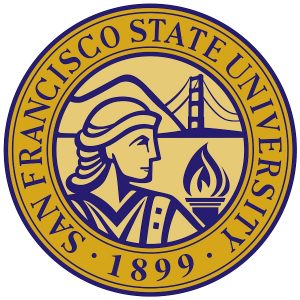 The San Francisco/Northern California Chapter of The National Academy of Television Arts & Sciences is pleased to announce this year's Governors' Awards, which will be presented at the 48th Northern California Area Emmy Awards Gala in San Francisco on Saturday, June 8.
---
Bay Area Broadcast Legend Jim Dunbar Dies at 89
Dunbar practically did it all in the Bay Area, hitting the ground running beginning with his arrival in San Francisco in 1963.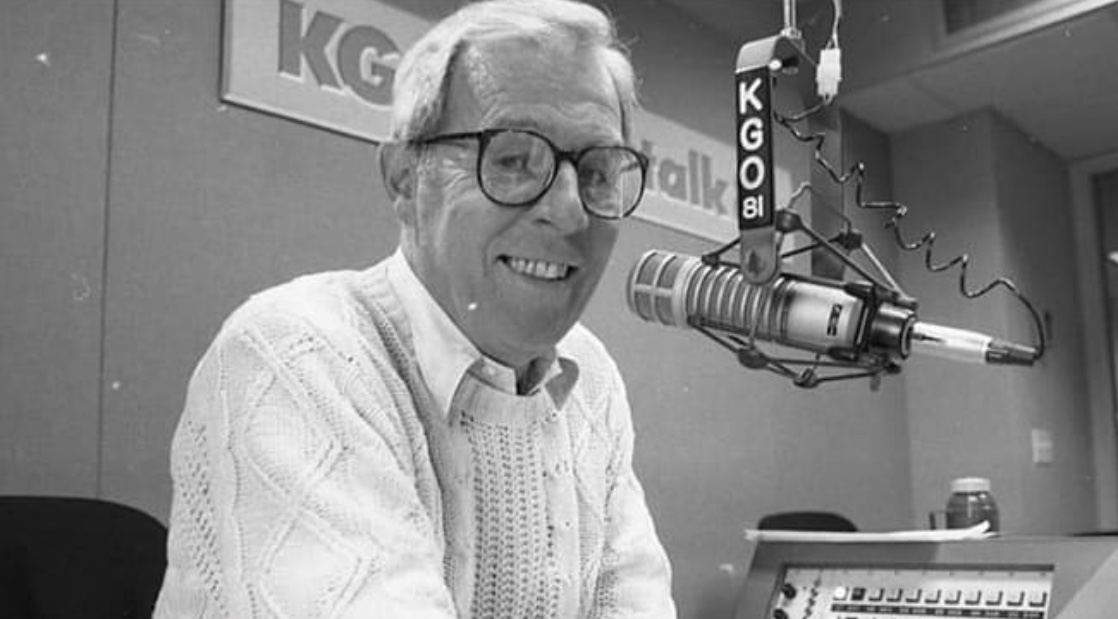 ---
Ed Arnow, Retired Longtime KGO-TV, KPIX, KRON Reporter, Dies at 95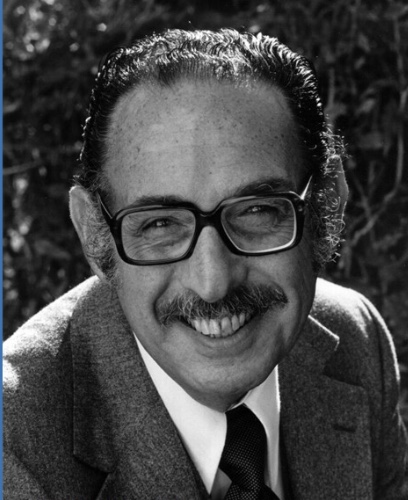 With a full life and a successful career, Arnow died April 14 at his home in Discovery Bay. He was 95.
---
Gold and Silver Circle Profiles: Remembering Ed Arnow
Ed Arnow was a reporter's reporter. A journalist's journalist, if you will. He was sharp and he was intelligent, and he always took on the meaty, gritty stories. Whether it was about crime in the Bay Area or it had to do with the financial markets, Arnow was always on it.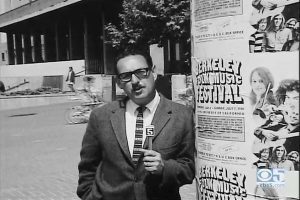 ---
Dina Braun Lawrence, Bay Area Radio Traffic Reporter & Anchor, Dies at 51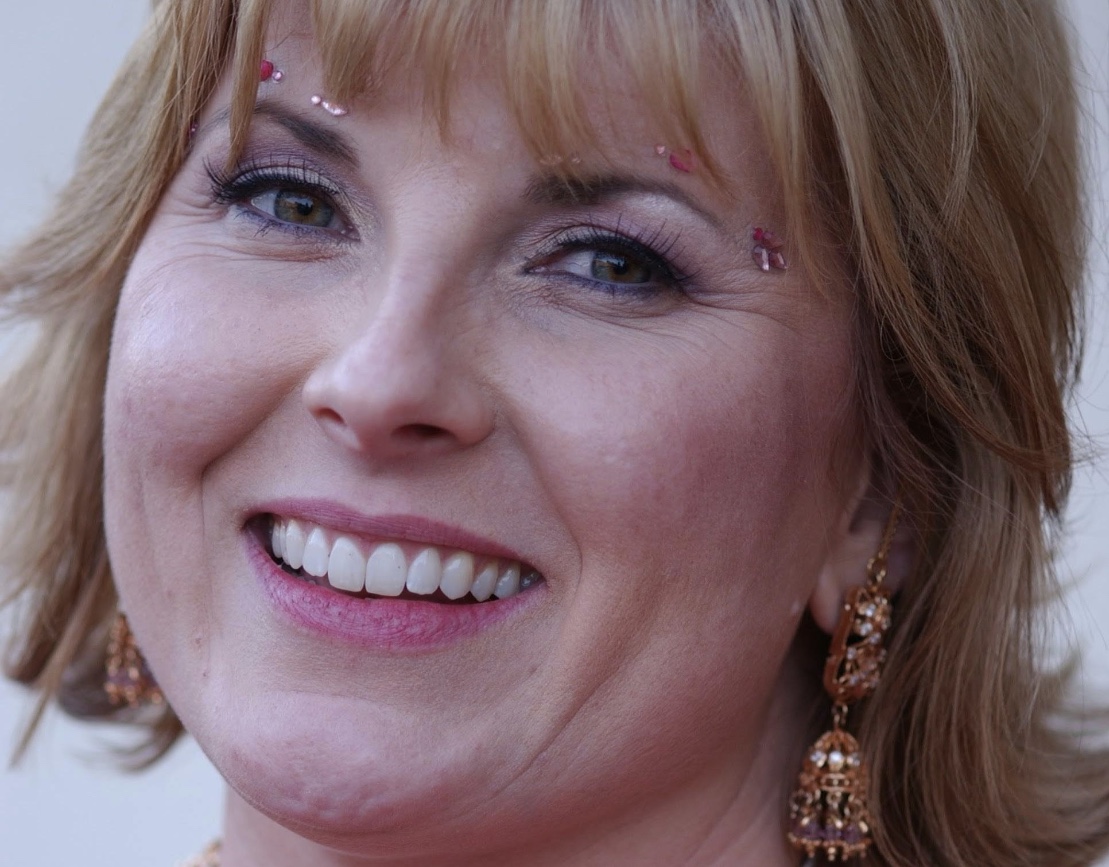 If you have been listening to Bay Area radio for the last 25 years, you have most certainly heard the friendly, inviting voice of Dina Braun Lawrence, who helped you to get home from work every afternoon with her daily traffic reports on numerous San Francisco and San Jose radio stations.
---
Regional Roundup – MAY 2019
Monthly Tidbits From Our Chapter's Markets

NATAS welcomes contributions to the Regional Roundup from all Chapter markets. To be included, please contact Joyce Mitchell at joycem2@surewest.net
---
Mentor Match Program Provides Professional Help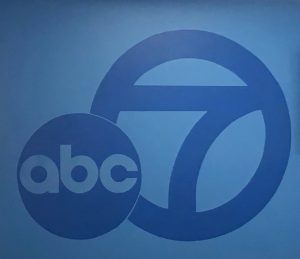 If there comes a time when your professional career hits a wall, NATAS is here to help. The Mentor Match program can connect members at stations in smaller markets with members at stations in larger markets.

---
Career Night at AAU Draws Future Broadcast Journalists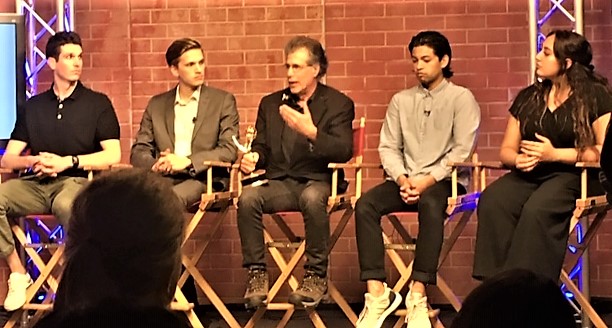 On the evening of April 16, San Francisco/Northern California Chapter President Steve Shlisky appeared on a panel at the Academy of Art University's New Montgomery Campus studios to talk about industry careers.
---
High School Student Production Awards Break Record for Excellence Awards
The Board of Governors of the San Francisco/Northern California Chapter of The National Academy of Television Arts & Sciences is pleased to announce the recipients of the 2018-2019 Regional Student Television Production Awards for Excellence.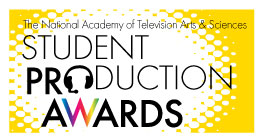 ---
$21,000 in Scholarships and Professional Development Funds Available; May 31 Deadline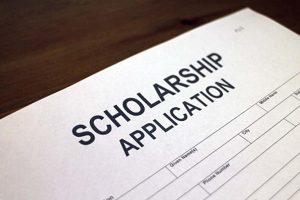 There are four $2,000 scholarships, two $3,000 scholarships and one $5,000 scholarship. You do have to be attending college in a formal degree program, but you don't have to be a NATAS member.
---
Commentary: "You'll Never Meet a Man at that Damn AIDS Foundation"
Passion impacts progress, survives setbacks, celebrates victories and overcomes disappointments. Having been an HIV/AIDS activist since the 1980s, I know the roller-coaster ride only too well.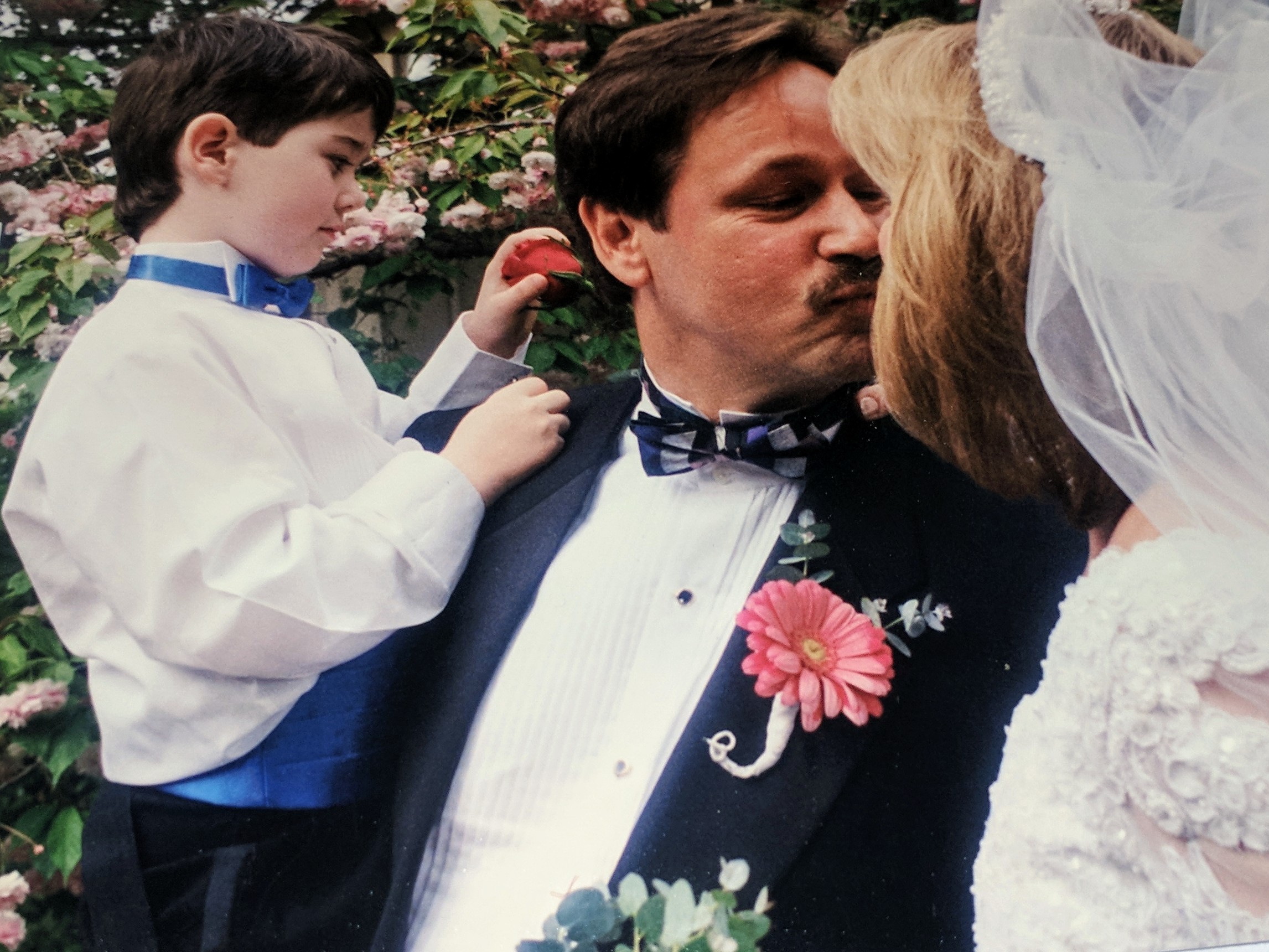 ---
Our People – MAY 2019

See Photography by Wayne Freedman
---
On The Move – MAY 2019
Tell Us if you have information about someone in our Chapter who is ON THE MOVE!
Write to Off Camera Editor Kevin Wing at kevin@emmysf.com
---
Daytime Emmy® Awards Gala May 5 in Pasadena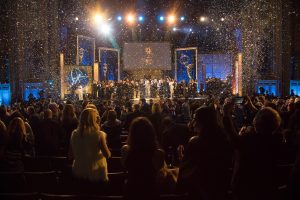 "With their combined wit and charm, plus America's favorite Arbiter, Judge Judy, receiving this year's lifetime achievement award as well as the best of Daytime nominated in all genres and a stellar list of presenters yet to be announced, it promises to be a memorable night for the daytime community."
---
Sports Emmy® Awards May 20 in New York City
"We've never seen such high-quality nominees from such a diverse group of entrants," said Steve Ulrich, Senior Vice President, Sports Emmy® Awards and Events.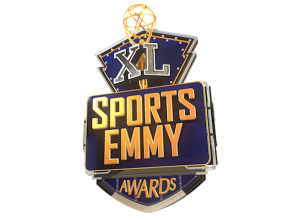 ---
MEMBER BENEFIT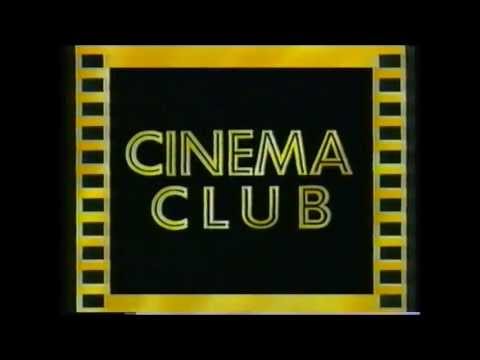 FREE Bay Area Movie Screenings for NATAS members. Usually, you may bring a guest.
Many screenings are previews of first-run movies, and include "Q&A" sessions with the director, producer and/or cast members of the film.
To receive notifications, you need be on the "Cinema Club" mailing list.  Send an e-mail to office@emmysf.tv and put "Cinema Club" and your name in the subject line.
---

Membership benefit provided by the Academy, the JOB BANK is a free source of available job openings in the television and media industry throughout the country. 
---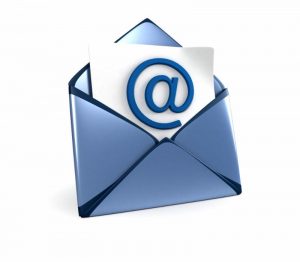 Off Camera wants to hear from you.
Have a great story idea?
Interested in writing a story for us? Want to tell us how we're doing?
Whatever it may be, please drop us a line.
Write to Off Camera Editor Kevin Wing at kevin@emmysf.com
Thank you!
As a NATAS SF/NorCal member, you get the announcement of publication emailed to you! Don't miss hearing about a new issue: Renew here.
---

Renew now for Membership
---
Connect with us on Social Media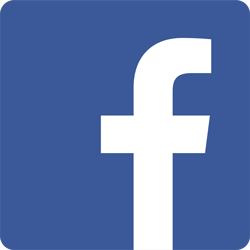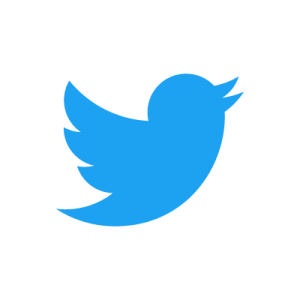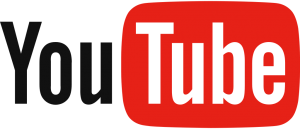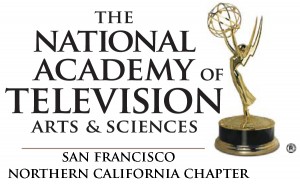 The National Academy of Television Arts & Sciences
San Francisco/Northern California Chapter
Darryl Compton, Executive Director
4317 Camden Avenue
San Mateo, CA 94403-5007
Phone: (650) 341-7786 or (415) 777-0212
darryl@emmysf.tv
---
The name "Emmy®" and the graphic image of the statuette, are registered trademarks of The National Academy of Television Arts & Sciences.
"GC" and "SC" references, immediately following an individual's name in a story, refers to that individual being an inductee of the Chapter's Gold Circle and/or Silver Circle, followed by the year, or years, of induction.