By Joyce Mitchell
Chapter Vice President, Sacramento
Eureka/Arcata KIEM NBC – Two years following the death of 19-year-old Humboldt State University student Josiah Lawson, his family still wants answers about the unsolved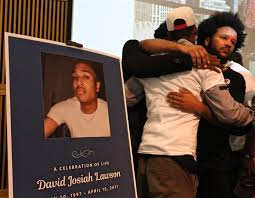 killing. On the anniversary of his death, KIEM reporter Jatrissa Wooten reports that many in the Mendocino area continue to mourn. The teenager was stabbed to death at a house party April 15, 2017. Television coverage has kept the memory of this once vibrant student alive. After the murder, Eureka ABC Affiliate KAEF News Director/Anchor Scott Rates said that comments were swinging from one extreme to the other. "It's so divided that there is no middle ground," said Rates. Members of Black Lives Matter have swarmed the streets. And – again – two years later, chants of "Justice for Josiah" echoed throughout Arcata at a vigil April 16. Shortly after the murder in 2017, a suspect had been identified, but a Humboldt Superior Court Judge declared there was insufficient evidence to hold the person to stand trial. Controversy from that initial decision continues to weigh heavily on Josiah's friends and family. Meanwhile, the death of Josiah remains an unsolved mystery – and for his mother – it's especially painful.
https://kiem-tv.com/2019/04/16/mother-of-slain-hsu-student-demands-answers-following-sons-
year-2-vigil/
Reno/KOLO 8 News Now – Cause of death has been determined for two longtime Reno engineers. An investigation was launched into what happened March 1 at a transmitter site in Washoe County. 62-year old John Finkbohner and 74-year-old Herbert Primosch were found dead on Peavine Mountain. The deaths were determined to be accidental. Both men died of carbon monoxide poisoning.
Sacramento PBS Station KVIE 6 – Heart wrenching but powerful – the family of 13-year-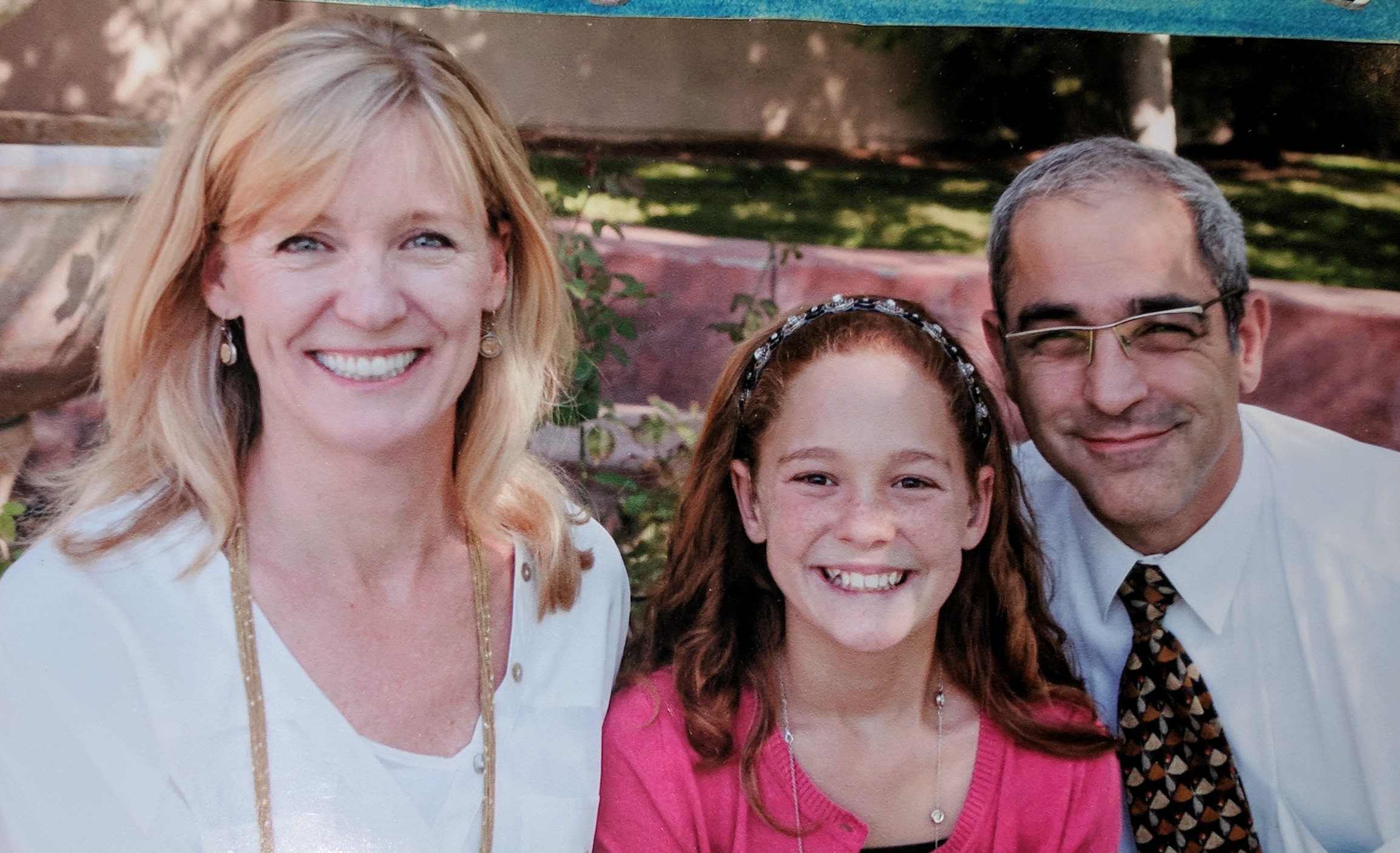 old Natalie Giorgi spoke out together for the first time in a Channel 6 documentary about food allergies. The program – entitled Food for Thought – is airing on KVIE Channel 6 this month. Natalie died after an accidental exposure to peanuts during a vacation at Camp Sacramento five years ago. Few people were aware that Natalie was an identical twin. Her sister Danielle Giorgi lives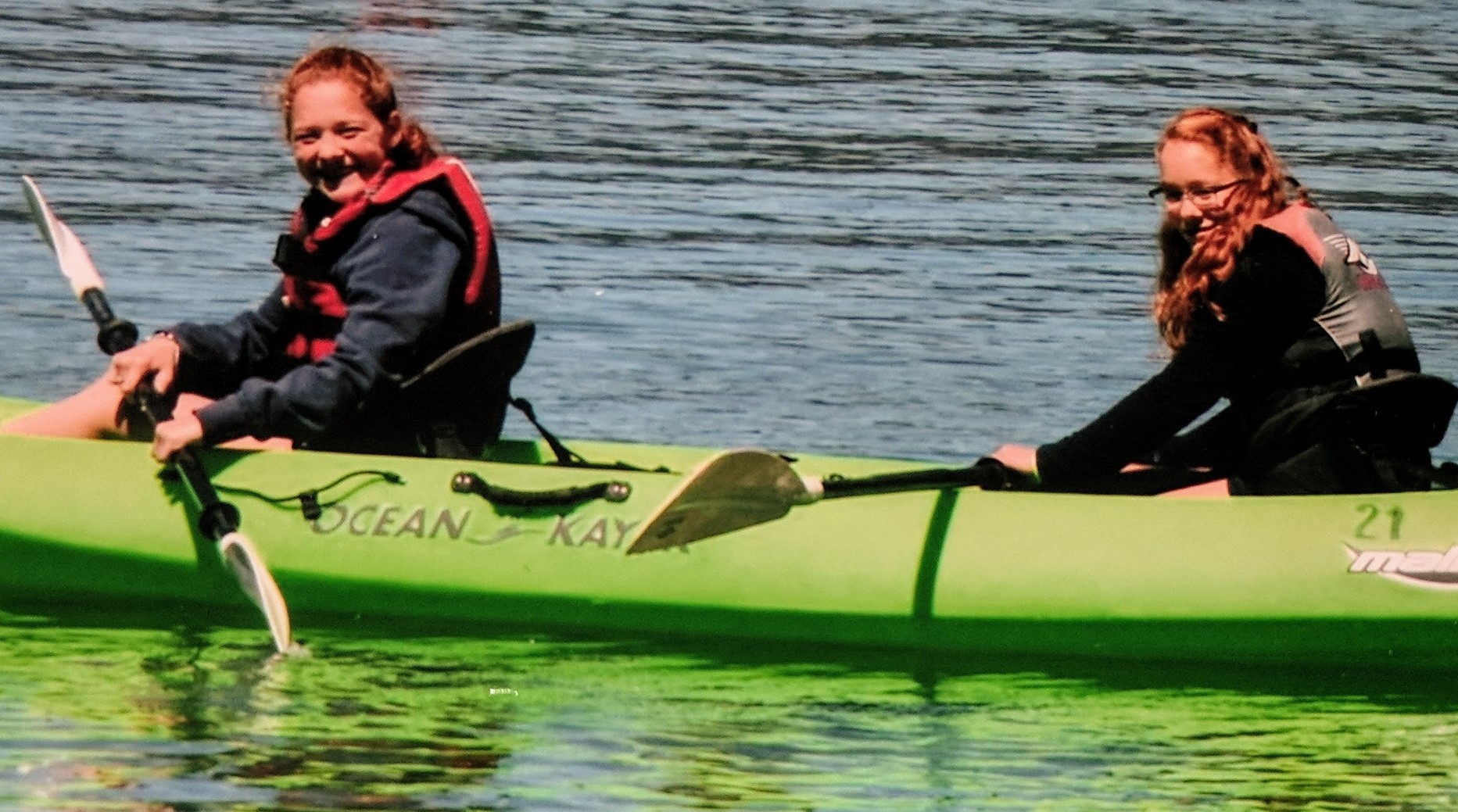 with the exact same peanut allergy. The Giorgi family answered questions in a panel discussion following the program premiere March 20. Since the death of their daughter, Joanne and Louis Giorgi have moved their family back to the Bay Area. They interviewed at their home with KVIE Channel 6 the day before twins' birthday. Danielle turned 19. Forever, Natalie will be 13. The family has started The Natalie Giorgi Sunshine Foundation and did the interview to raise awareness about the seriousness of food allergies.
Sacramento CBS 13 – Longtime Sacramento Photographer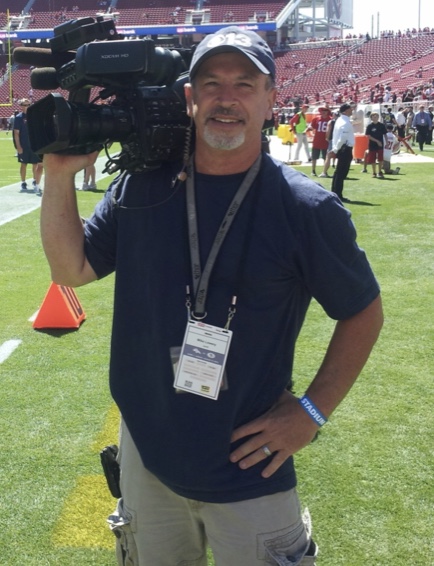 Mike Lowry is among a long list of veteran CBS employees opting to take buyouts from the company – across the country. Lowry has received 10 Emmy® Awards for his 31-years of work at the station. "As far as the futures goes, I've loved my time at Channel 13 and wouldn't trade that for anything," said Lowry. "This buyout is an opportunity to see what the freelance side of the business is all about and has to offer. I'll also have a chance to enjoy the freedom of doing what I want and expanding my creativity at the same time."  CBS began offering the
buyouts in February to employees whose age and years of experience totaled 80 or more years. The buyouts reportedly are all voluntary and no employees are being forced to accept them.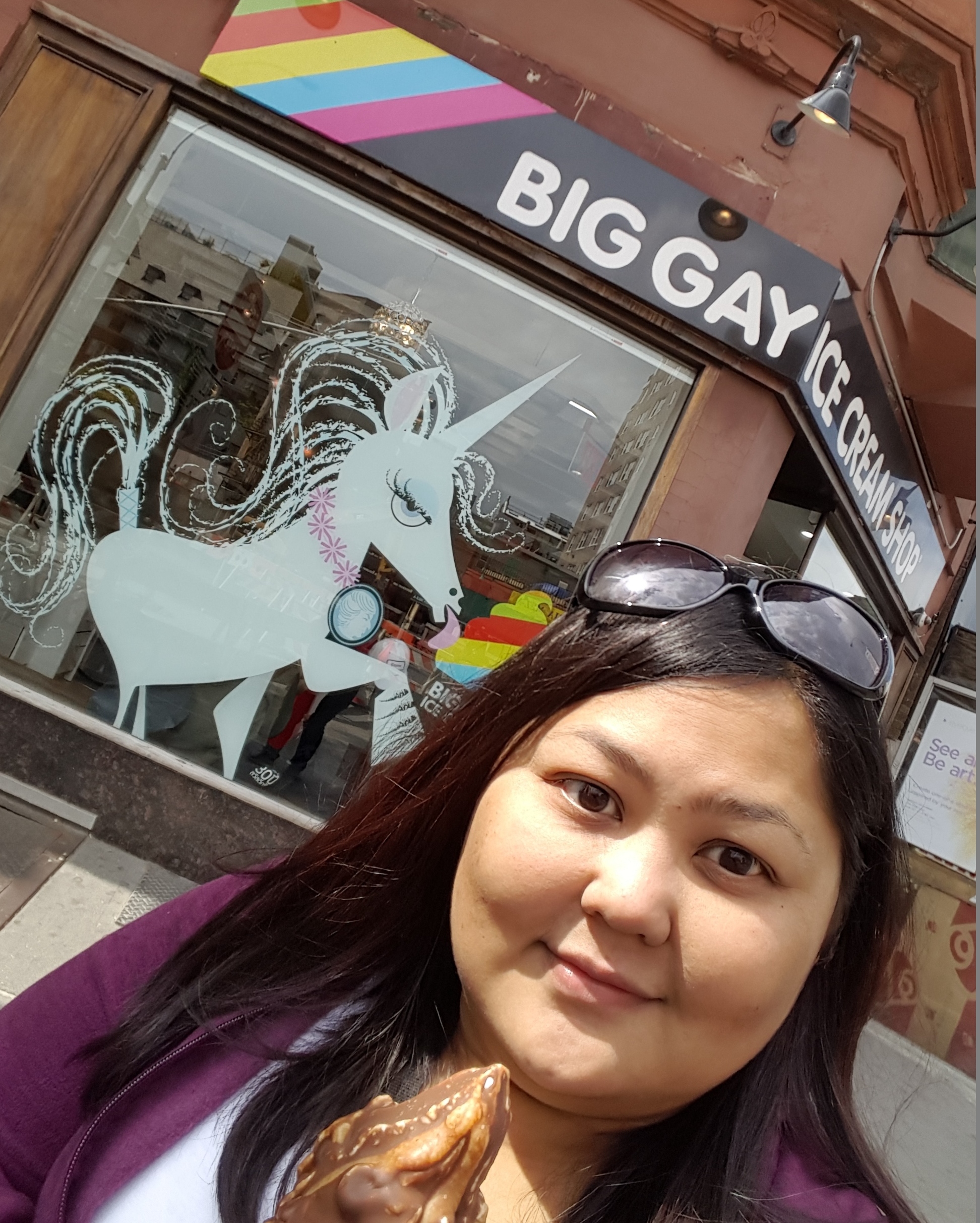 Guam KUAM News – Despite its remoteness to the mainland, the island of Guam is very westernized. KUAM TV Producer Lacee Martinez said that the island has faced hundreds of years of colonization from different countries. "Many people here are left to fight to keep indigenous CHamoru and other island traditions alive. She said that KUAM News Director/Anchor Nick Delgado recently produced a 30-minute special called "Familia" that shows how different generations of CHamorus pass down traditions. https://www.youtube.com/watch?v=OPlDJ5s1DAI
San Francisco KQED – From WLS-TV in Chicago, to KVIE Public Television in Sacramento, to KQED Public Television in San Francisco – Michael Isip is now the SF
PBS station's new president and CEO. Isip joined KQED in 2001 as an executive producer in TV Productions and has successfully served in various positions. At the helm of a restructuring endeavor, Isip has helped grow the KQED total audience and membership to all-time highs. "KQED will build and strengthen community using every means possible," said Isip. "We will combine media, journalism and technology for good, and strive to be the leading convener of civic and civil dialogue in the Bay Area."
San Francisco ABC KGO-TV – Retired and celebrating. After a career as a news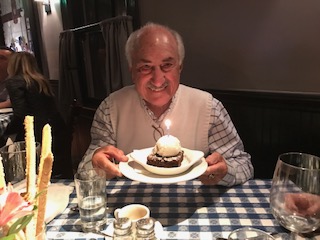 photographer at KGO-TV that started back in 1966 and continued through 1996, veteran Photographer Fred Pardini is eating the frosting on his cake. Apparently TV keeps you young. Pardini is celebrating his 90th birthday – and in good spirits. He's a member of the Silver Circle and an Emmy® Award recipient. Keep those birthdays coming! ((Photo))
Hawaii KHON 2 – And another celebration – but this one in the lush Hawaiian Islands.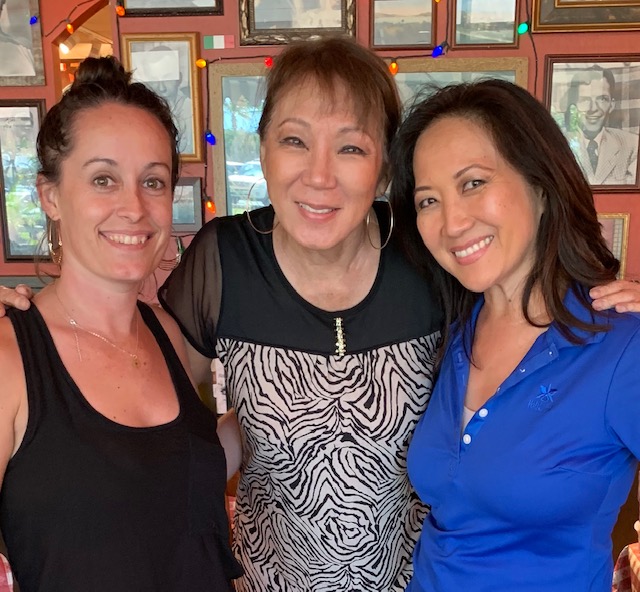 And dining out was included in the party as well. Diane Ako KITV 4 anchor is celebrating recently joining the SF/Northern California NATAS Board of Governors. Here she is with NATAS Governor Melissa Mapes Mainz and regional Vice President Pamela Young. A toast to hard work and good times!