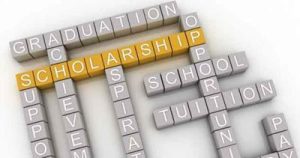 This year, a total of $15,000 in college scholarships will be awarded to five undergraduate and graduate college students. You are invited to join the webcast of the College Scholarships presentation here on Saturday, November 6, 2021, at 10 AM. The 2021 College Scholarship recipients are as follows: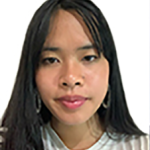 The $3,000 Peter J. Marino, Jr. Memorial Undergraduate Production Scholarship goes to Sara Lam, a student at California State University, Long Beach.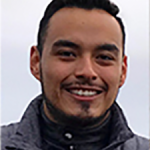 The $3,000 Sheldon "Shelly" Fay Memorial Undergraduate Videography Scholarship goes to Enrique Avalos Landeros, a student at Laney College.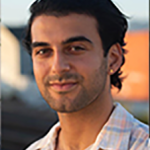 The $3,000 "Miss Nancy" Besst Memorial Graduate Production Scholarship goes to Dallin Mello, a student at University of California, Berkeley – Graduate School of Journalism.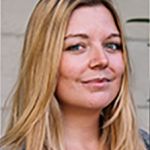 The $3,000 Jerry Jensen Memorial Graduate Journalism Scholarship goes to Lea Heimgartner, a student at University of California, Berkeley – Graduate School of Journalism.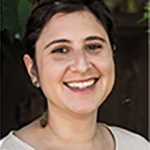 The $3,000 Linda Giannecchini Memorial Professional Development Scholarship goes to Zoe Rosenblum, a student at Berkeley City College.

This year's scholarship contest was just as competitive as previous years, even with the COVID-19 restrictions in effect. Students in community colleges, academies and universities throughout the chapter participated. A total of fifteen applicants competed.
The chapter's education committee and many board members worked hard behind the scenes on the contest. First the deadline for scholarship entries was extended to September 15th. Governors inside and outside of the education committee pitched in with the judging of all entries. Scholarship judging was completed in late September.
All five scholarship recipients' videos can be seen here.
Scholarship recipients will also be featured at the online Gold & Silver Circle Induction Ceremony on Saturday, November 13th, at 7 PM. The event is free to everyone, members and non-members, but you do need to RSVP to get the link.
Visit our website to learn more about our college scholarship information.