Award-winning newsletter containing news, events, profiles and information from the San Francisco / Northern California / Reno / Hawaii / Guam television communities
---
Gold & Silver Circle Induction – Saturday, November 13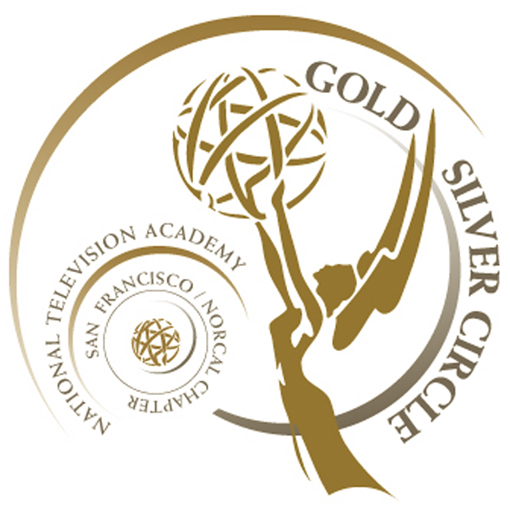 Block out Saturday November 13th at 6:30 PM and join our Zoom Reception to induct the Gold & Silver Circle Class of 2021. Then at 7pm switch to YouTube for the induction ceremony.

---
Nominees For 2021 National Student Production Awards Announced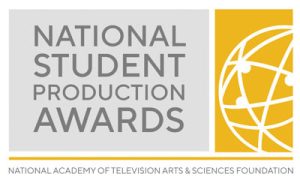 The Foundation of The National Academy of Television Arts & Sciences (NATAS) has announced the nominees for the 2021 National Student Production Awards. Nominees were selected from high school student entries across the country in 25 programming and craft categories.
---
Chapter Awards $15k In 2021 College Scholarships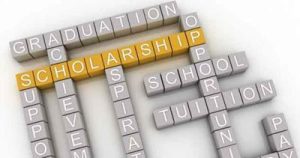 This year, a total of $15,000 in college scholarships will be awarded to five undergraduate and graduate college students. You are invited to join the webcast of the College Scholarships presentation here on Saturday, November 6, 2021, at 10 AM.
---
42nd Annual News & Documentary Emmy® Award Recipients Announced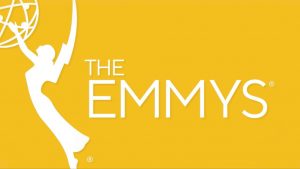 Winners of the News categories of the 42nd Annual News and Documentary Emmy® Awards were announced in late last month by The National Academy of Television Arts & Sciences (NATAS).
---
NATAS Foundation Partners with Coca-Cola

The Foundation of the National Academy of Television Arts & Sciences (NATAS), in partnership with The Coca-Cola Company, announced today the opening of the Coca-Cola HBCU Student Production Grant call for entries. The HBCU Grant is awarded to a historically black college or university for students enrolled in a HBCU's journalism or media production program with a focus on sports broadcasting.

---
SFSU Opens New George and Judy Marcus Hall for the Liberal and Creative Arts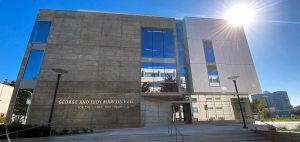 San Francisco State University (SFSU) opens the new George and Judy Marcus Hall for the Liberal and Creative Arts, named after alumni and lifelong major donors George Marcus (B.A., '65) and Judy Marcus (B.A., '62). This state-of-the-art facility, which officially opened last month with a dedication ceremony, is the first new academic building to be built on the SFSU campus in 25 years

---
KRON 4 Promotes Joshua Palefsky to News Director

KRON 4, Nexstar Media Group, Inc.'s broadcast and digital operation in San Francisco (DMA #8), has appointed KRON 4 industry veteran Josh Palefsky to News Director. In his new role, Palefsky will lead KRON 4's team of renowned journalists and oversee editorial decision making across all KRON platforms

---
Profiles in Education – November 2021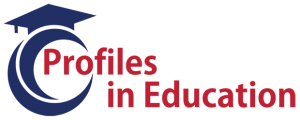 Profiles in Education is an effort to introduce media program educators in our region's high schools and colleges, as well as to recognize their achievement in offering career pathways in broadcast journalism, production and content creation to the future generation. Meet Zachary Weidkamp.

---
Regional Roundup – NOVEMBER 2021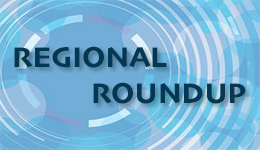 Monthly Tidbits From Our Chapter's Markets
NATAS welcomes contributions to the Regional Roundup from all Chapter markets. To be included, please contact Toby Momtaz at toby@emmysf.tv.
---
MEMBER BENEFIT
CINEMA CLUB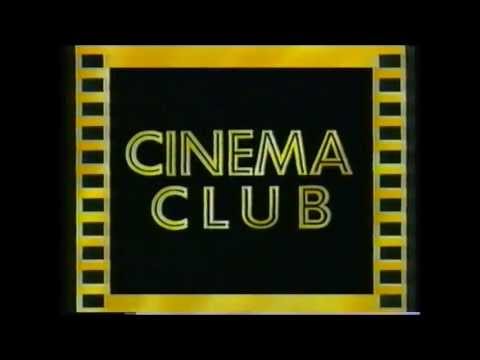 FREE Bay Area Movie Screenings for NATAS members. Usually, you may bring a guest.
Many screenings are previews of first-run movies, and include "Q&A" sessions with the director, producer and/or cast members of the film.
To receive notifications, you need be on the "Cinema Club" mailing list.  Send an e-mail to office@emmysf.tv and put "Cinema Club" and your name in the subject line.
(COVID-19 protocols apply.)

Membership benefit provided by the Academy, the JOB BANK is a free source of available job openings in the television and media industry throughout the country.
---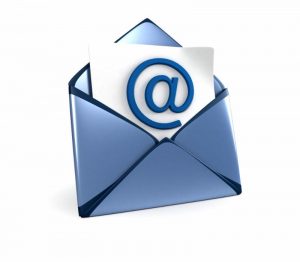 Off Camera wants to hear from you.
Have a great story idea?
Interested in writing a story for us? Want to tell us how we're doing?
Whatever it may be, please drop us a line.
Write to Off Camera Publisher Larena Baldazo at Lhernandez@email.jfku.edu.  Thank you!
As a NATAS SF/NorCal member, you get the announcement of publication emailed to you! Don't miss hearing about a new issue: Renew here.
---
RENEW MEMBERSHIP!

---
Connect with us on Social Media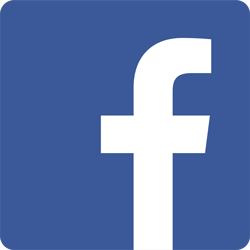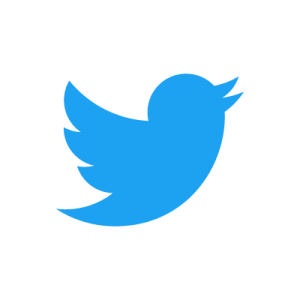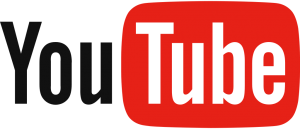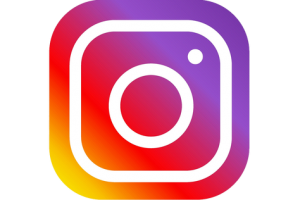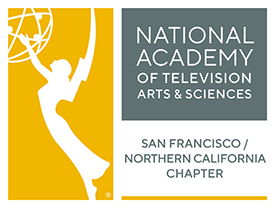 The National Academy of Television Arts & Sciences
San Francisco/Northern California Chapter
Darryl Compton, Executive Director
4317 Camden Avenue
San Mateo, CA 94403-5007
Phone: (650) 341-7786
darryl@emmysf.tv
---
The name "Emmy®" and the graphic image of the statuette, are registered trademarks of The National Academy of Television Arts & Sciences.
"GC" and "SC" references, immediately following an individual's name in a story, refers to that individual being an inductee of the Chapter's Gold Circle and/or Silver Circle, followed by the year, or years, of induction.