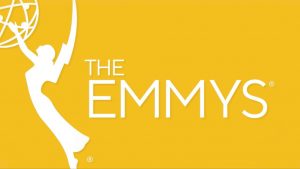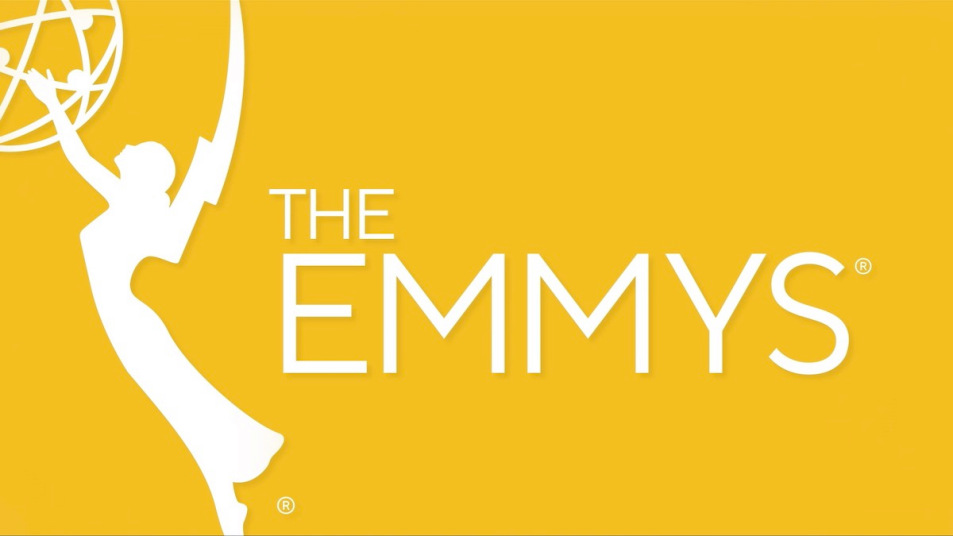 (NEW YORK, LOS ANGELES) – Winners of the News categories of the 42nd Annual News and Documentary Emmy® Awards were announced in late last month by The National Academy of Television Arts & Sciences (NATAS). The News & Documentary Emmy® Awards are presented as two individual ceremonies: categories honoring Television News Programming were presented on Tuesday September 28th; categories honoring Documentaries were presented on the Wednesday the 29th. Each ceremony were live-streamed on our dedicated platform, Watch.TheEmmys.TV powered by Vimeo.
"We celebrate these news industry professionals who in the unprecedented year of 2020 navigated a global health crisis and a presidential election that shook the very bedrock of our democracy," said Adam Sharp, President & CEO, NATAS.
"We also honor those individuals who kept their teams safe in the workplace throughout the pandemic, recognizing their efforts that allowed the free-flow of news coverage during these tumultuous times," said Terry O'Reilly, Chairman, NATAS. "In tribute to these individuals, the National Academy proudly presents them with our Chairman's Award."
Chairman's Award Honorees
ABC News: Bob Murphy, Vice President of News Administration
CBS News: Rick Jefferson, Senior Vice President of News Operations
CNN: Ken Jautz, Executive Vice President, CNN Worldwide
NBC News: Stacy Brady, Executive Vice President & General Manager of News Field & Production Operations for NBC Universal
Telemundo: Jeffrey Liebman, Director, Network News Operations
Univision: John Perez, Senior Vice President, Production and Tech Operations
PBS NewsHour: Matt Speiser, PBS NewsHour's VP of Operations
The Weather Channel: Melody Smalls, EVP, Global Human Resources, Allen Media Group. 
The News ceremony was hosted by a group of news industry leaders introducing different segments of the show. The group included:
WOLF BLITZER – Anchor, CNN, The Situation Room JONATHAN CAPEHART – Host, MSNBC's The Sunday Show JUJU CHANG – Co-Anchor, ABC News, Nightline
PATRICIA JANIOT, Anchor, Noticiero Univision Edición Nocturna NORAH O'DONNELL – Anchor & Managing Editor, CBS Evening News ALZO SLADE – News Correspondent, VICE
STEPHANIE SY – Anchor, PBS NewsHour West
JULIO VAQUEIRO – Anchor, Telemundo, Noticias 
The 42nd Annual News & Documentary Emmy® Awards honors programming content from more than 2200 submissions that originally premiered in calendar-year 2020, judged by a pool of 950 peer professionals from across the television and streaming/digital media News & Documentary industry.
The 42nd Annual News & Documentary Emmy® Awards was produced by NATAS with Adam Sharp and Steve Ulrich, Executive Producers, Lisa Armstrong, Senior Producer, Justine Gubar, Writer, NATAS and David Winn, SVP, and Christine Chin, Director, News & Documentary Administration. the  program was Directed and co-Executive Produced by David Parks of Viewfinder.
All programming is available on the web at Watch.TheEmmys.TV and via The Emmys® apps for iOS, tvOS, Android, FireTV, Roku, and Samsung Smart TV (full list at apps.theemmys.tv).
The complete list of winners is also available on the National Television Academy's website: theemmys.tv
All voting was tabulated by the accounting firm of Lutz & Carr, LLP. Click here to view the complete release, including the list of award recipients.