The Officers and Governors
of the
National Academy of Television Arts & Sciences
San Francisco/Northern California Chapter
Cordially invite you to attend the
2020 GOLD & SILVER CIRCLE
INDUCTION
Saturday, October 24, 2020 – 7PM
Via Zoom
FREE – Open to Members and Non-Members
Click to RSVP and receive Zoom link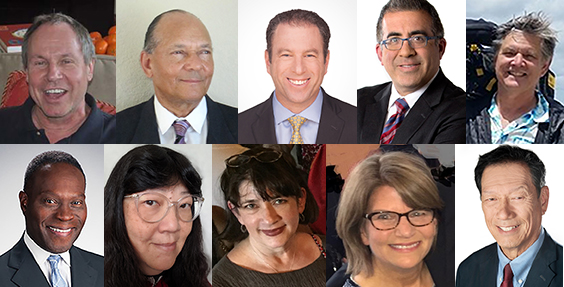 Mark your calendars for Saturday evening October 24th at 7pm to join our ZOOM PARTY to induct the Gold & Silver Class of 2020.  Sorry no lunch or dinner this year and you need to provide your own liquid refreshments.  But we will have a FUN evening as eight new members join the Silver Circle celebrating over 25 years in our industry.  A Silver Circle member turns Gold Circle as we honor over 50 years in the industry with two Inductees.
It will be a great evening getting to know our Inductees.  They will each have a Presenter to introduce them and tell some unheard stories.  The Presenter is followed by a "This is your Life" video of the Inductee and then the Inductee gets to accept.  We are excited to announce the Presenters, as follows:.
THE GOLD CIRCLE CLASS OF 2020:

Inductee: Michel Camus, Technical Operations Manager, KGO ABC 7
Presenter:  Tom Vacar, Reporter, KTVU FOX 2 (Silver Circle '03)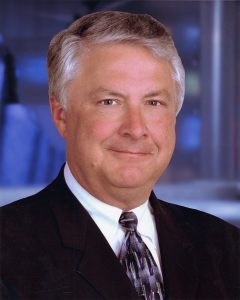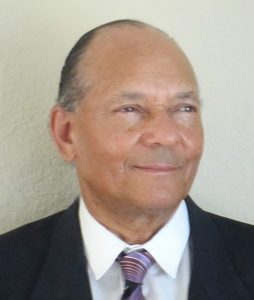 Inductee: Don Sharp, Operations Director, Retired, KPIX CBS 5 and KRON 4 (Silver Circle '05) (Governors' Citation '03)
Presenter:; Dan Rosenheim, retired news director KPIX 5 / KRON 4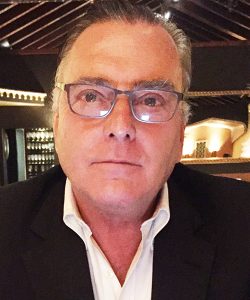 THE SILVER CIRCLE CLASS OF 2020: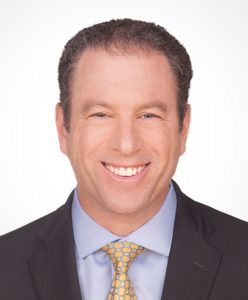 Inductee:  Scott Budman, Business/Technology Reporter, KNTV NBC Bay Area
Presenter: Raj Mathai, Anchor, KNTV NBC Bay Area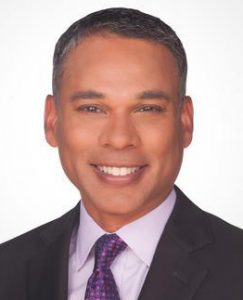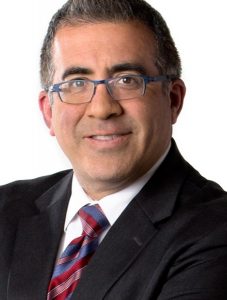 Inductee: Sal Castaneda, Anchor/Traffic Anchor and Reporter, KTVU FOX 2
Presenter: Pam Cook, Mornings on 2 Anchor, KTVU FOX 2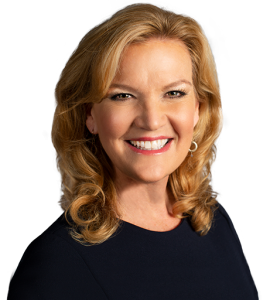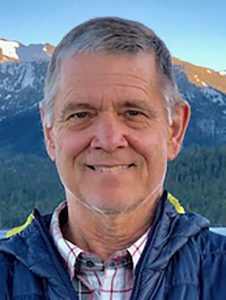 Inductee: Ken Day, Photographer, Ken Day Productions, Sacramento
Presenter: Brendan Day, Photographer. Brendan Day Films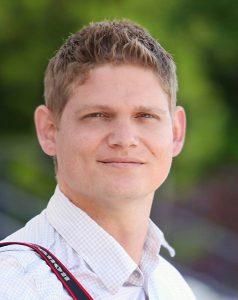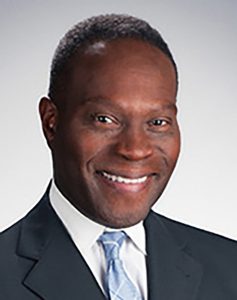 Inductee: Vern Glenn, Sports Anchor and Reporter,  KPIX 5
Presenter: Gary Radnich, Retired Sports Anchor, KRON 4 / Talk host, KNBR Radio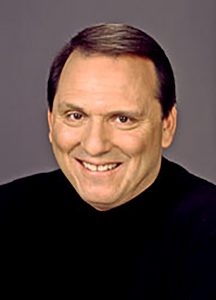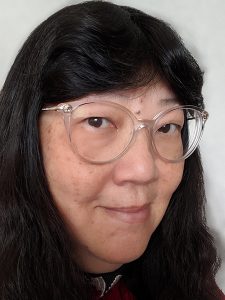 Inductee: Joanne Jung Wohlers, Satellite Coordinator, KGO ABC 7
Presenter: Lynn R Freedman, Retired Editor, KGO ABC 7 (Silver Circle '03)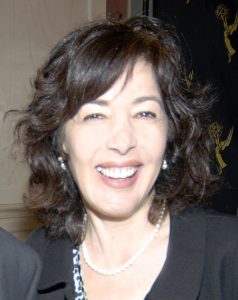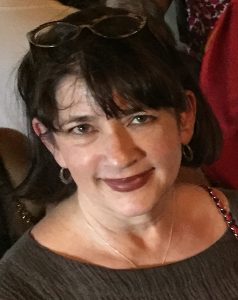 Inductee: Molly McCrea, Medical & Special Projects Producer
KPIX 5
Presenter: Mike Hegedus, Former Reporter, KPIX 5 / NBC, WNBC, CNBC, Hegedousworld
Presenter: Kate Kelly, Retired Anchor/Reporter, KPIX 5 (Silver Circle '05)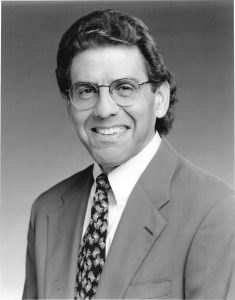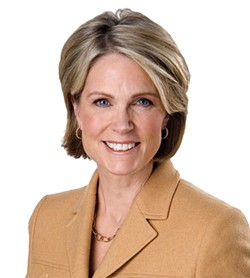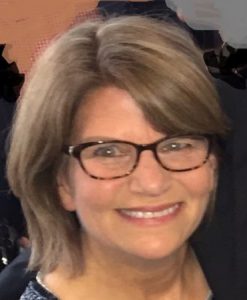 Inductee: Jennifer Olney, Special Projects Producer, KGO
ABC 7
Presenter: Ken Miguel, Segment Producer, KGO ABC 7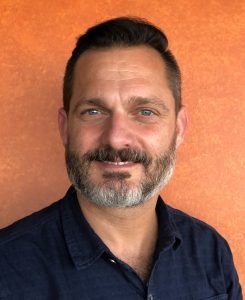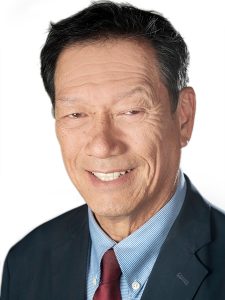 Inductee:  Lonnie Wong, Reporter, KTXL FOX 40
Presenter: Toan Lam,  Journalist/motivational speaker, Go Inspire Go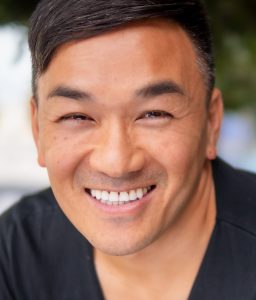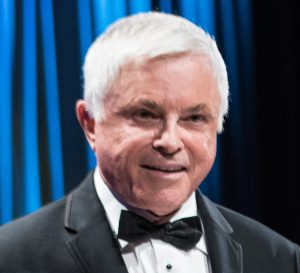 Our Master of Ceremonies for the evening will be Don Sanchez (Silver Circle '00), retired anchor/reporter for KGO ABC 7.  Don has been on the NATAS board for years, currently serving as an Alternate Trustee and Cinema Club Chair.  He received the Governors' Award in 2013.
COLLEGE SCHOLARSHIPS
We will also take time to distribute $15,000 in checks to our five scholarship recipients.  Each scholarship is in honor of individuals that impacted our industry. STUDENTS Page
The celebration is FREE – unless you would like to make a donation to the scholarship fund! Please click the RSVP to let us know you will be attending so we can send you the Zoom link.