Award-winning newsletter containing news, events, profiles and information from the San Francisco / Northern California / Reno / Hawaii / Guam television communities
---
Gold & Silver Circle Induction Zoom Party Oct. 24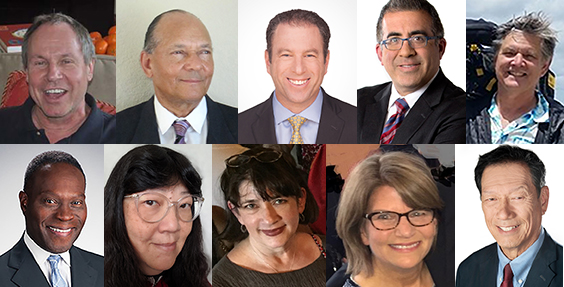 Mark your calendars for Saturday evening October 24th at 7pm to join our ZOOM PARTY to induct the Gold & Silver Class of 2020.  Sorry no lunch or dinner this year and you need to provide your own liquid refreshments.  But we will have a FUN evening as eight new members join the Silver Circle celebrating over 25 years in our industry.  A Silver Circle member turns Gold Circle as we honor over 50 years in the industry with two Inductees. Presenters announced!
---
Chapter Awards $15,000 in College Scholarships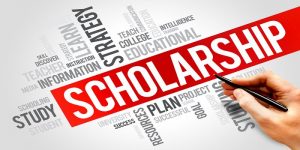 A total of $15,000 in scholarships will be awarded to five undergraduate and graduate college students. Scholarship judging was completed in late September.
---
Member Benefit – Save On Photo Prints

We have teamed up with Bay Photo Lab to offer NATAS members 20% OFF all orders.
---
Members and Non-Members Invited to the Diversity Media Zoom Roundtable Oct 3.


RSVP for the Zoom link: darryl@emmysf.tv
---
Governor Troy Espera Named Chair of Diversity Subcommittee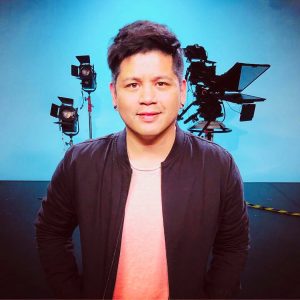 On September 12, the Board of Governors voted unanimously to appoint Troy Espera as the first ever chair of our new Diversity Subcommittee under Membership. One of our newest governors, he is the Head of North America News Production at ABS-CBN International where he manages a multi-platform news operation serving Filipinos across the continent.

---
KGO's Dan Ashley Named President of BAMMIES Music Foundation
R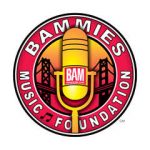 etiring president of the BAMMIES Music Foundation (the "BAM" part stands for "Bay Area Music"), Kenny Wardell Sr., has announced that ABC 7 senior news anchor Dan Ashley will succeed him as president of the non-profit organization.
---
"Marty Party" Tribute for Sacramento KOVR Photographer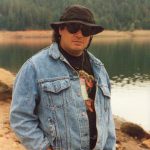 A star-studded cast of characters and odd ducks somehow navigated their way into a Zoom room September 16, 2020 at 7 PM, participating in a virtual memorial service for old-time KOVR Photographer Marty Hernandez, who recently died.

---
College PIO: The Work Before and During COVID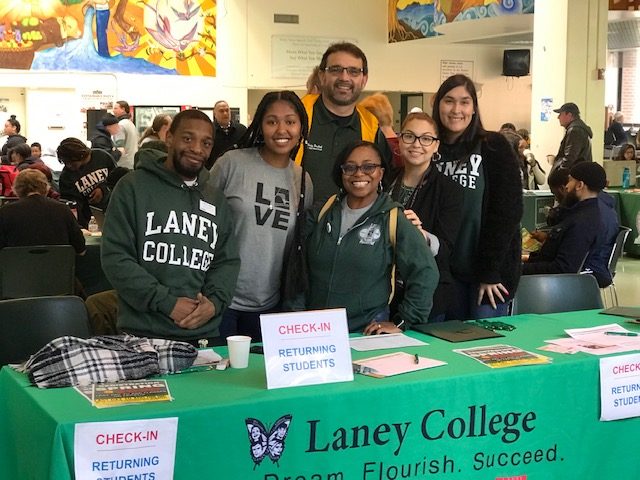 Aside from sharing what a day in the life of a Public Information Officer looks like during a pandemic, I want to share that if you are feeling the COVID-blues, if you are not yourself, or if you're a parent struggling with distance education…you're not alone.
Let me say this again, you're not alone and it's ok to feel how you feel.
---
SF Giants COVID Production Secrets Revealed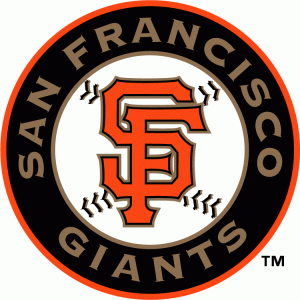 While watching the San Francisco Giants games on television or listening on the radio, you hear the crowd react to plays – as usual – although there are no fans in the stands!  How does the production team do it?
---
Regional Roundup – October 2020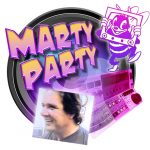 Monthly Tidbits From Our Chapter's Markets
NATAS welcomes contributions to the Regional Roundup from all Chapter markets. To be included, please contact Toby Momtaz at tmomtaz@kvie.org.
---
Our People – October 2020

See Photography by Wayne Freedman
---
MEMBER BENEFIT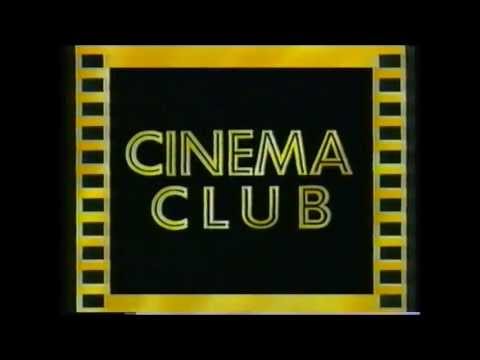 FREE Bay Area Movie Screenings for NATAS members. Usually, you may bring a guest.
Many screenings are previews of first-run movies, and include "Q&A" sessions with the director, producer and/or cast members of the film.
To receive notifications, you need be on the "Cinema Club" mailing list.  Send an e-mail to office@emmysf.tv and put "Cinema Club" and your name in the subject line.
TO BE CONTINUED WHEN IT IS DEEMED SAFE TO ATTEND MOVIE SCREENINGS AGAIN.

Membership benefit provided by the Academy, the JOB BANK is a free source of available job openings in the television and media industry throughout the country.
---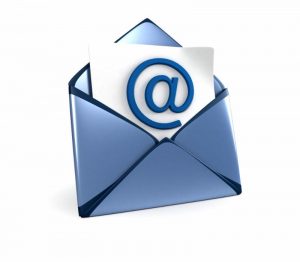 Off Camera wants to hear from you.
Have a great story idea?
Interested in writing a story for us? Want to tell us how we're doing?
Whatever it may be, please drop us a line.
Write to Off Camera Publisher Larena Baldazo at Lhernandez@email.jfku.edu.  Thank you!
As a NATAS SF/NorCal member, you get the announcement of publication emailed to you! Don't miss hearing about a new issue: Renew here.
---
RENEW MEMBERSHIP!
---
Connect with us on Social Media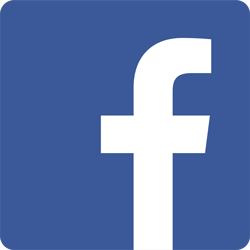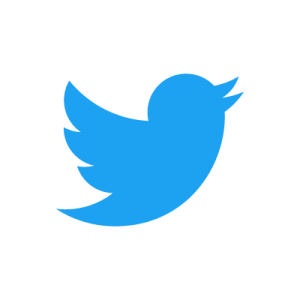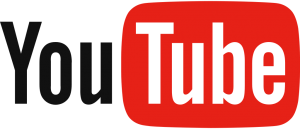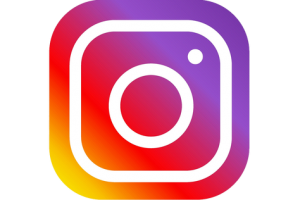 The National Academy of Television Arts & Sciences
San Francisco/Northern California Chapter
Darryl Compton, Executive Director
4317 Camden Avenue
San Mateo, CA 94403-5007
Phone: (650) 341-7786 or (415) 777-0212
darryl@emmysf.tv
---
The name "Emmy®" and the graphic image of the statuette, are registered trademarks of The National Academy of Television Arts & Sciences.
"GC" and "SC" references, immediately following an individual's name in a story, refers to that individual being an inductee of the Chapter's Gold Circle and/or Silver Circle, followed by the year, or years, of induction.