By Keith Sanders
Chapter Education Chair
Breaking news: A total of $15,000 in scholarships will be awarded to five undergraduate and graduate college students. Scholarship judging was completed in late September.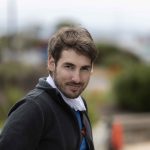 The PETER J. MARINO, JR. MEMORIAL PRODUCTION SCHOLARSHIP goes to Ido Bartana, San Francisco State University. "My goal for the next two years of school is to expand my work experience into the realm of TV, particularly video journalism," says Bartano.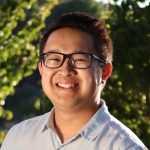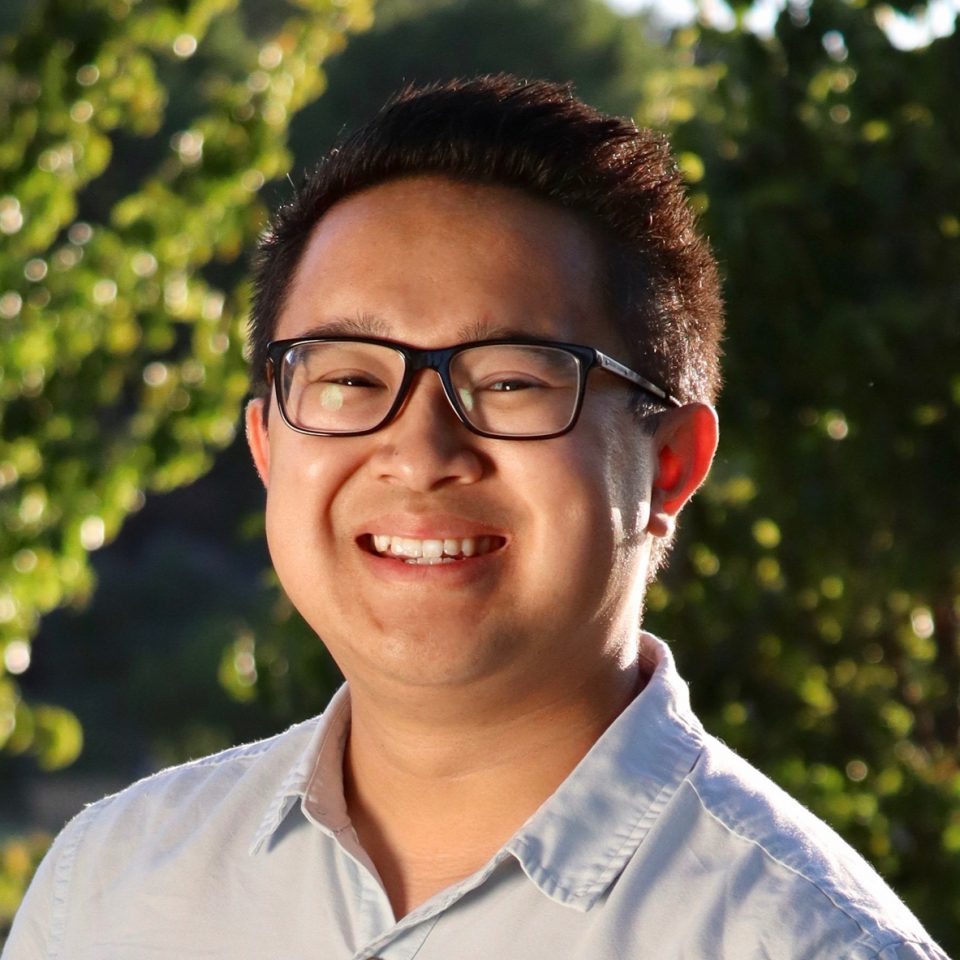 The RIGO CHACON SCHOLARSHIP goes to Austin Castro, San Francisco State University. Castro has already worked for four years as a segment producer for the Filipino Channel (TFC) / ABS-CBN International. He currently produces segments on the weekly TV show Adobo Nation and the digital news show "TAYO News."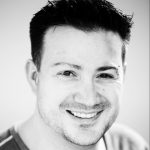 The SHELDON "SHELLY" FAY MEMORIAL VIDEOGRAPHY SCHOLARSHIP goes to James L. Clark, City College of San Francisco. "I enrolled in City College's Broadcast Electronic Media Arts Department as a mature student in the hopes," said Clark.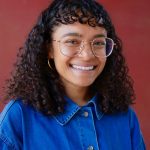 MISS NANCY BESST MEMORIAL GRADUATE PRODUCATION SCHOLARSHIP goes to Aurora Brachman Sanford University. "During my time at Stanford I have grown immensely as a filmmaker and have created several films that have challenged me both as an artist and a person," stated Brachman.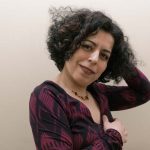 Finally, the LINDA GIANNECCHINI PROFESSIONAL DEVELOPMENT SCHOLARSHIP goes to Sabereh Mohammad Kashi, Berkeley City College. "I am developing 1001 Stories, a web series in collaboration with Cal Shakes Theater Company about artist and activist women from MENASA (Middle Eastern, North African and South Asian) communities," said Kashi,
This year's scholarship contest was the most competitive in several years, even with the COVID-19 shelter in place in effect. Students in community colleges, academies and universities throughout the chapter participated. Twenty applicants competed, some in multiple categories.
The chapter's education committee and many board members worked hard behind the scenes on the contest. First the deadline for scholarship entries was extended by months to September 1st. Then Education Committee member Manjula Varghese did a major update to our educational contact list. Governors inside and outside of the education committee pitched in to add new contacts and eliminate obsolete ones (fun fact: educators comprise over 10% of the board). Even former governors helped out.
Scholarship recipients will be given their awards at the online Gold & Silver Circle Induction Ceremony on Saturday, October 24th. at 7pm. If you would like to watch this presentation and stay or the Gold & Silver Circle Induction then Click to RSVP and receive Zoom link. Check out our website for more college scholarship information.