By Randy Forsman
NATAS Chapter President
On September 12, the Board of Governors voted unanimously to appoint Troy Espera as the first ever chair of our new Diversity Subcommittee under Membership. One of our newest governors, he is the Head of North America News Production at ABS-CBN International where he manages a multi-platform news operation serving Filipinos across the continent.
Shortly after being elected, Troy came to me with concerns that there are underrepresented media outlets across our chapter that have stories to tell and would not only benefit as being a part of an organization such as NATAS, but that the organization could grow stronger from including more diverse voices.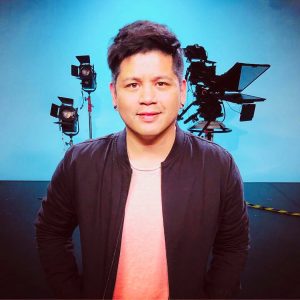 I asked Troy to outline his plans and he says "Our goal in the Diversity Media Subcommittee is to ensure that content creators who serve underrepresented communities in our region are engaged with our chapter and supported by the benefits and programs we offer." He continues by saying "I currently work at an ethnic media organization and had previously worked in LGBT media; both are examples of sectors that deserve greater visibility in our TV community. There's also plenty that our chapter can learn from media outlets that approach storytelling through culturally relevant and nuanced lenses that may be out of scope for traditional general market outlets. So, we see this diversity media effort as a win-win, not just for us at NATAS, but for our entire industry."
On Saturday, October 3, Troy will be hosting a Diversity Media Zoom Roundtable discussion with representatives of diversity media across our region to gather insight as to how the chapter can best grow and adapt to serve their needs, and be inclusive to the broad variety of voices that make up our chapter.
While relatively new on the board, I believe Troy's fresh perspective and a wonderful enthusiasm will reinvigorate our chapter as a whole. Please join me in congratulating Troy on his new position on the board!
RSVP to the Diversity Media Zoom Roundtable Oct 3 to get the Zoom link: darryl@emmysf.tv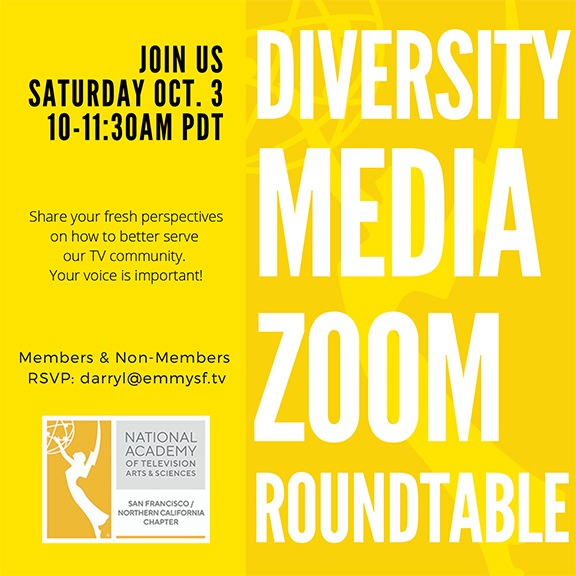 Visit the new "Diversity" page, left column in MEMBERSHIP
Listen to the new Podcast "Setting Presidents: Diversity"