Our chapter has teamed up with Bay Photo Lab to offer NATAS members 20% OFF all orders.
For beautiful prints, either for yourself or a loved one, they strive for high quality. Click here to create an account. For those who may be placing their first order with Bay Photo Lab, enjoy an additional 25% OFF (use BP25 to redeem the new account offer)! Yes, these offers may be combined 🙂 
You can place orders through BayPhoto.com or by downloading their free ordering software, BayROES, here.  
To redeem this offer, simply log into Emmy® Express and visit Member Benefits.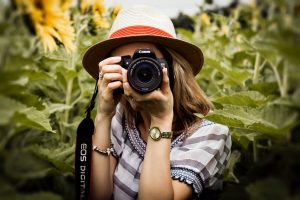 Follow Bay Photo on social media @bayphotolab! Once your order arrives, the Bay Photo team would love to see how you choose to display your new beautiful prints. Post a photo on social media, tag them and and use the #bayphoto hashtag. 
About Bay Photo
Bay Photo Lab has a long history of innovative photographic printing and photo finishing services. Located in the coastal redwoods outside of Santa Cruz, California, they have been providing Professional Photographers with the highest quality printing and customer service for over 40 years. They are committed to providing personal attention and a wide range of products. They pride themselves on quality printing and fast delivery. Many professional photographers depend on Bay Photo for outstanding quality, excellent value and exceptional customer service.
NATAS SF/NorCal is happy to offer our members these discounts!