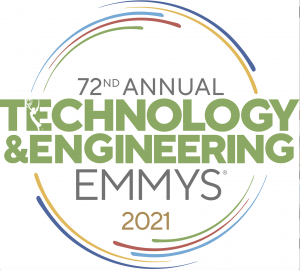 The 72nd Technology & Engineering Emmy Awards have been rescheduled due to the cancellation of NAB to October 26th at 8 p.m. EDT.
Colleagues, family and friends and everyone else can watch the ceremony by going to our OTT channel powered by Vimeo.
We again will have David Pogue of CBS' Sunday Morning as our host.  Tune in as we salute the more than 75 honorees being honored this year!