Award-winning newsletter containing news, events, profiles and information from the San Francisco / Northern California / Reno / Hawaii / Guam television communities
---
Gold & Silver Circle – Class of 2021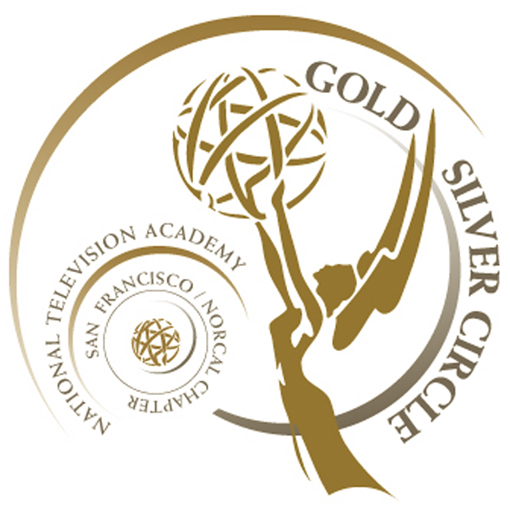 Much to celebrate this year. The good news emerging is that the Gold & Silver Circle announces 2021 inductees for the SF/NorCal NATAS honor society, recognizing decades of service to the television industry.

---
Emmy® SF Presents Virtual News Directors Round Table on Oct. 23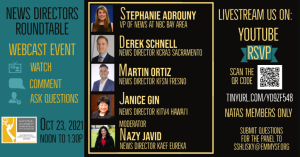 The National Academy of Television Arts and Sciences San Francisco chapter is holding a members-only special event on Oct. 23. The event will be a virtual round table, moderated by NATAS Officer Nazy Javid, consisting of a panel of well-established news leaders from the Northern California region.
---
Mentor Match Program Launches to Help Members Strengthen Skills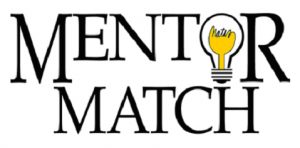 One of the biggest complaints among television professionals, especially in this hybrid, socially-distanced world we're living in, is a lack of acknowledgement, praise or constructive criticism. NATAS SF/NorCal is aiming to fix that through its new and improved mentorship program, launching this September.
---
Tech Emmys® Announce New Date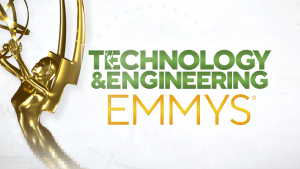 The 72nd Technology & Engineering Emmy® Awards have been rescheduled due to the cancellation of NAB to October 26th at 8 p.m. EDT
---
42nd Annual News and Documentary Emmy® Awards Announced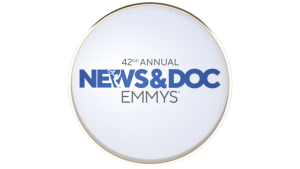 The News & Documentary Emmy® Awards are presented as two individual ceremonies: categories honoring Television News Programming were presented yesterday, on Tuesday, September 28th; categories honoring Documentaries were presented, Wednesday, September 29th.
---
Former Chapter President, John Odell, Publishes First Book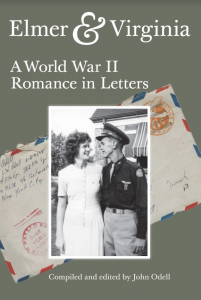 Former NATAS Chapter President and Silver Circle member John Odell recently published his first book, "Elmer & Virginia: A World War II Romance in Letters." Based on more than 700 letters his parents exchanged from 1939 to 1944, it's a saga written by two gifted story tellers who happened to be madly in love with each other.

---
Winners Announced For Outstanding Interactive Media For a Daytime Program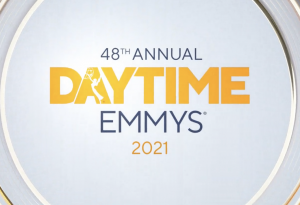 Winners for the 48th Annual Daytime Emmy® Awards category for Outstanding Interactive Media for a Daytime Program were announced today by The National Academy of Television Arts & Sciences (NATAS).

---
Regional Roundup – OCTOBER 2021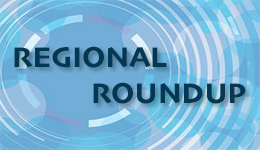 Monthly Tidbits From Our Chapter's Markets
NATAS welcomes contributions to the Regional Roundup from all Chapter markets. To be included, please contact Toby Momtaz at toby@emmysf.tv.
---
MEMBER BENEFIT
CINEMA CLUB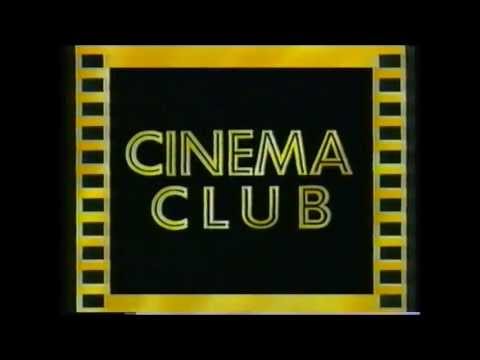 FREE Bay Area Movie Screenings for NATAS members. Usually, you may bring a guest.
Many screenings are previews of first-run movies, and include "Q&A" sessions with the director, producer and/or cast members of the film.
To receive notifications, you need be on the "Cinema Club" mailing list.  Send an e-mail to office@emmysf.tv and put "Cinema Club" and your name in the subject line.
(COVID-19 protocols apply.)

Membership benefit provided by the Academy, the JOB BANK is a free source of available job openings in the television and media industry throughout the country.
---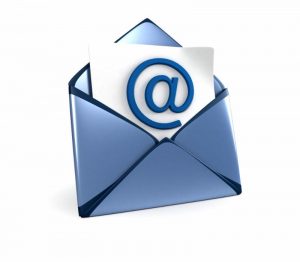 Off Camera wants to hear from you.
Have a great story idea?
Interested in writing a story for us? Want to tell us how we're doing?
Whatever it may be, please drop us a line.
Write to Off Camera Publisher Larena Baldazo at Lhernandez@email.jfku.edu.  Thank you!
As a NATAS SF/NorCal member, you get the announcement of publication emailed to you! Don't miss hearing about a new issue: Renew here.
---
RENEW MEMBERSHIP!

---
Connect with us on Social Media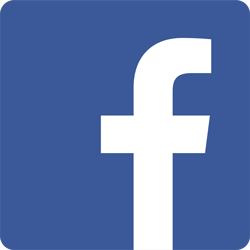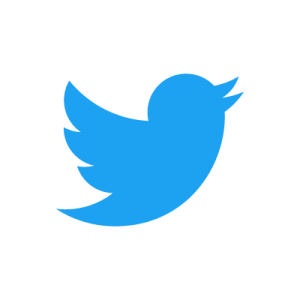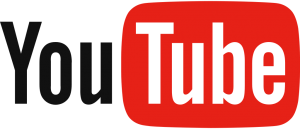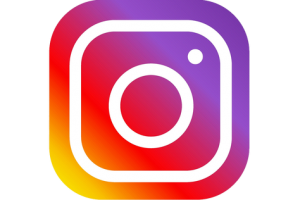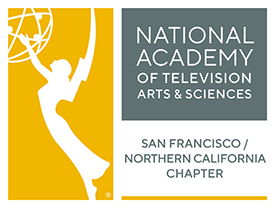 The National Academy of Television Arts & Sciences
San Francisco/Northern California Chapter
Darryl Compton, Executive Director
4317 Camden Avenue
San Mateo, CA 94403-5007
Phone: (650) 341-7786
darryl@emmysf.tv
---
The name "Emmy®" and the graphic image of the statuette, are registered trademarks of The National Academy of Television Arts & Sciences.
"GC" and "SC" references, immediately following an individual's name in a story, refers to that individual being an inductee of the Chapter's Gold Circle and/or Silver Circle, followed by the year, or years, of induction.