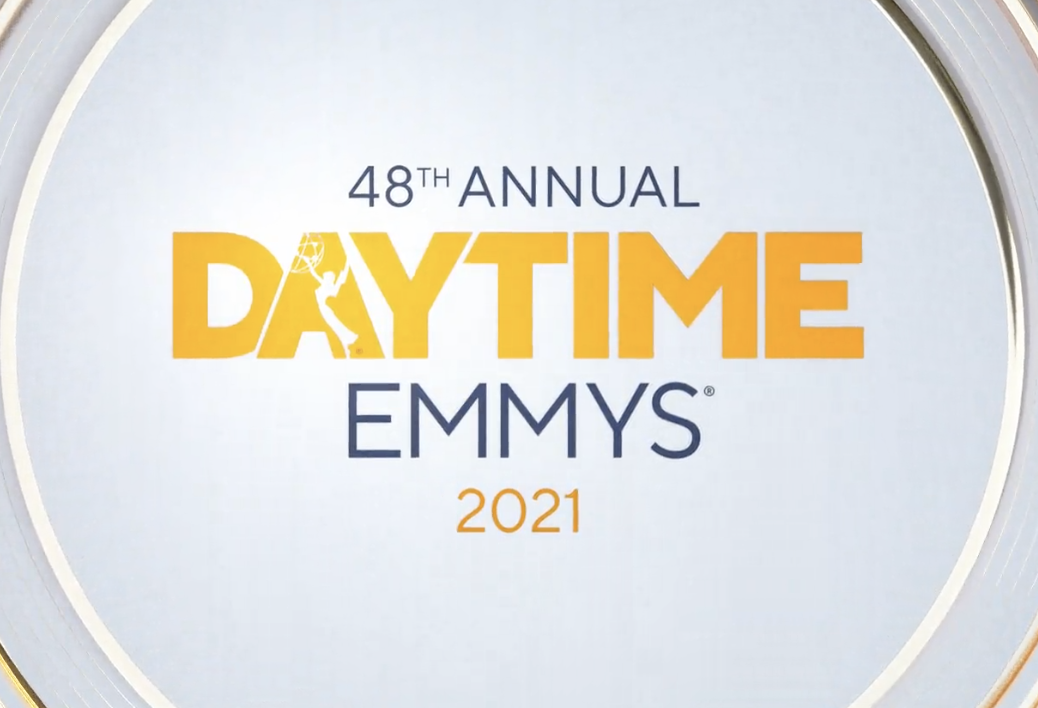 NEW YORK/LOS ANGELES – Winners for the 48th Annual Daytime Emmy® Awards category for Outstanding Interactive Media for a Daytime Program were announced today by The National Academy of Television Arts & Sciences (NATAS).
"This year we once again faced the challenge of adjudicating this category completely online, away from the native interactive experience our entrants are used to," said Rachel Schwartz, Manager, Daytime Awards Administration (NATAS). "We owe the judges and entrants our immense gratitude for their flexibility, and congratulate this year's winner Baba Yaga on this tremendous accomplishment."
This is the final award of the 48th Annual Daytime Emmy® Awards and brings this year's contest to conclusion. Because of the pandemic, this category was judged remotely for the second year in a row, introducing some challenges that delayed the process. Despite the on-going pandemic, the contest received a record-breaking number of submissions this year covering more than 99 categories.
The complete list of all winners of the 48th Annual Daytime Emmy® Awards is available on the National Television Academy's website: TheEmmys.TV
All Daytime Emmy® Award ceremonies are available on the web at Watch.TheEmmys.TV and via The Emmy® apps for iOS, tvOS, Android, FireTV, Samsung Smart TV and Roku (full list at apps.theemmys.tv). All programs and many other Emmy® Award events can be watched anytime & anywhere on this platform powered by Vimeo.
All voting for the 48th Daytime Emmy® Awards was tabulated by the accounting firm of Lutz & Carr, LLP.