by Cynthia Zeiden, National Program Committee Chair, NATAS
The National Academy of Television Arts & Sciences, San Francisco/Northern California Chapter with the Sacramento State University Department of Communication Studies present Meet the Pros 2015.  It will be held on Saturday, April 18, 2015 in the Orchard Room on the second floor of the University Union on Sacramento State University's campus from 10:30 a.m. until 2 p.m.  Sacramento State University Directions and Campus Map
The panel of distinguished Television pros from Sacramento, Fresno and the Bay Area will each talk about their career and their jobs and any internship programs that might be available to students.  Then, in the Roundtable segment of the event, each pro sits at their own table and students sit with the pros they would most like to talk to.  Every 15 minutes, students will switch to different tables to talk to different pros.
Admission is free to students with a current college/university ID.  Please RSVP to:  Meet the Pros RSVP Here.  Seating is limited to 70 student participants, so please RSVP now!
Meet the Pros 2015 Bios
Marin Austin – Reporter – Fox40 Sacramento
Marin is an award winning enterprise reporter in the 20th largest news market, covering local stories in Sacramento. While at FOX40, Marin has reported live on multiple Northern California wildfires, the Napa Earthquake, California Politics, Sacramento Kings/Arena Plans and Stockton's Bankruptcy, to name a few. Her work has led to changes in corporate policies, city code, and a federal investigation. Prior to FOX40, Marin worked on the ABC 10News San Diego I-Team. She reported for a cable news station in San Diego and worked as an intern at Dateline and NBC Nightly News. Marin has a BA in Broadcast & Digital Journalism from USC's Annenberg School of Journalism, and an M.S. in Journalism from Columbia University. She is an adjunct professor of journalism at Sacramento State. And, former jock: (National team Short Track Speed Skater, USC Ice Hockey & Lacrosse player).
Kevin Wing – Producer – Good Morning America-Bay Area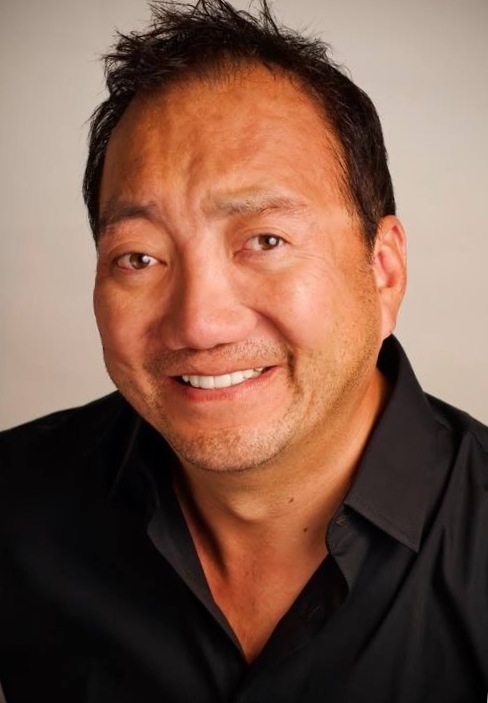 For nearly 30 years, Kevin has been working in Bay Area and northern California television news as a reporter, producer, special projects producer, field producer, writer, assignment editor and news anchor. Since 2006, he has been serving as a San Francisco-based producer for ABC News, covering Bay Area and northern California stories for Good Morning America and World News Tonight. He also owns a television and video production company, Kevin Wing Media Communications, which creates and produces videos and documentaries for the public sector and corporate community.  In late 1990, beginning as the broadcast's original assignment editor, Kevin reported for the morning show and for The 10 o'clock News– a dream come true for him.  Kevin also worked as a freelance reporter at KNTV, between 1994 and 1998. Kevin remained with KTVU until 2000, when he became South Bay Bureau assignment manager for KGO-TV ABC7 in San Francisco. He remained with the station four years. In later years, he was a writer and producer at KRON 4 in San Francisco and KNTV NBC Bay Area in San Jose.
Maneeza Iqbal – Multimedia Online & Social Media Producer – News 10 ABC Sacramento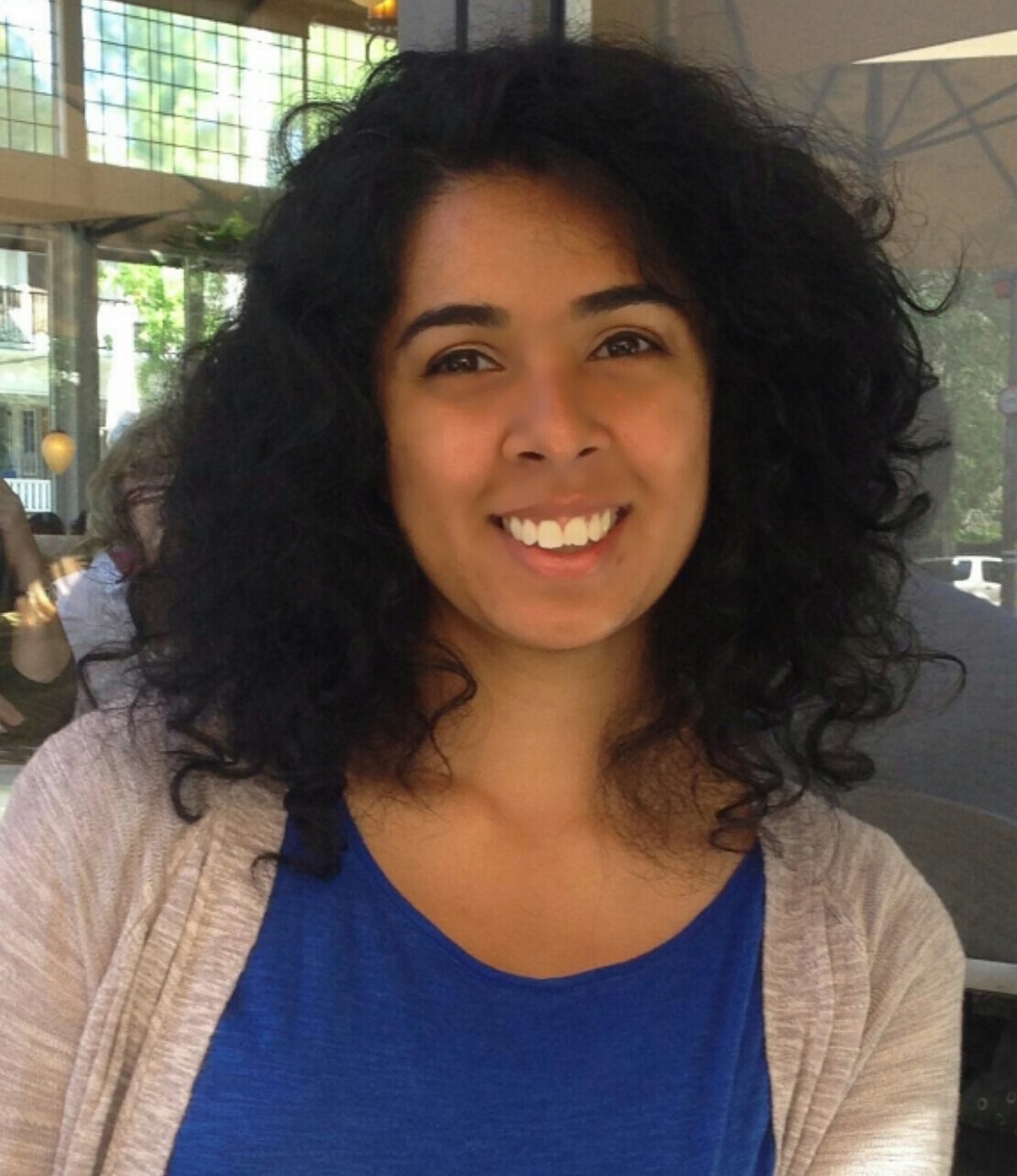 Maneeza Iqbal is a multimedia online and social media producer for News10.net – the ABC affiliate in Sacramento. Maneeza produces interactive components and online features for stories that are broadcast on News10. She also manages and produces social media campaigns for station initiatives and stories. Before coming to Sacramento, Maneeza was the interactive managing editor for KRCG13 in Mid-Missouri. She went to the University of Missouri for convergence journalism with an emphasis on online journalism.
.
Kim Stephens – Anchor – KMPH Fox 26 Fresno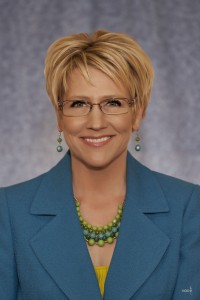 Kim Stephens broadcasts live for 5 ½ hours each day M-F in Fresno, Ca. She co-hosts Great Day with Kopi Sotiropulos and then anchors the Midday News. Her years of live reporting prepared her for this job that commonly calls for adlibbing breaking news all around the world. She and Kopi started this trend- setting show in 2003 and are still going strong.  Her career started in 1988 with a telecommunications degree from Chico State. Her first job was in Bakersfield at KERO where she worked her way up the ranks from morning anchor/reporter to weekend anchor/producer to weeknight anchor/reporter. (All the while working as a waitress during the day, and even working a few months at KERN radio for the midday news.) She then moved to the southeast and worked as main nighttime anchor at WBIR and WVLT in Knoxville, Tennessee. During that and her many community commitments, she also earned her master's degree in broadcast management at The University of Tennessee. In 2000 she got the opportunity to come back home to California. She worked in San Jose as a technology and business reporter, and weekend news anchor at KNTV. Needing a better quality of life, she accepted the opportunity to start a brand new weekly news and entertainment program, Great Day on KMPH.  She has three Emmy® nominations and was inducted into the NATAS Silver Circle in 2014 for over 25 years in the TV news business.
Joyce Mitchell – Independent Producer – Sacramento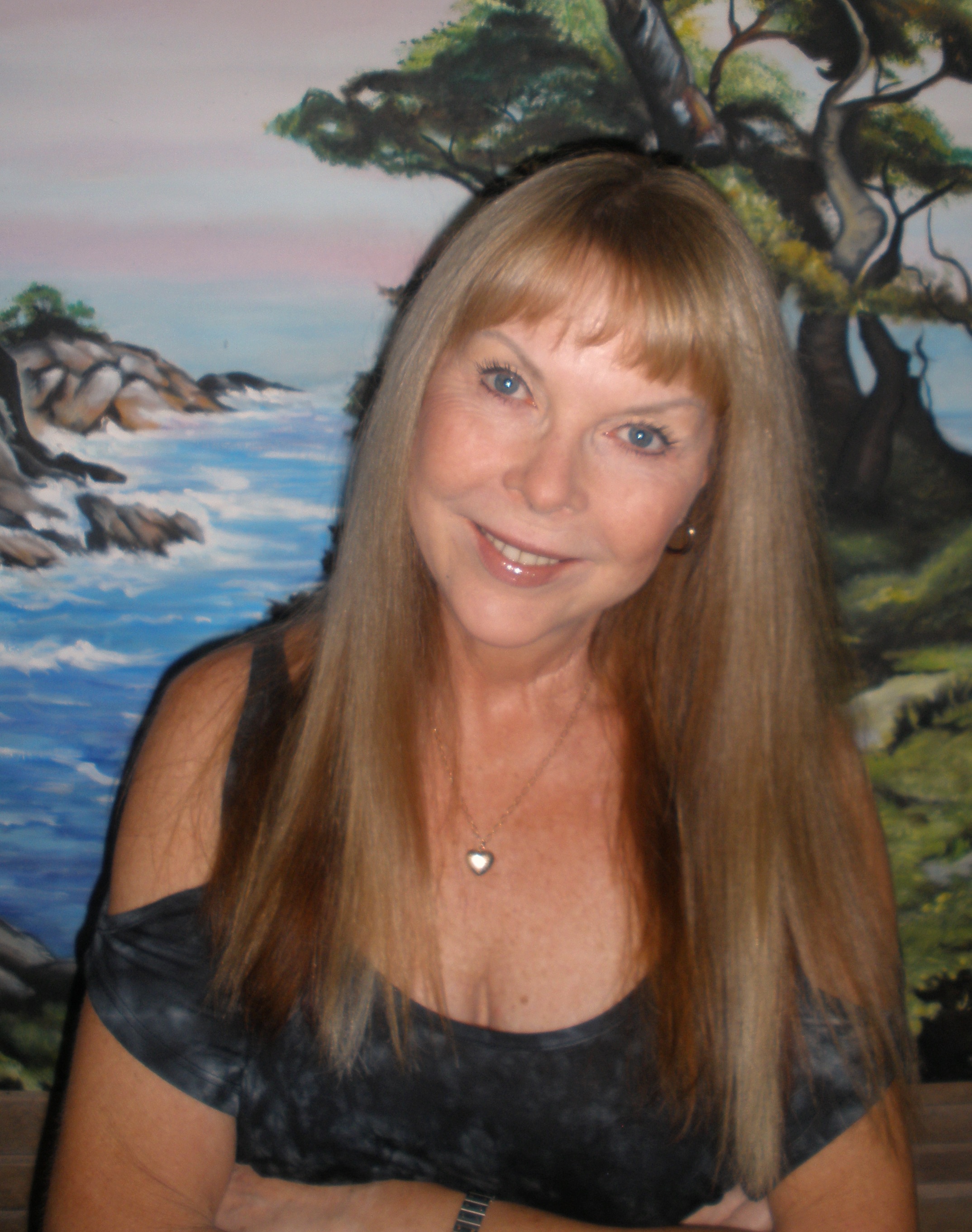 Joyce started her Television career at KCRA.  She started as a writer, transitioned to weekend news producer then produced the 11 O'Clock News for 8 years. Joyce left the station after 13 years and was hired by CBS13 as special projects producer, eventually becoming executive producer of the news department.  Ten years later, Joyce became Senior Producer at Sacramento PBS Station KVIE. She is now an independent documentary TV producer. Projects include:  College: Making It Happen hosted by Edward James Olmos, Power of Education hosted by Fresh Prince of Bel Air Star Alfonso Ribeiro, A Choice to Heal – Mental Health in California hosted by Mariel Hemingway, Dave Brubeck: A Castle's Song and AIDS in the 21st Century.
.
Jason Shoultz – Producer – KVIE PBS 6 Sacramento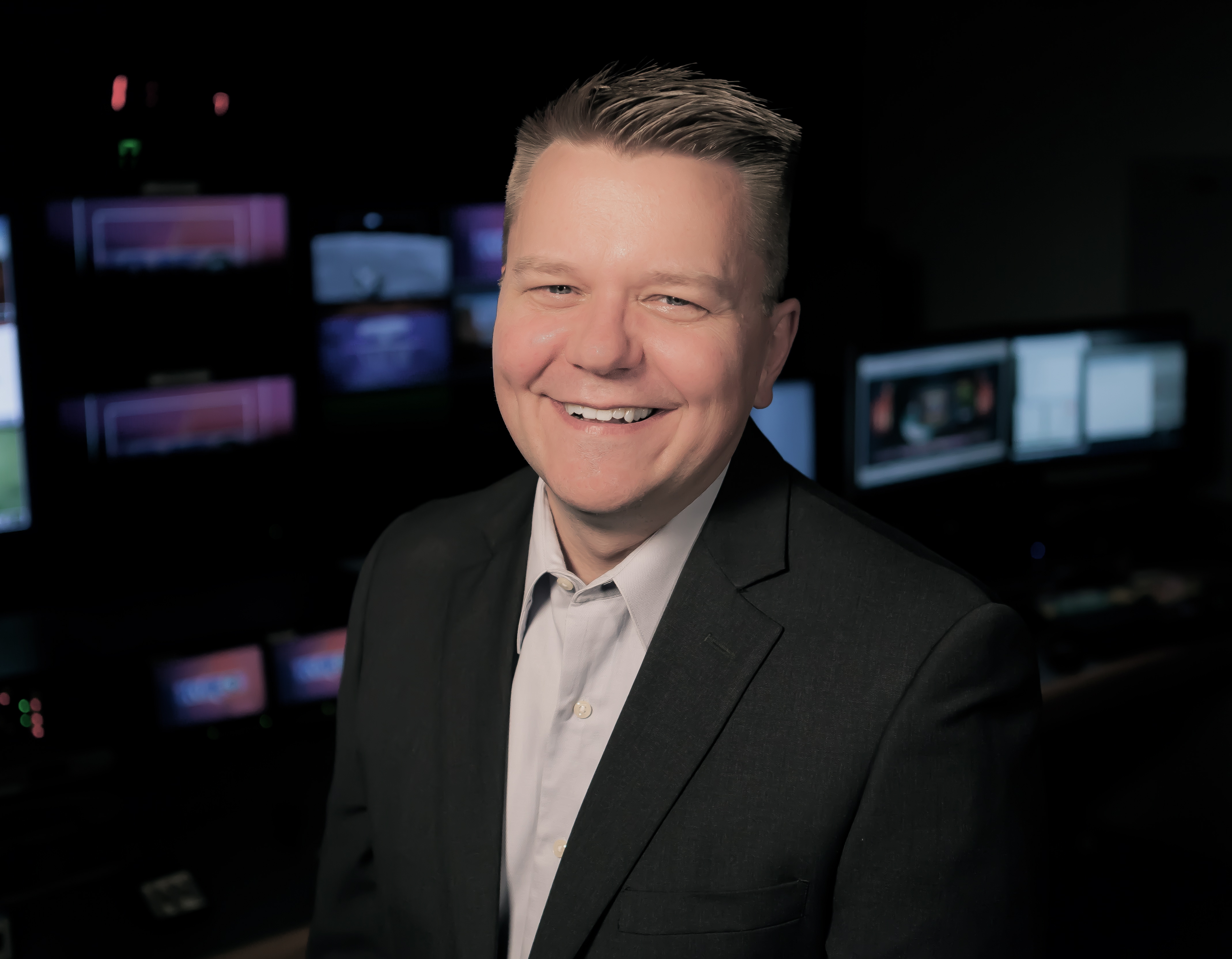 Jason has been a reporter and producer for KVIE since 2005. He has traveled the world capturing stories about the impact and importance of American agriculture for the program America's Heartland. Jason also has produced documentary programs for the KVIE Viewfinder series. In 2014 Jason moderated a live televised debate between the congressional candidates in California's 7th District. He currently produces and hosts Yes! We're Open, highlighting small business owners and entrepreneurs in the region. Prior to moving to California, he worked as a television reporter in Iowa and Connecticut. He was also an instructor for a graduate-level broadcast journalism course at Quinnipiac University in Hamden, Connecticut.
 Randy Forsman – Newscast Director – NBC KCRA 3 Sacramento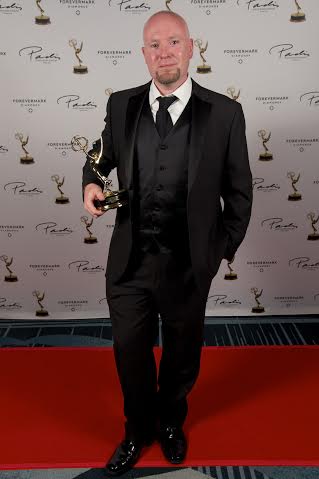 Randy Forsman is a newscast director at KCRA in Sacramento. In his 13 years of experience directing the news he has also directed several special projects including the 2010 Gubernatorial debate at UC Davis between Meg Whitman and Jerry Brown. Randy is the recipient two Northern California Emmy® Awards for his directing.
Kym McNicholas – Anchor/Reporter – Independent Bay Area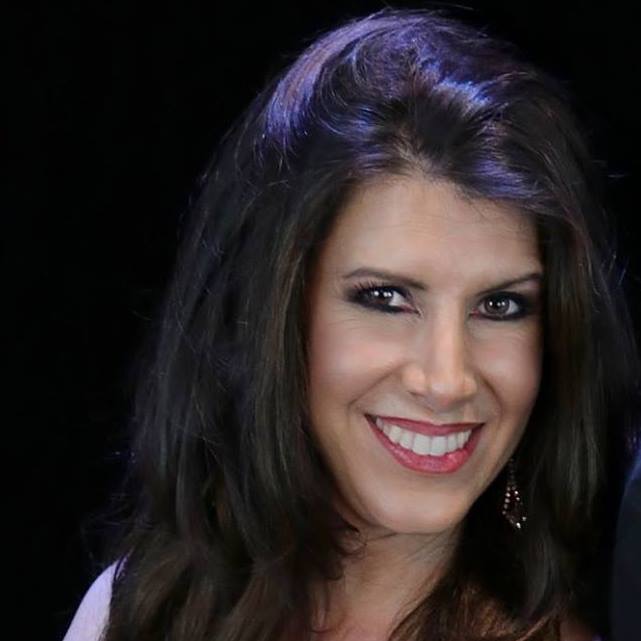 Emmy® award-winning Anchor/Reporter/Producer and Entrepreneur with 17 years of on-camera experience on national television and online. She helped to revolutionize the world of online video journalism as a pioneer of digital video content post dot.com boom and beyond. Through dedicated hard work and giving back to the communities in which she's reported on, Kym was also awarded the Governor's medallion for extraordinary service to the broadcast industry. Her career has given me journalistic breadth ranging from local news to meteorology, sports and business with a focus on tech.  Her tenure at Forbes solidified her beat in business.  Kym's passion and expertise for the tech world has poised her for her most recent endeavors as an Executive Consultant to established industry leaders, Executive Advisor for Startups, On-air Career/ Technology Expert, Executive Director of the Extreme Tech Challenge ( www.extremtechchallenge.com ) and Entrepreneur as Founder/Chairman of Kymerview.
 Moderator – Professor Cynthia Zeiden – Sacramento State University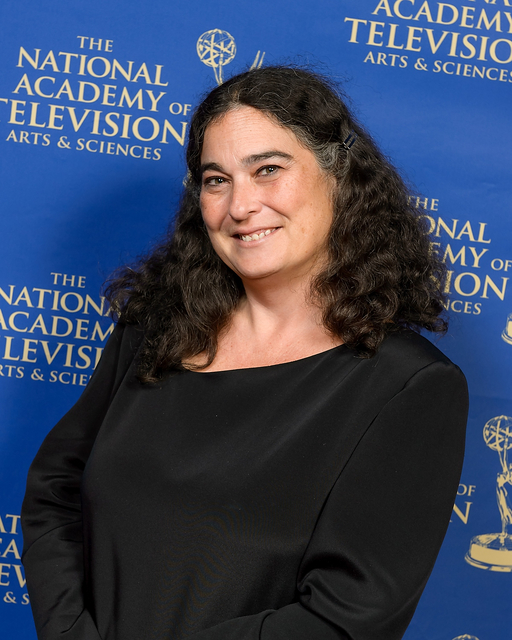 Cynthia Zeiden's entire career has focused on non-commercial and educational media through her work in Public Television and the National Academy of Television Arts and Sciences. After graduating with a Masters degree in Broadcast Management from the University of Tennessee, Cynthia became the Director of Broadcast Operations at WYCC-TV, a PBS station in Chicago owned and operated by the City Colleges of Chicago. In this role, Cynthia's work was Emmy® Award-nominated multiple times. She then moved to San Francisco to assume the role of Program Manager at KCSM-TV, a PBS station in San Mateo owned and operated by the San Mateo Community College District. Cynthia has had her own company, Zeiden Media, for the last 15 years, she develops, produces, acquires and markets programming for PBS stations around the country.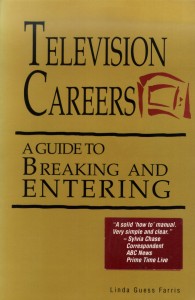 Pre-Register and you will receive a FREE copy of Television Careers at the event.
---