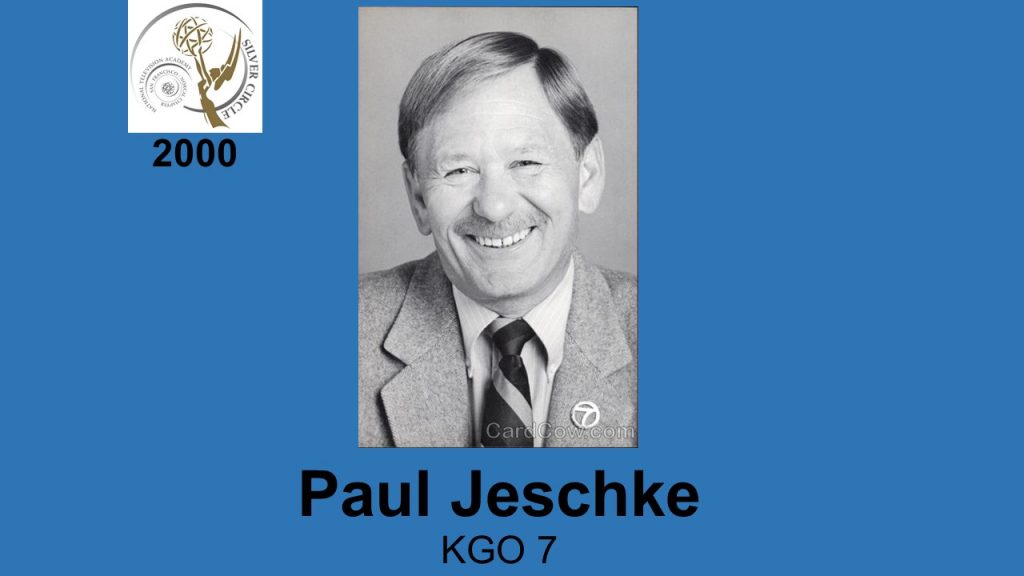 PAUL JESCHKE is perhaps one of the most familiar faces among field reporters in the San Francisco Bay Area. He first worked as a reporter for United Press International in Albany, New York. He continued with UPI in San Francisco covering the Berkeley riots, People's Park, the Oakland Draft Board riots and the topless craze.
Paul's entry into the business of television came in 1969 as the producer of the "Don Sherwood/Carter Smith Report" on KBHK-TV. In 1974, Paul moved to KPIX where he produced "The 6:00 News." Within six months he was appointed news director, a position he held for two years.
In 1976, Paul returned to KGO-TV, producing at various times, the 4:30, 6:00 and 11:00 o'clock news broadcasts.
Paul received an Emmy in 1976 for breaking news and an RTNDA award in 1986 for best multi-part series. In 1987 he moved into the reporting side of television news and continued his on-air career until his retierment last month.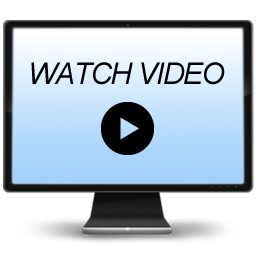 ---