By Don Sanchez
Cinema Club
Chapter Governor, San Francisco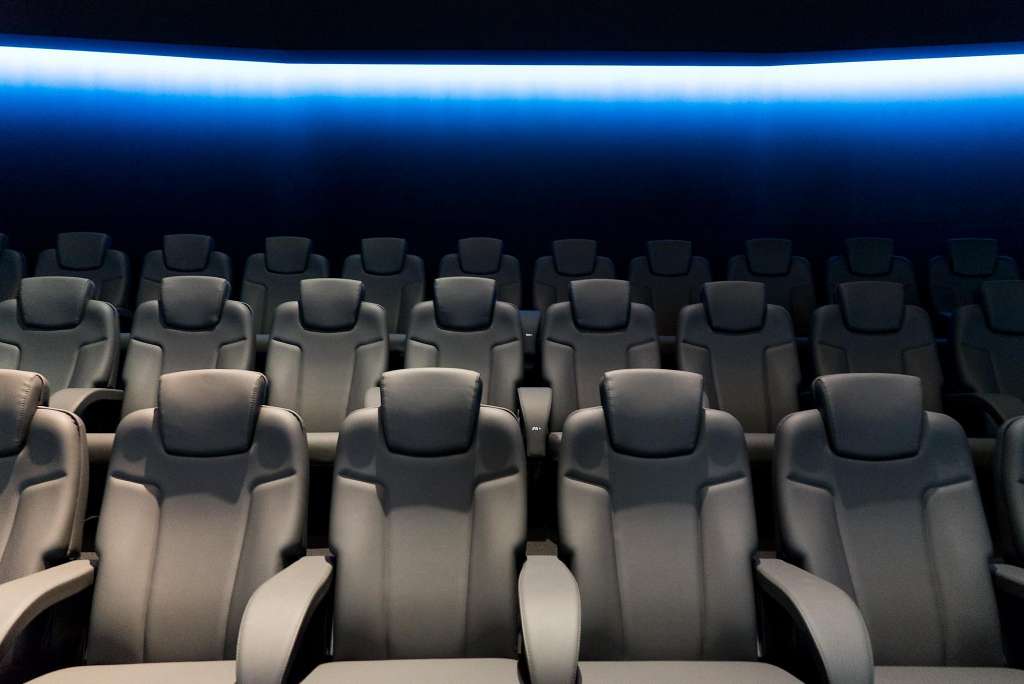 We're sitting in a theatre screening of the latest in the "Pirates of the Caribbean" series when a cannon explodes. The theatre seats shake. The walls vibrate.
It's the amazing Dolby Atmos sound system, coupled with its breathtaking projection system. Dolby knocks it out of the park. And we get to watch it in the new Dolby Theatre in San Francisco, designed to optimize their system. We're treated like movie executives or insiders.
Next: "Battle of the Sexes" about the classic Billie Jean King-Bobby Riggs battle on the tennis court in the early 1970s, starring Emma Stone and Steve Carell. We're watching it before it hits theaters to great reviews.
Or, getting a close-up of Dame Judy Dench in "Victoria and Abdul" before its public opening.
Or, sitting in the Delancey Street screening room next to Daniel Ellsberg (yes, of "Pentagon  Papers" fame) screening a new film of his.
Or, did I mention the actor Jason Clarke who plays Teddy Kennedy in "Chappaquiddick." We got to see it with him at the Mill Valley Film Festival, and it isn't even in theaters yet.
We watched "Goodbye Christopher Robin" and remembered Winnie the Pooh from childhood.
And we had the chance to catch a screening of Stephen Spielberg's latest.
While I was watching the fascinating "The Fencer," based on a true story from Estonia in one theatre at the Embarcadero Cinema, other NATAS Cinema Club members were screening the much-talked about "Patti Cakes" in the theatre next door.
Notice a pattern here?
We were able to see these films at screenings in San Francisco and in Sacramento because we're members of the NATAS Cinema Club.
It's one of the perks of being a NATAS member.
You sign up for Cinema Club and we e-mail screening notices when there is one headed our way.  You can RSVP or not.
We only send out the invites to those members who have joined the Cinema Club.
If you get that NATAS notice, it should not go into your spam file. It's the real deal.
Cinema Club is free. The only thing you need to do is say you are a NATAS member when you RSVP.  None of the theaters is big, so our access is limited.
I've been working with producers and publicists to get more screenings before films big and small hit your neighborhood cineplex.
If you like seeing films in a theatre, sharing reactions with fellow members, I hope you will join.
As I used to say on TV at the end of my movie reviews, "We'll see you on the aisle."
To receive Screening invitations, get on the "Cinema Club" mailing list.  Send an e-mail to office@emmysf.tv and put "Cinema Club" and your name in the subject line.

Back to "Off Camera" Index Page…